Love Island's Tina Stinnes has surprised the islanders by admitting she'd choose to couple with Adam Maxted over Troy Frith and Adam Jukes!
We didn't see that coming!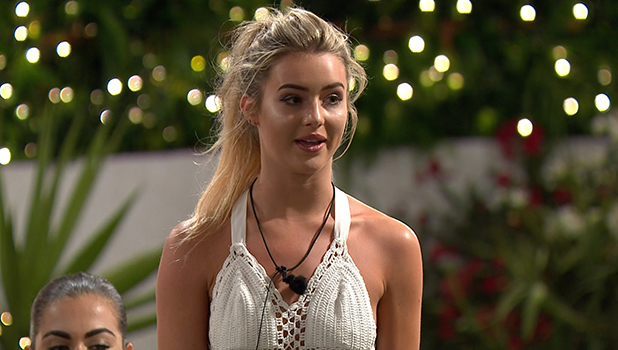 Tina is currently coupled with Troy but with a
recoupling happening tonight
, that could all change, and it seems single Adam M is her frontrunner,
despite newbie Adam Jukes' best attempts to graft her.
But it all depends on whether new girl Katie Salmon chooses Adam M.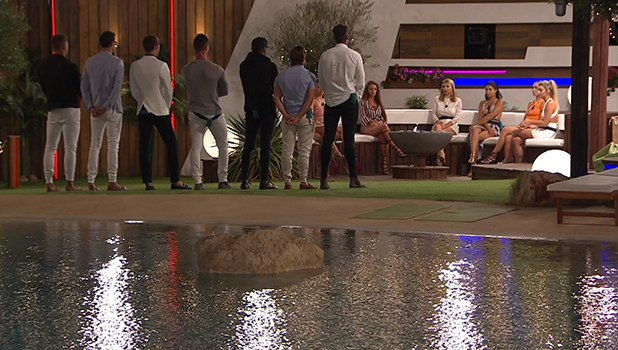 Talking to the islanders on Monday night's episode, Tina says: "The thing is, there's three single people in here and if I had to choose out of [Troy, Adam J and Adam], it's original Adam."
"It depends who Katie picks. If I had someone who I needed to chat to, I would go to [Adam] out of the three of them. He is the person I feel the most comfortable with. But obviously it depends on Katie because I would give [her] the first dibs."
Katie, meanwhile, says she's unsure who to choose after sharing enjoyable dates with both Adam M and former Miss Great Britain
Sophie Gradon, with whom she shared a kiss.
"I honestly don't know," says Katie. "The dates were completely different. On mine and Adam's we were getting to know each other, he was making me laugh a little bit. We were talking about our life.
"With me and Sophie we were talking about why we feel attracted to women. As you'll know, if you and a boy are chatting and you get on well on a mates level, imagine if you fancied each other. It's different."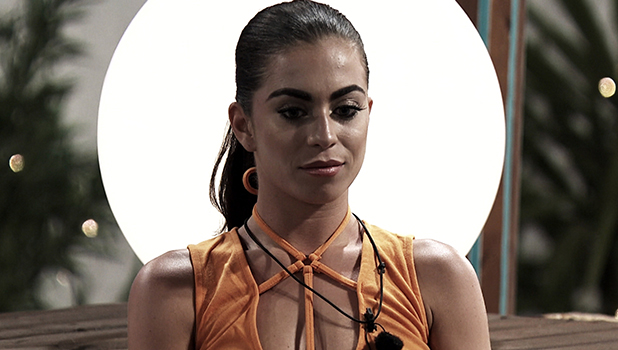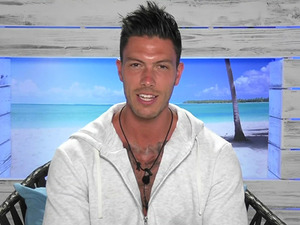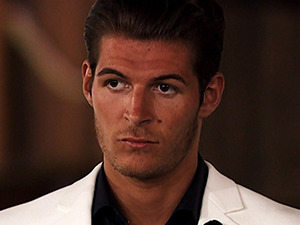 If Tina does pick Adam M, it will surely leave Adam J disappointed, as the recruitment consultant has made no secret of the fact he fancies her.
Adam J chose Tina as one of his three dates on Sunday night, and she admitted to having a pleasant time, which she hadn't expected as earlier she'd called Adam J "annoying" for talking too much.
But it seems Adam J's date didn't do quite enough if she's veering towards coupling up with Adam M!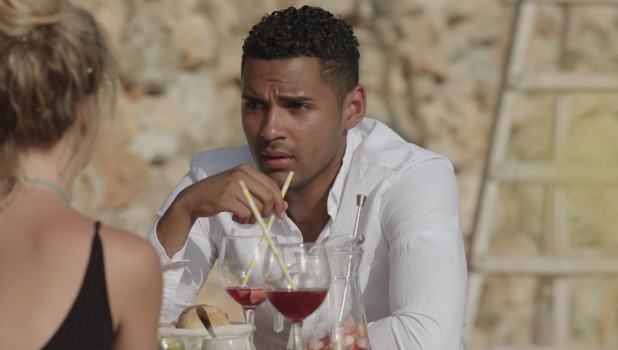 We doubt
Troy will be that bothered, as he said last week he wasn't sure if Tina was really worth his grafting efforts,
after they shared a rather lacklustre date.
"The date wasn't the best I've ever had," said Troy. "It wasn't the worst. I had a little connection with her at first and she was definitely my favourite girl out of all of them. But she keeps mentioning that she's wary or whatever, just enjoy it. Don't get me wrong, she's a lovely girl, but I would rather enjoy my time and crack on together or just don't.
"If the connection is fully there and it was worth it, I would graft my ass off, but I'm not sure it will be worth my time."
It's the girls who get to pick their partners on tonight's
Love Island
.
Here's how it currently stands on
Love Island
:
Couple:
Cara de la Hoyde and Nathan Massey
Couple:
Olivia Buckland and Alex Bowen
Couple:
Kady McDermott and Scott Thomas
Couple:
Tina Stinnes
and Troy Frith
Couple:
Emma-Jane Woodham and Terry Walsh
Single:
Sophie Gradon (after Tom Powell's elimination on Thursday)
Single:
Adam Maxted (after Liana Isadora Van Riel's elimination on Thursday)
Single:
Katie Salmon (newcomer)
Single:
Adam Jukes (newcomer)
Love Island
airs 9pm on ITV2