Love Island's Terry Walsh has branded ex-girlfriend Malin Andersson "spiteful" after she confronted him in explosive scenes to air tonight, but admitted perhaps he hasn't gone about things in the right way.
Make-up artist
Malin makes a dramatic return to the show on Monday evening (4 July)
to quiz Tel on how he forgot her so quickly and publicly moved on with newbie Emma-Jane Woodham.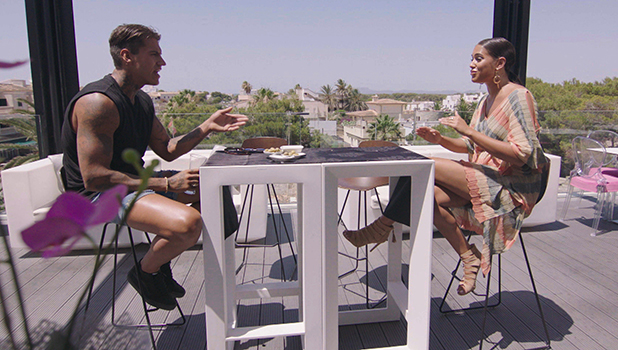 She
describes him as "cheating" and "disrespectful",
saying he was her boyfriend when she was eliminated last week, so why is he now having sex with Emma.
Terry, however, says he had time to reflect when Malin was axed, and he felt their romance wasn't going to last the distance. He added: "I didn't say to you I was 100% going to be with you."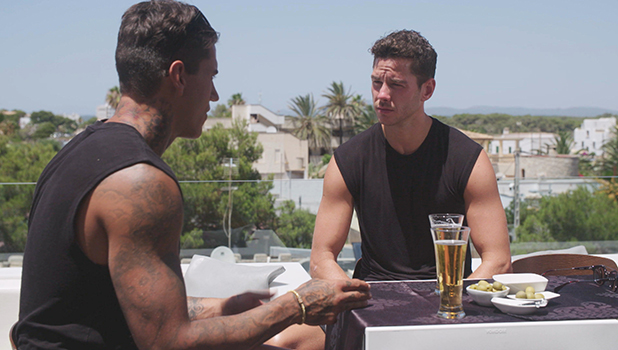 Malin confronted Terry when he left the villa for a boys' date with Scott Thomas, meaning the others found out what happened when Tel and Scott returned home later that day.
A furious Tel tells the islanders: "She's spiteful. I don't wanna talk to anyone about it. I'm just p***ed off. Don't, because I'll get the hump. I don't even want to be around anyone, mate. I just want to be on my own for a minute."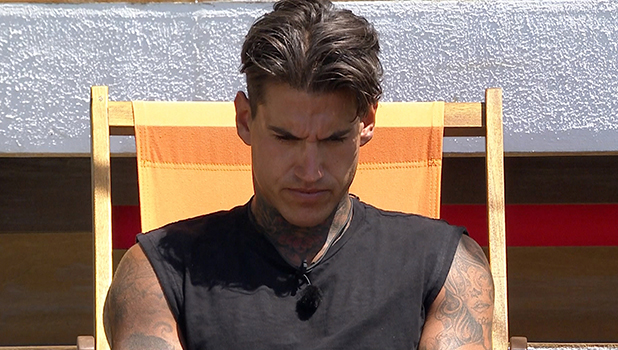 Still seething, Terry goes to the Beach Hut to gather his thoughts, saying: "Well done, Malin. You've certainly got in my head about what's going on outside, so congratulations if that's what you wanted to come here and do.
"She deserves a gold star."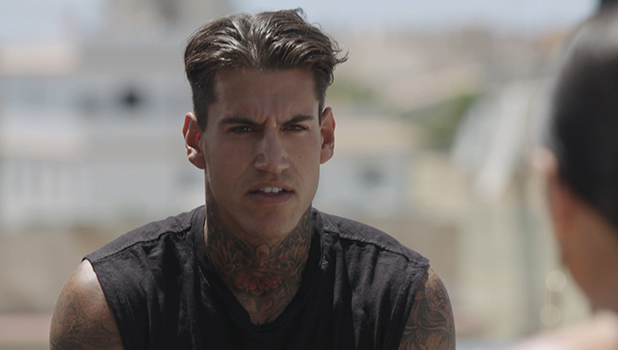 Terry adds that he still cares for Malin, he just didn't think their romance was going to last, and he hopes that Malin can understand why he did what he did.
"You can't just stop caring about someone. I had a great time with her; I'm not doubting that. It's just that we weren't meant to be as a couple. That's why it's such a shame it went the way it did. I can't change Malin's opinion of me now, it's too late. I just hope she understands why I'm doing what I am."
After cooling down, Terry seeks comfort from Nathan Massey and Alex Bowen, telling them everything that had happened. Apparently he told Malin he had more fun being around Emma than her. Ouch.
He says he doesn't understand why Malin came back as he can't see what she might have gained from the confrontation, but admits he can see why she would be upset.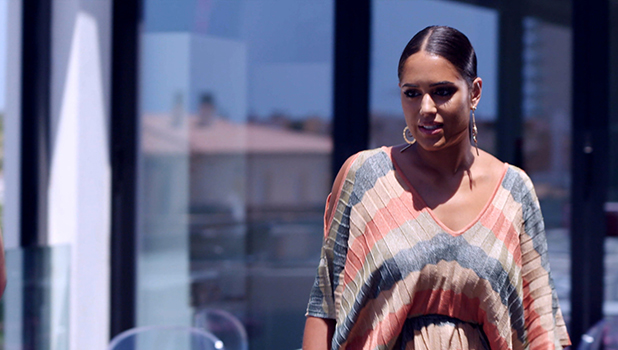 However, Tel points out to the guys the islanders have no contact with the outside world so he couldn't call Malin to tell her he was moving on.
"She was so spiteful, bruv," says Terry. "What you going to gain from coming here? I couldn't pick up the phone, I couldn't ring you up. I was honest; I said it weren't going to work. She didn't like hearing it, she's bitter about Emma. She was just throwing loads of stuff at me.
"I told her I was having a better time with Emma than I did with her. She started getting nasty so I thought 'I'm not going to sit here and take your s**t'. I accept it weren't the right way to go about things but it was out of my hands."
Sounds like a dramatic episode.
Love Island
airs 9pm on ITV2.