Malin Andersson has branded ex-boyfriend Terry Walsh a cheat in a fiery confrontation on tonight's Love Island.
Make-up artist Malin had been coupled with Terry before her elimination last week, and then had to watch as her supposed boyfriend told the islanders he didn't miss her and wanted to dump her, before he had sex with newcomer Emma-Jane Woodham.
But tonight Malin gets her chance to confront Terry!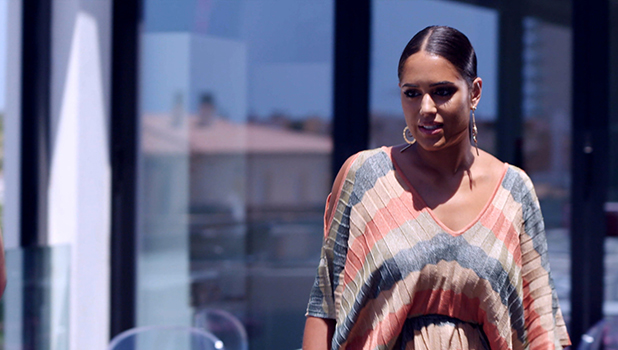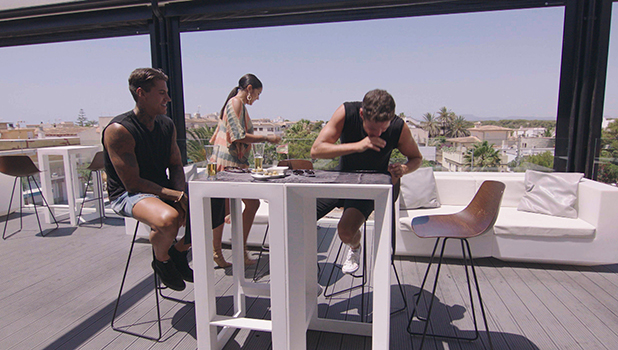 Malin makes her move when Terry and Scott Thomas are sent out of the villa on a bonding man date, completely oblivious to the fact their beer and boy time is about to be disrupted.
And, who would have guessed it? Just before Ma's arrival, the boys start talking about how happy they are she got eliminated, and how her romance with Terry just wouldn't have lasted!
Scott says: "I'm so glad that Malin went because if you had to be with her until the end, then you wouldn't have got to show another side to you."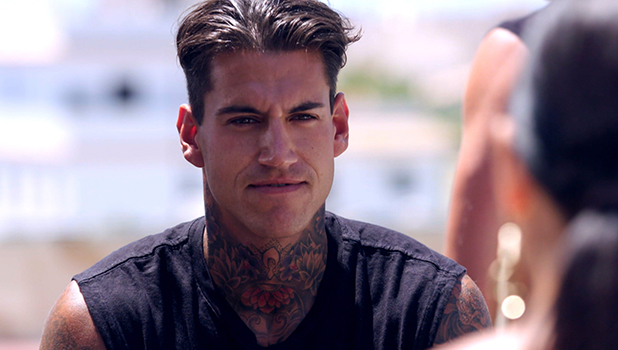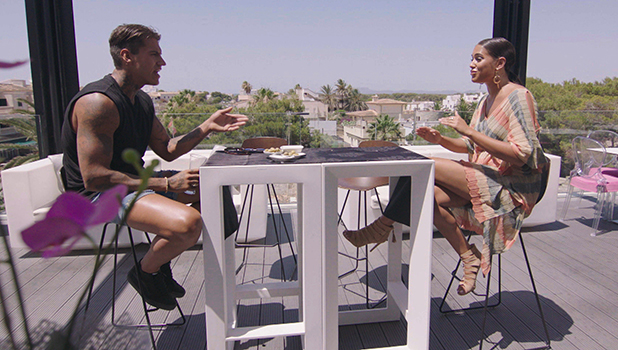 Terry agrees that he doesn't think his relationship with Malin would have lasted until the final episode, saying: "Although I had a wicked time with her I've enjoyed the other side of
Love Island
where I'm thinking out loud and I'm not having to think about what I'm saying.
"Emma doesn't really care what I say; she's down to earth like that. I've sort of let loose really. It's a weight lifted."
But at that very moment, Malin makes her entrance, casually strolling into the bar, looking all gorgeous, and asking: "Hello boys. What's going on?"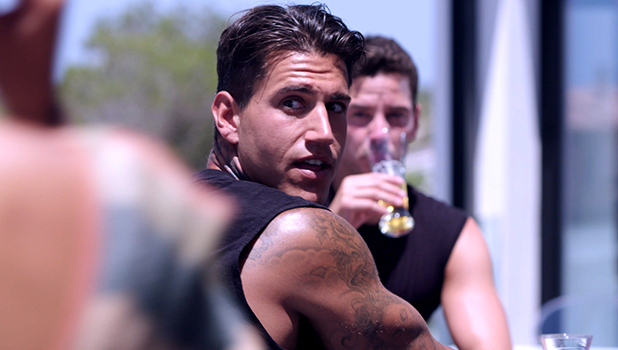 Well, Terry is SHOCKED! And so is Scott, who actually spits out his drink and shouts: "Oh my God, s**t."
S**t indeed, because Malin wants some answers from Terry!
"I've been watching everything," she tells him rather ominously, but Tel replies by saying he never promised Ma he would be faithful to her! "I said it was a test for me didn't I?" retorts Terry. "I didn't say to you I was 100% going to be with you."
Um, well, Malin thinks that YES, HE DID!
"Terry, we were together in that villa. I left that villa as a couple with you; we were official in there," she tells him.
"You were my boyfriend. I came out of there supporting you. I know you didn't come out, but I thought 'I'm going to support him, he's having a good experience with the lads'. Then a day later you're hooked up. You were wanting to come out of there with me!?"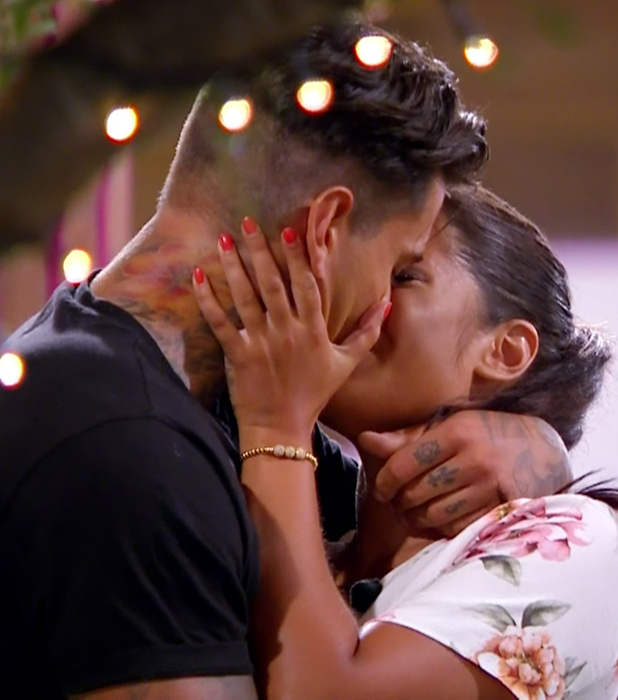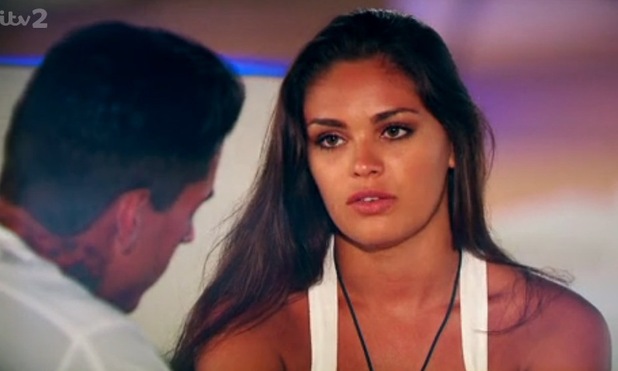 Terry admits that yes, he did vow to leave before changing his mind, saying: "I spoke to the boys and at the end of the day; it was still my time in there. I can't just walk like everyone else."
He also tells Malin that he figured their romance "wouldn't go anywhere" after she left and he had time to think: "Analysing stuff on the two days I was on my own, it weren't gonna go anywhere. You know what you was like, you was creating rows."
Malin then tackles Tel on his declaration that he wanted to DUMP her before her elimination, saying she doesn't believe him and he's just been playing games!
"You said you were going to dump me a few days before?" she says. "You said 'I was gonna dump her anyway'. No you were not. You led me on the whole time we were in there; you were playing a massive game Terry. Everyone can see it. Your little girl Emma's playing a game too. You're muggy as f**k. I can see everything."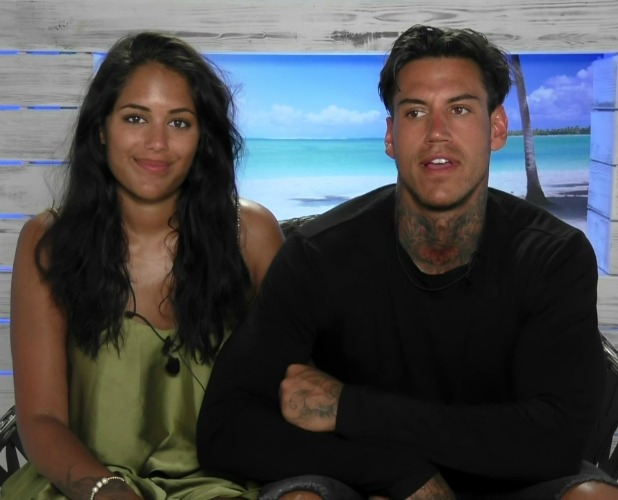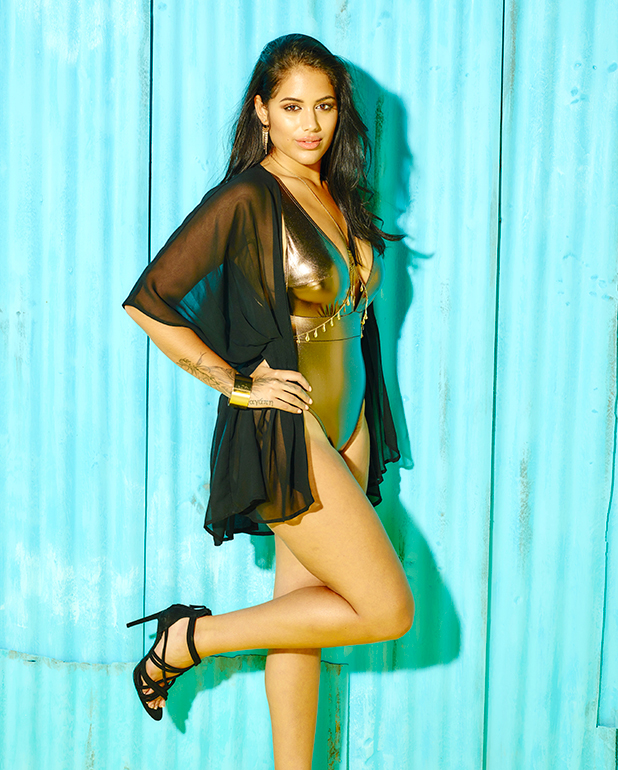 Tel interjects to say: "I tried with you but your possessiveness… everyone can see it Malin, the rows you've created."
But Malin is adamant that she did NOT create any rows... and brings up a few examples.
"I did not create any rows. You and your cheese toastie? Your t-shirt argument? Ridiculous. You cheated on me in there. You've cheated on me and made me look like a mug and disrespected me completely."
Eek. What will Tel have to say to that?!
Love Island
continues 9pm on ITV2.