Love Island's Tom Powell has applauded Malin Andersson's return to the show, declaring: "Hope she tears Terry a new a**hole."
Make-up artist
Malin left Terry stunned when she made an appearance
at the end of Sunday night's episode, giving fans exactly what they wanted: a Malin-Terry showdown!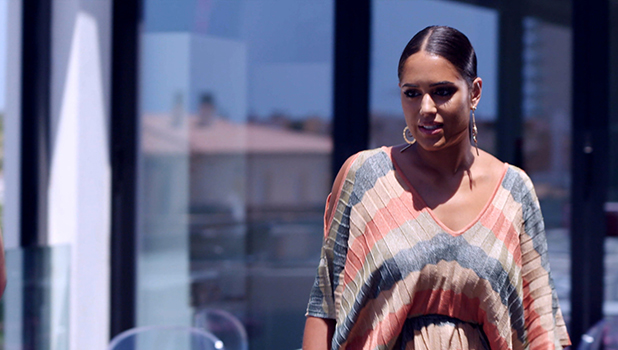 And Tom is among them!
He tweeted: "Yessssss @malinsaramakeup. Hope she tears Terry a new a**hole. Itching to see tomorrow's show…"
Us too, Tom, us too!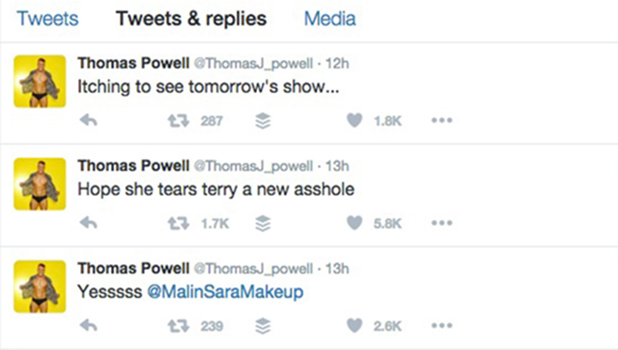 Love Island
viewers are well aware of why Malin has returned… and just why Terry looked extremely uncomfortable to see her. We'll see their full confrontation on Monday night's episode.
Malin had been coupled with
Terry and officially boyfriend-girlfriend before the public eliminated
her last week. Tel vowed to leave the villa with her, but then did a U-Turn and chose to stay.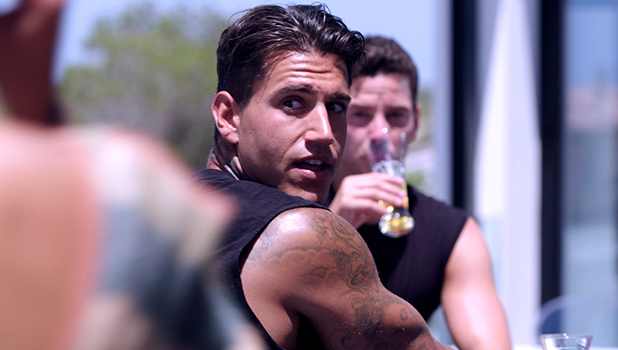 While
Malin was getting used to life on the outside
and gushing about Terry,
he was telling the islanders he didn't miss her and had even wanted to dump her
before she was eliminated!
Then,
Tom's ex-girlfriend Emma-Jane Woodham arrived at the villa
and Terry immediately coupled up with her. They
then had sex in scenes that caused a LOT of controversy
as rather than hiding under the covers, Emma flung the duvet off so all the islanders (and viewers) could see what was happening.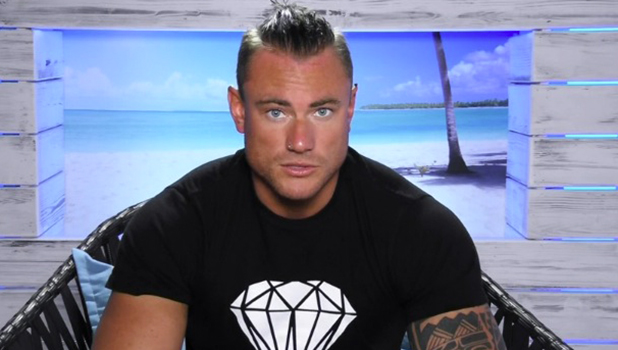 Tom can probably relate to Malin as well right now, as last night he had to watch girlfriend
Sophie Gradon kissing new islander Katie Salmon.
Although
Tom told Sophie he loved her and would wait for her following his exit
, she appears to have moved on, going on a date with Katie on Sunday night and sharing a kiss under the stars.
Tom reacted by tweeting: "Done."
He also pointed out: "Sophie's stood there wearing my T shirt then going on a date with someone else…. Awkward."
Ouch.
Love Island
airs 9pm on ITV2.