Love Island's Alex Bowen and Olivia Buckland have admitted they're both getting stronger feelings for each other every day.
The pair had a heart-to-heart on Sunday night's episode (3 July) after both were sent on dates with other islanders, forcing them to really look at their relationship.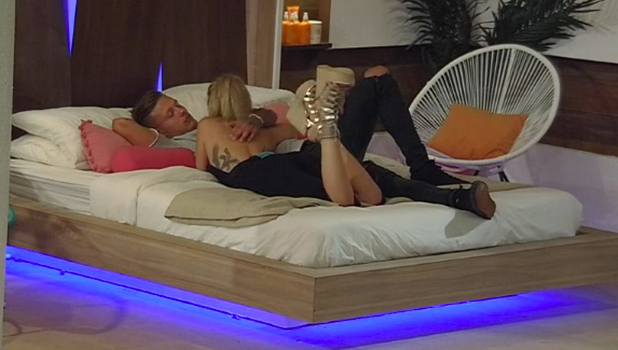 Alex was asked out by newcomer
Katie Salon, who said he was a ten out of ten and she liked him
, while
Olivia went out with Adam Jukes,
who tried to graft her despite telling Alex he only asked Olivia out to get info on Tina Stinnes.
It all led to Alex and Olivia admitting neither liked seeing the other on a date, and making plans to meet up on the outside!
Could they be making things official soon?!
"I ain't threatened by the geezer," Alex told Olivia, "I trust you. But it made me realise… it did piss me off. I realised I do like you. A lot."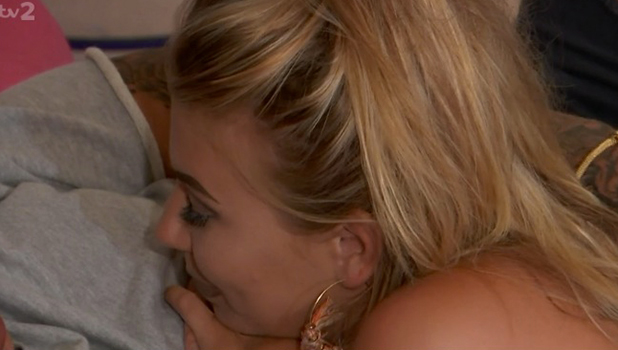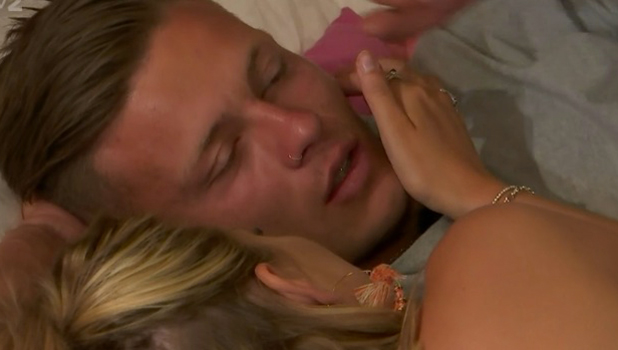 Olivia replied: "I feel the same as you and I'm probably a bit worse. You make me fall hard and fast."
"It's a nice feeling though," said Alex. "When we get out of here it will be a test. I don't want to bulls**t you. I do want to see you when we get out. I'm getting feelings for you every day."
Olivia later told the Beach Hut: "It's starting to go the right way with me and him. I'm really happy with him."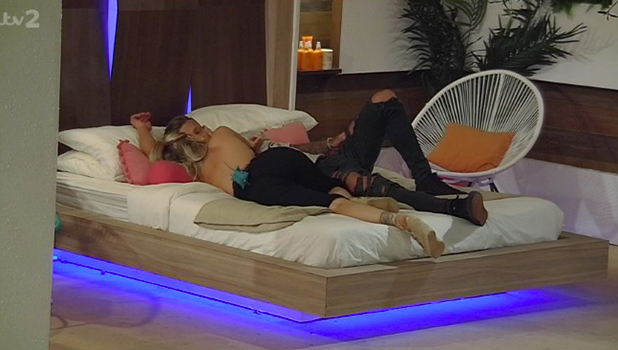 But will Alex make things official?
He told
Olivia two weeks ago that he couldn't see that happening in the villa
, explaining: "If people want to make it official in here, then fair play. I don't think I would. It would be good to meet up when we get out obviously. You've got to take each day as it comes."
Olivia replied: "You don't know what it's going to be like. This is different from real life relationships. It's a holiday romance isn't it? I know boys like you."
But has the arrival of Katie and Adam J changed things? We can't wait to find out!
Love Island
continues 9pm on ITV2.