Zara Holland firmly put her Love Island controversy behind her at the weekend to attend a glittering ball in London.
The former Miss Great Britain joined a string of stars at The White Party on Saturday night (2 July), looking lovely in a floor-length gown with embellished gold detailing across the chest.
Gorgeous!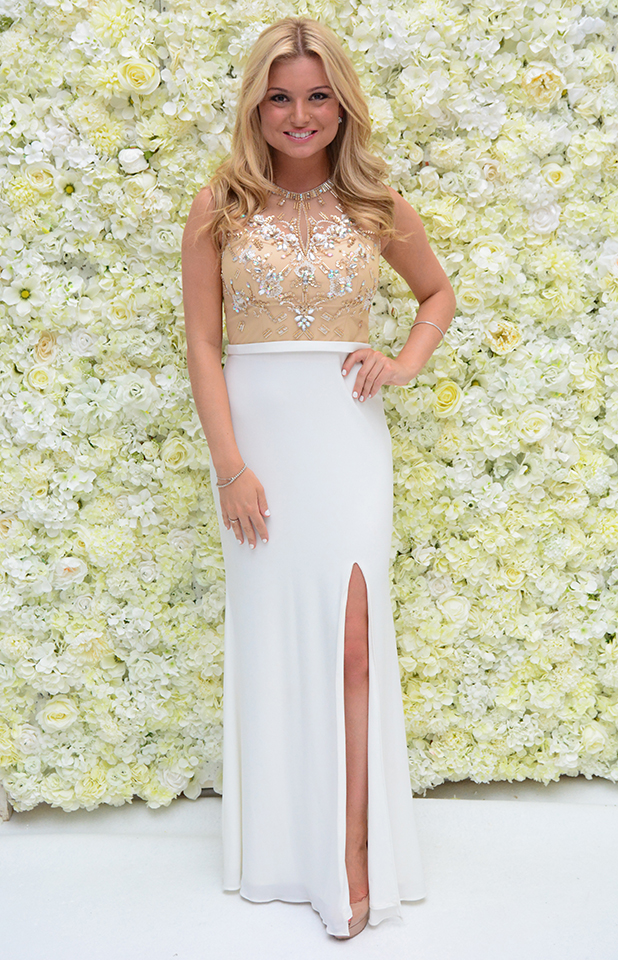 Zara has made it clear she wants to move on from
Love Island
, where she
had sex with islander Alex Bowen
, resulting in her being
stripped of her Miss GB title
as organisers said they could no longer promote her as a positive role model.
When model
Casey Batchelor spoke out to condemn Zara's actions last week
, Zara responded by tweeting: "Oh please! Is this not old news now... Pipe down!"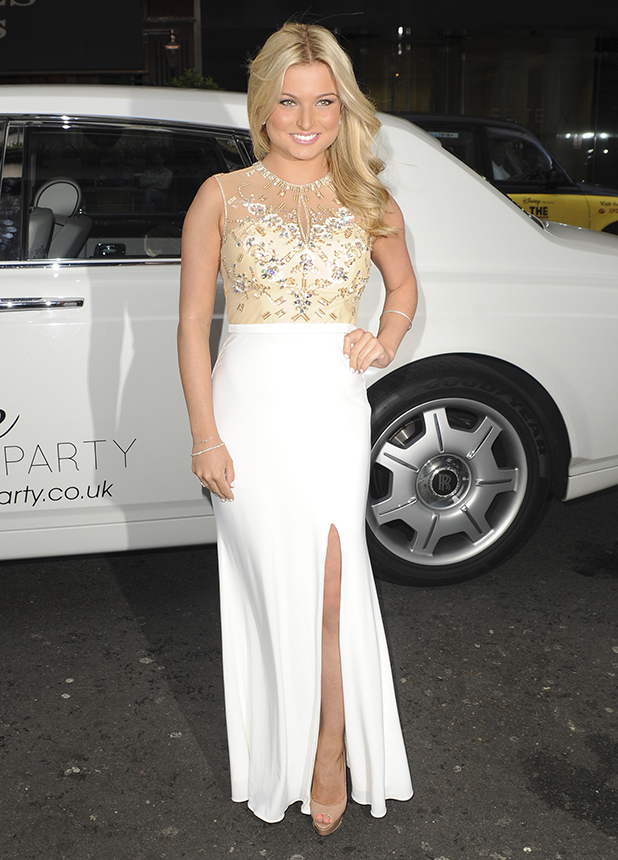 Casey had told
The Sun
: "Zara seems like a sweet girl, but she went on to the show with a Miss GB title and she should be behaving like a role model. Having sex on TV is shocking, well I know that sex is very casual these days, and it's not like how it was before, but it's meant to be an intimate thing, not for the rest of the world to see.
"People don't want to tune into television and watch two people having sex, it's cringey, if you want to see something like that then you should just watch porn!"
Interestingly, Casey was also at the party…
We wonder if they bumped into each other?!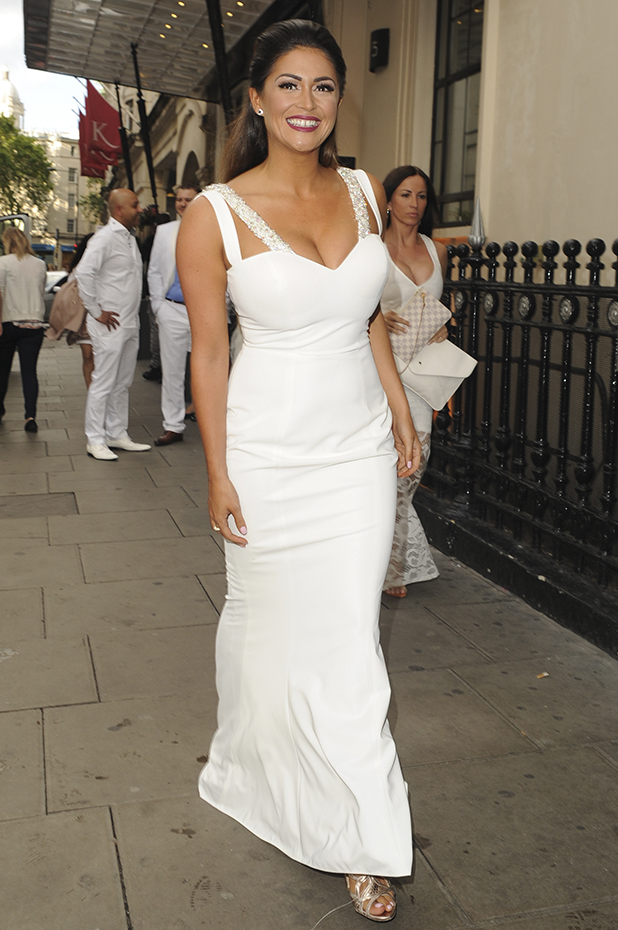 Zara left
Love Island
two days after being dethroned, when she found out her mother had been taken to hospital. She chose to leave the villa and fly home to be with her mum, who is now on the mend.
Producers said they'd left the door open for Zara to return, as she wasn't dumped by the public, but Zara told us she had "no immediate plans" to go back to the villa.
"I have no immediate plans to return to the villa," she said.
"It's lovely they've kept the door open for me. I wouldn't change anything in the villa but, obviously, if I could go back in time I would change the night that happened with Alex. But I had the most amazing time in there. We're all a little family and it was mega. And I loved the challenges.
"I had the best time of my life and love everyone."
Love Island
continues 9pm on ITV2.