Love Island fans have got their wish: Malin Andersson is back to confront Terry Walsh!
The make-up artist was
officially coupled with Terry before her elimination last week
. He had vowed to leave with her before deciding to stay on the show and complete the experience.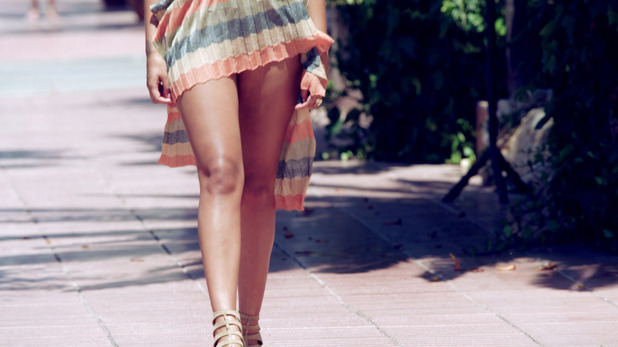 But shortly after Malin left,
Terry told the islanders he wasn't actually missing her and had wanted to dump her
before she was voted out by the public.
Then,
newbie Emma-Jane Woodham arrived, coupled up with Terry
, and they
shocked everyone but having rather brazen sex
on top of the duvet in the communal bedroom.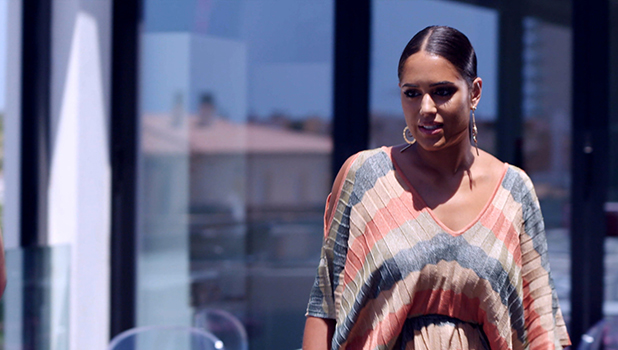 Of course, it was all unpleasant viewing for
Malin, who declared she's now single and took a swipe at the size of Terry's manhood.
That wasn't enough for some
viewers, however, who demanded Malin be allowed to re-enter the villa to confront Terry
on how quickly he forgot about her.
And their wish is ITV's command!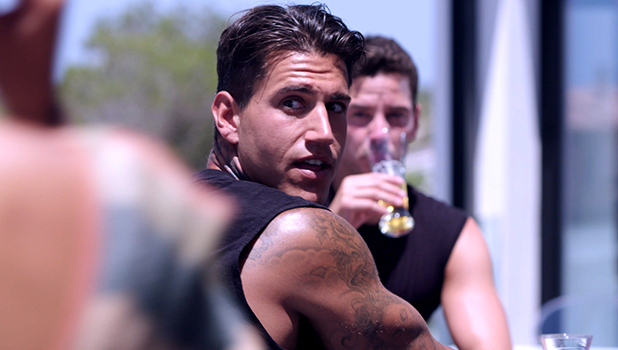 At the end of last night's episode, viewers saw a confident Malin striding up to Tel and casually asking, "What's up boys?"
The look on Terry's face is priceless….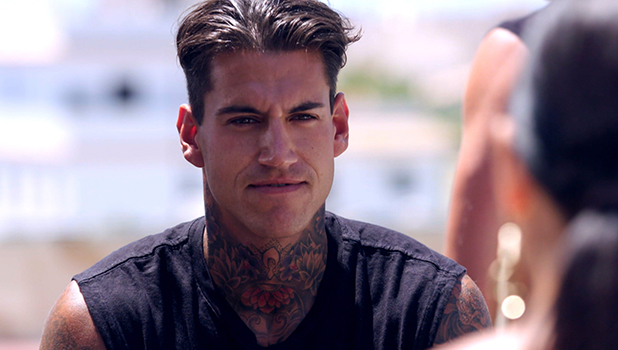 If you've been reading
Reveal.co.uk
(and of course you've been!), then you'll know that
Malin was spotted at the airport in Majorca
earlier this week, fuelling speculation she could return. She also
posted selfies showing her basking in the sunshine abroad.
And Malin didn't do much to stop that speculation, teasing fans when asked if she was heading back.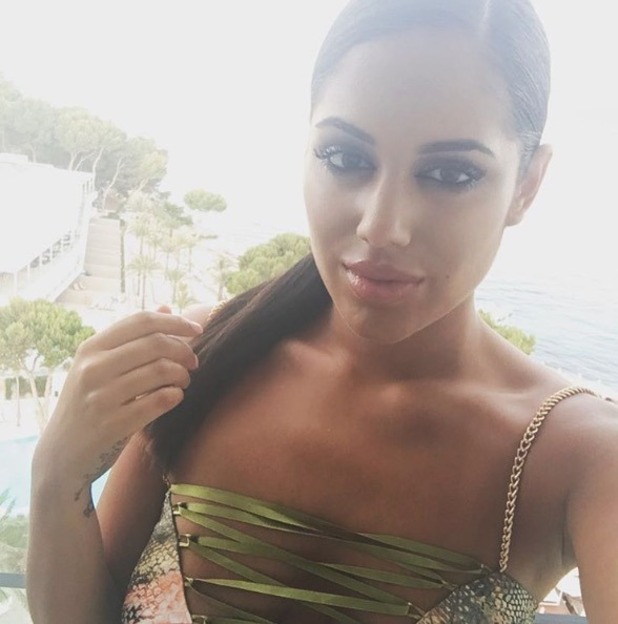 We'll find out on tonight's episode exactly what Malin has to say to Terry and whether the questions she has about their relationship and Emma can be answered.
And will we find out more about this video message Tel sent her?
Speaking to
The Sun
, Malin said before she left the villa and returned to the UK, Terry told her to wait for him…
Malin said: "When I left, I was put in lock down for a day and that is when I was told he wasn't leaving. I was allowed to video message him but that wasn't shown and he sent me one.
"He said to me 'I'm not here for the girls, I'm here for you. I'm here to enjoy the experience with the lads now, I'm looking forward to spending my time with you on the outside so just wait for me.'
"He's completely gone back on that word."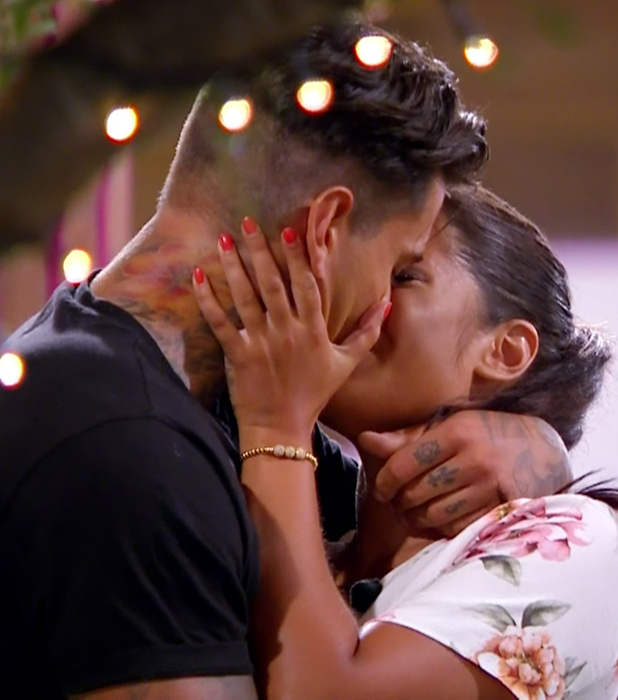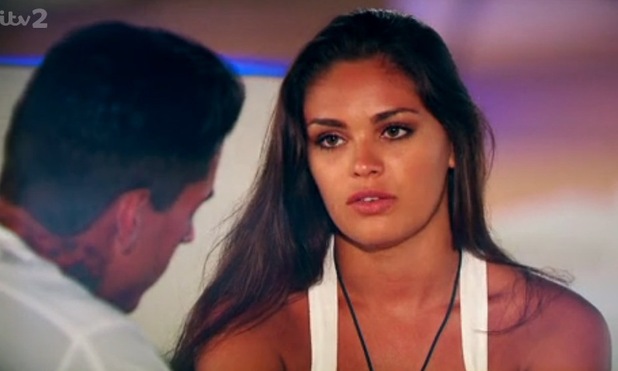 Terry, meanwhile, said after she left: "When I met Ma, the spark was amazing. But as time went on, she was just chipping and chipping and chipping and chipping. I said up there, 'Babe, you're pushing me away'. And I went to bed that night and in my head I was like, when I wake up I have to break up with her. I don't know how I going to do it but I can't continue like this, it's killing me.
"I just want to be happy with someone. I want to move forward, not move back into my past."
WE CAN'T WAIT!
Love Island
continues 9pm on ITV2.