Love Island's Tina Stinnes has branded newcomer Adam Jukes "annoying"... before he won her over with a better than expected date!
Recruitment consultant
Adam J won his place on the villa on Friday night,
alongside glamour model Katie Salmon. Both were allowed to choose three islanders to take on dates.
Adam J chose Tina, Olivia Buckland and Sophie Gradon.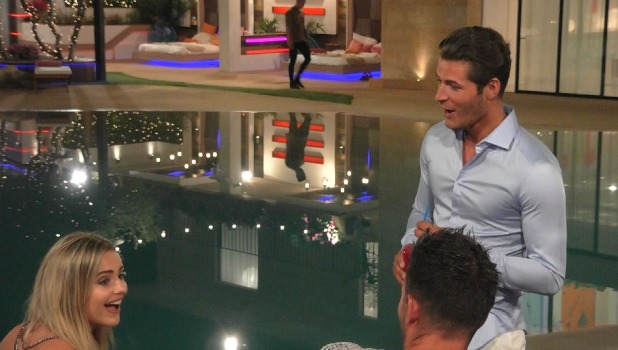 But he faced an uphill struggle with Tina, who admitted she was finding him a tad tedious. It turns out Adam J is a bit of a talker, and Tina's been finding it all a bit much.
After a chat with Adam J, Tina told the Beach Hut: "[Adam J] just has not stopped talking. He's just so annoying, it's too much and I'm already wanting to run away."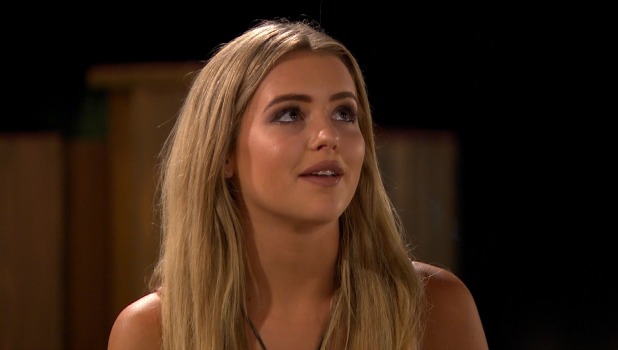 But Adam J was oblivious and said: "I feel me and Tina could go a long way to be honest, I feel just from the initial conversations that she's a girl I could hang out with and get to know better. I think I've got very very good chances."
So he chose to take Tina on a date and, much to her surprise, she actually had a good time!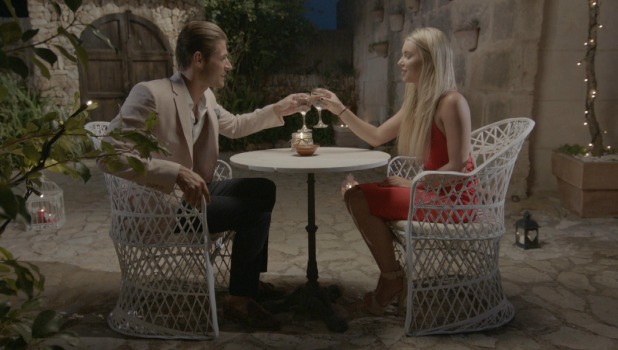 Taking Tina out of the villa for dinner, Adam J said: "I wanted to bring you here because I can relate to you more than the other girls. You are by far the number one in the villa... I think first impressions of me are probably borderline arrogant? I'm confident, not arrogant."
"Arrogance is my biggest turn off," replied Tina. "I think some of the things you said to Olivia was borderline arrogance."
Adam J defended himself by saying: "I'm not arrogant, I'm just a talkative fun guy really. I do think you're beautiful and if we did get on I'd want to couple up with you really. You intrigue me, which is a good thing. The minute you came on screen when I was back home I thought I could relate to you more than the other girls."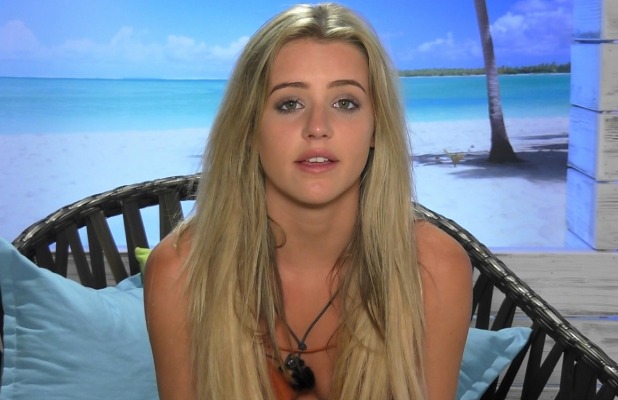 He actually managed to win Tina over during the date, and she told him at the end: "I didn't think we'd get on as well as we have. I'm glad it has actually been a very good date."
So... with a recoupling on the horizon has Adam J done enough to couple with Tina? Or will she remain with Troy Frith?! We can't wait to find out!
Love Island
continues 9pm on ITV2.