Love Island newcomer Katie Salmon has been bonding with Sophie Gradon after choosing to take the former Miss Great Britain out on a date.
Glamour model
Katie, 20, arrived in the villa on Friday evening
alongside fellow newbie Adam Jukes, and each was given the chance to invite three islanders on a date. Katie chose Sophie, Alex Bowen and Adam Maxted.
She saved her date with Sophie until last.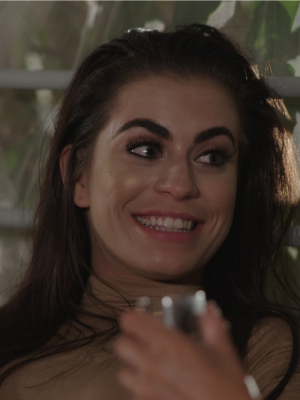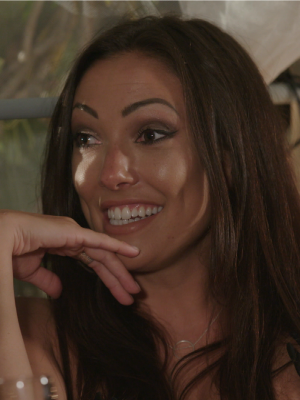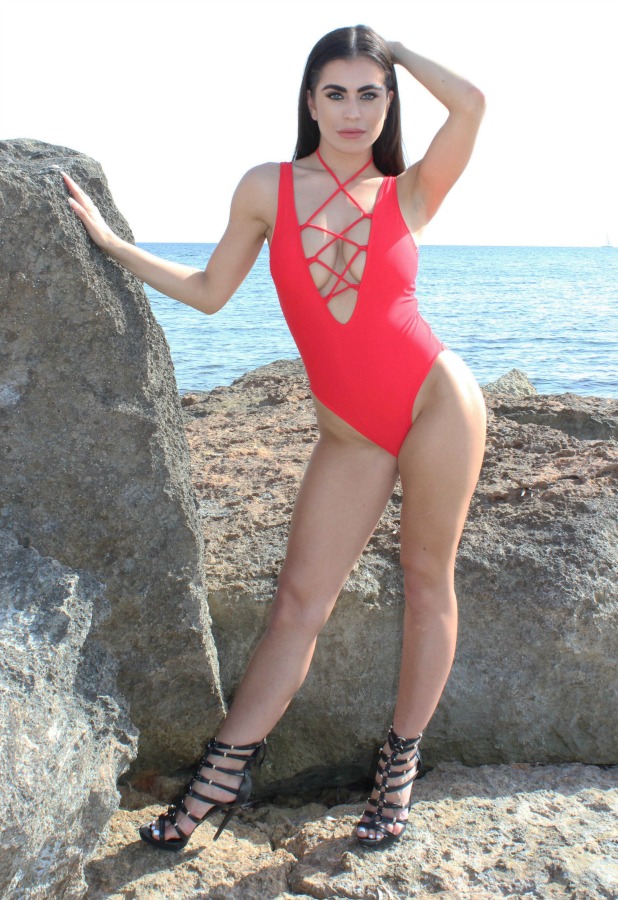 Katie and Sophie have been getting close over the weekend, and Katie has already declared she's bisexual and open to a coupling with Sophie, who is now solo following Tom Powell's exit.
"There is definitely a giddy feeling there between us; I think we both definitely got that," said Katie after meeting Sophie. "We both got on so well, and there's a sexual attraction as well. We both definitely fancy each other. We both said that we're each other's type."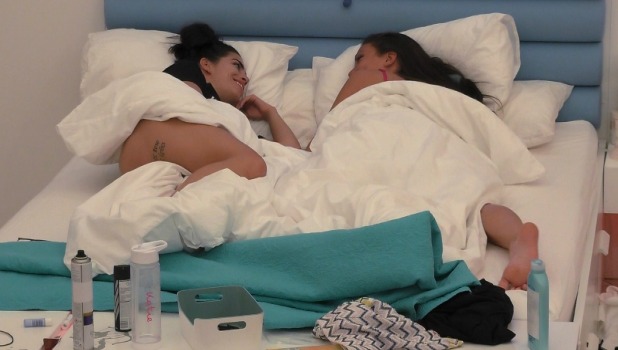 And they continued to cement that bond while sipping champagne under the stars on a date.
Talk turned to whether Katie thought she'd end up with a man or a woman.
"I've always said, I don't know if boys are just for fun and girls are for soul mates," said Katie, adding to Sophie: "You really are so stunning. Your dimples are so cute. You've got such a big aura about you."
Sophie told her: "I think you coming in is like a godsend. I was ready to give up. You came in with this energy."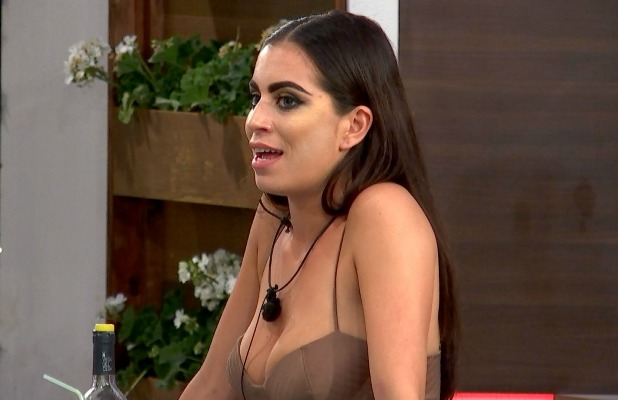 When asked whether Katie felt more attracted to Sophie, Alex or Adam, Katie replied: "Completely you. Honestly, I really do. How do you feel about me?"
"I'm so glad you're here," responded Sophie.
"I feel like you're almost an angel sent into the villa at a time that I'm at my most lowest ebb."
Katie - who is close friends with
Love Island
's Jess Hayes - then said: "I want to pick you up; I want to bring you out more. You should be excited, because it'll be one hell of a ride now. I'm so glad I picked you and I saved the best until last."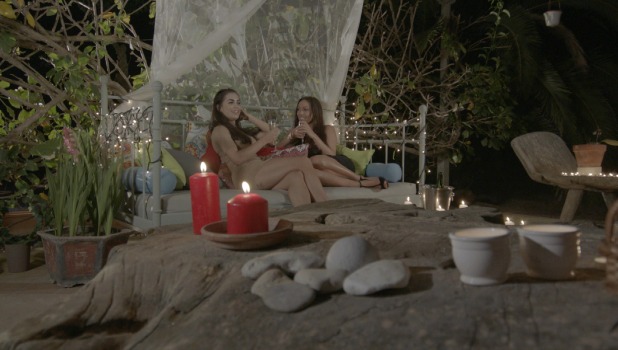 The girls had been bonding throughout the episode, with Sophie telling Katie she is "the most chilled person" in the villa so far, and Katie complimenting Sophie... and suggesting Tom Powell wasn't right for her.
"From the outside world, everyone's saying how gorgeous you are and how stunning you are," said Katie. "Tom is a good-looking guy; I just don't think you're with the guy that you'd [normally] go for."
Sophie and Tom had been coupled and official
before his elimination on Thursday night. Before leaving,
he told Sophie he loved her and would wait for her on the outside.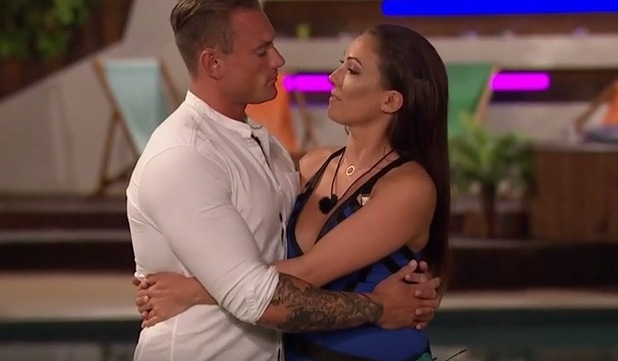 There certainly seemed to be a spark between Katie and Sophie before their date, with Sophie telling her: "Well, I'm single..." She later said: "It's just amazing how emotions can change so quick. I'm open to having fun in here, being myself. What will be will be."
Tom, meanwhile, has tweeted: "I'm a loyal guy and will 100% remain loyal until she's unfaithful... #CountingTheMinutes."
Love Island
continues 9pm on ITV2.