Love Island's Sophie Gradon and Emma-Jane Woodham have cleared the air after THAT massive row… but it's safe to say their friendship is pretty much over.
Viewers saw the girls at loggerheads last night when
Emma was incensed that Sophie had accused her of playing games
, leading to a
huge row between Sophie and Emma and partner Terry Walsh.
Islanders had to keep them apart until tempers cooled.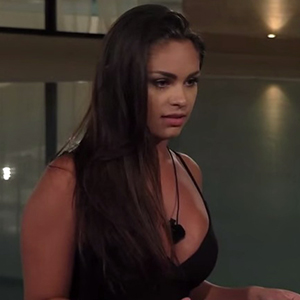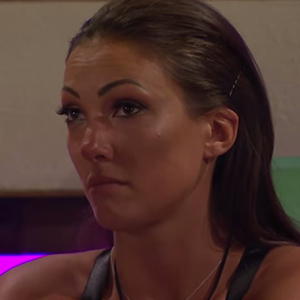 So, while reflecting on the events in the Beach Hut, did Emma feel bad about her outburst? It came at Sophie's most vulnerable, when boyfriend Tom Powell - who is Emma's ex! - had just been eliminated.
"As bad as I felt for Sophie with Tom going, I've got my own emotions," said Emma, saying: "I was angry and I couldn't bite my tongue anymore. I'm not a nasty person; I didn't go over there throwing out nasty insults. I was purely dealing with the situation in hand."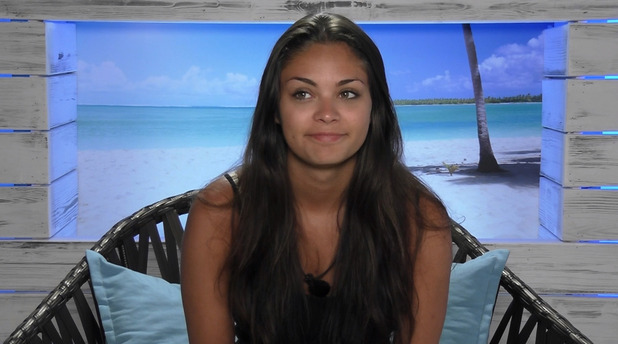 After leaving the Beach Hut, Emma got into conversation with Troy Frith, who urged her to stay calm and remember Sophie's just lost Tom. He didn't want Sophie to feel like the whole island was against her.
"I get that," replied Emma. "I don't wish ill on anyone, I don't want her to feel terrible but at the same time, don't chuck a week worth's of genuine effort back in my face and switch on me. It's not necessary."
Despite arriving on the island as Tom's ex-girlfriend, Emma and Sophie quickly bonded, much to the bemusement of Tom. Shortly before their row, they'd been sharing champagne together in the hot tub and lavishing each other with compliments.
So what happened? Well, it was Emma having sex with Terry that changed Sophie's opinion of her. Sophie was convinced Emma had been trying to get at Tom and was baffled how someone could vow not to have sex on TV and change their mind two days later.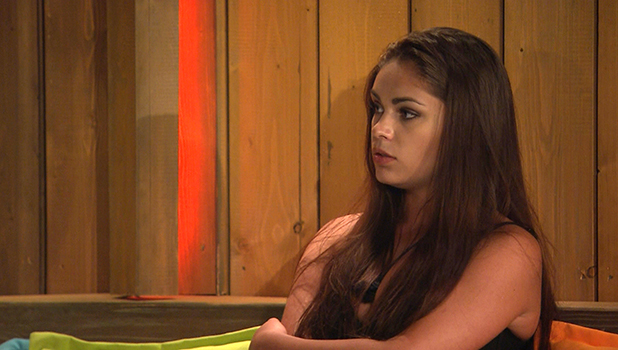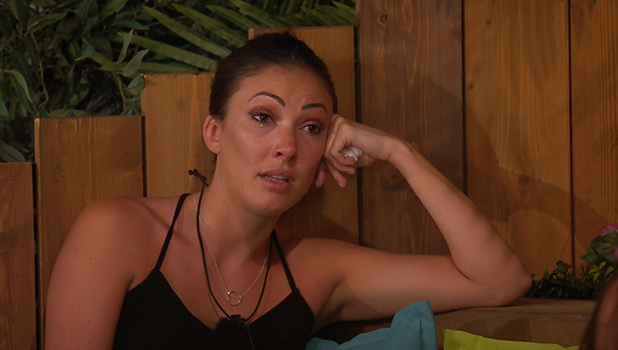 Emma told everyone that she didn't want to talk to Sophie anymore and didn't care what Sophie had to say about the row or her game plan allegation.
"I've said everything I want to say," declared Emma. "I don't care to listen to anything she has to say. I've made all the effort in the world with her and I thought 'I really think me and Sophie have actually established a friendship'. Mug! I couldn't have done anything more."
But Sophie DID want to talk and tried to clear the air with Emma later that night.
Sophie apologised to Emma for what had happened the night before, and for talking to others in the villa about what she perceived as Emma's game plan and not actually Emma herself. She had ignored Emma all day after Emma had sex with Terry Walsh, telling other islanders her opinion of Emma had changed and she was shocked, but not telling Emma herself.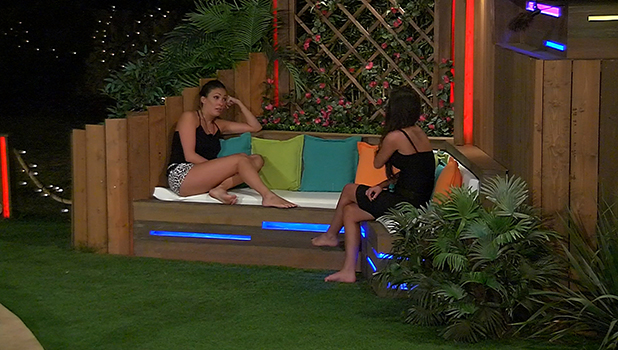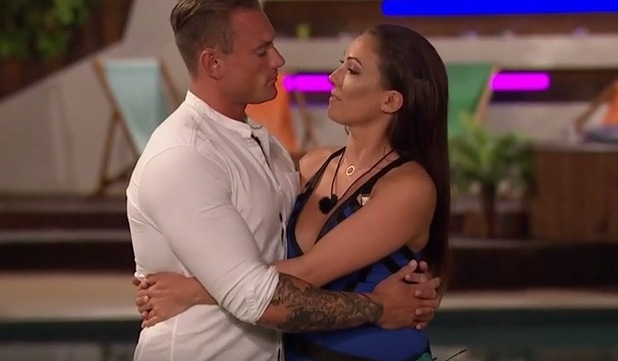 "I should have spoken to you earlier about my feelings," said Sophie. "I understand that and it looks s**t that I've been speaking to other people about it. After last night, a lot of people were shocked."
Sophie went on to explain why she felt Emma had a game plan and had only slept with Terry to get back at Tom, who had been having sex with Sophie in a nearby bed.
"A couple of people said 'Sophie, I think you're being naïve. The way she was having sex with Terry was so open, do you not think it was to get at Tom?'" recalled Sophie.
"Tom also thought that. My thoughts ran away. Again, what reinforced that was what you said when you came in about 'I want to f**k things up for Tom'. The seed was planted there for me and I've been torn."
While Emma has denied having a game plan and wanting to stir the pot with Tom, she did agree to clear the air and put the dispute behind them: "It's late. I'm tired, you're tired, and you've taken on some heavy news. We can just try and get some sleep now."
Love Island
continues 9pm on ITV2.