Love Island newcomer Katie Salmon may be familiar to some viewers… well, her boobs might be anyway!
The 20-year-old glamour model made headlines earlier this year after she flashed her boobs while attending the prestigious Cheltenham Festival with ex-
Love Island
star Jess Hayes.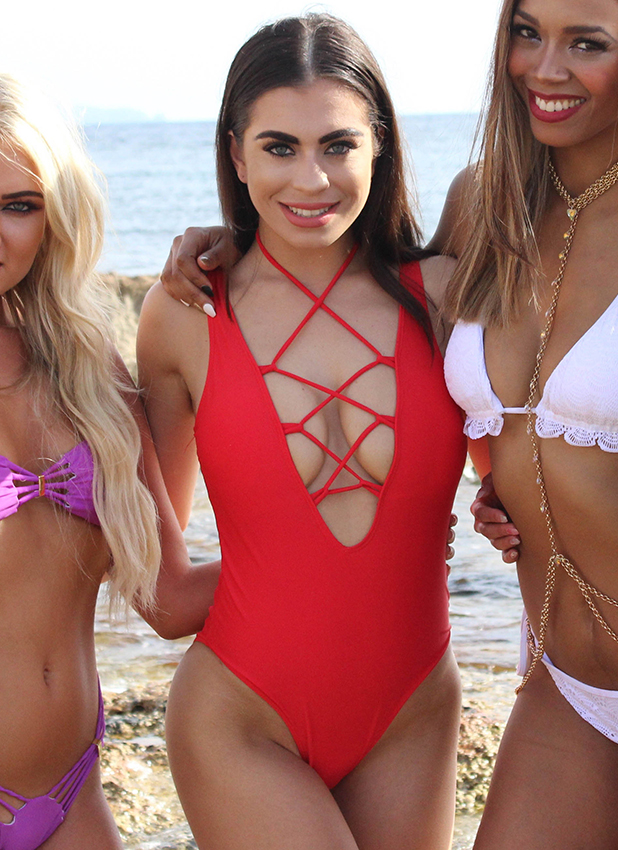 If you remember, Katie and Jess gave photographers a good look at their boobs when they pulled their dresses to one side while standing on a balcony drinking champagne at the famous race course. (
If you don't remember, check it out here.
)
At the time, Katie's brother Dean told Daily Mail: "She'd had a few drinks. She's a glamour model — she should be proud of her body. I spoke to her (this morning). She was a bit shocked. I don't think she thought she'd be in the papers."
While Katie herself said: "I apologies if I offended anybody at #Cheltenham I was drunk and just having a laugh. No hate! Worse things are happening in the world (sic)."
Katie's now hoping to make a good impression on the islanders in a bid to win just one female place in the villa up for grabs tonight.
Eight islanders - four boys and four girls - will arrive tonight
but only one boy and one girl will be staying.
The Liverpool model has been single for around four months and is looking for a "tall, dark, handsome guy with tattoos, long hair and a touch of arrogance." She admits to loving both male and female attention and enjoying the dating scene.
But the islanders should be warned: she openly confesses to being a nightmare to live with and having a short fuse. Eek.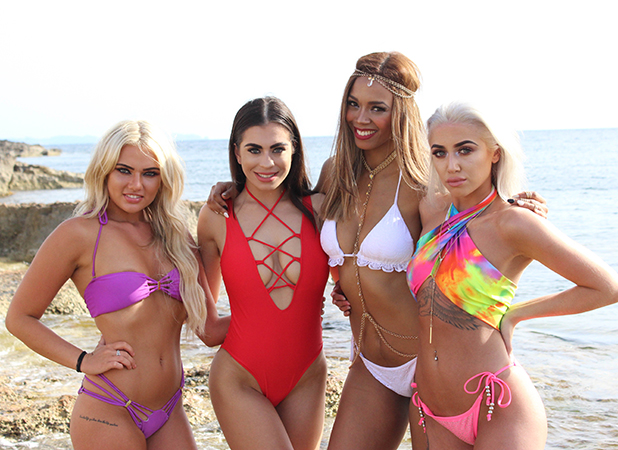 Katie will
compete in a series of challenges tonight in a bid to win that villa place
, but she's up against tough competition in the form of club hostess Sinead Hegarty, 23, former
Britain's Next Top Model
contestant Kasey Wynter, 31, and beauty salon owner Chelsea Kelly, 21.
Meanwhile,
four new boys will also compete for one coveted spot in the villa
: DJ and personal trainer Marcus Privet, 23, model and events manager Rob Mead, 29, recruitment consultant Adam Jukes, 23, and car salesman and part-time model Ashley Ienco, 24.
Love Island
airs 9pm on ITV2.