Love Island's Tom Powell has revealed ex-girlfriend Emma-Jane Woodham came and sat on his bed after she had "vulgar" sex with Terry Walsh.
The 24-year-old told
The Sun
he was shocked by Emma's actions on Thursday night's episode, suggesting she may have wanted to make him jealous.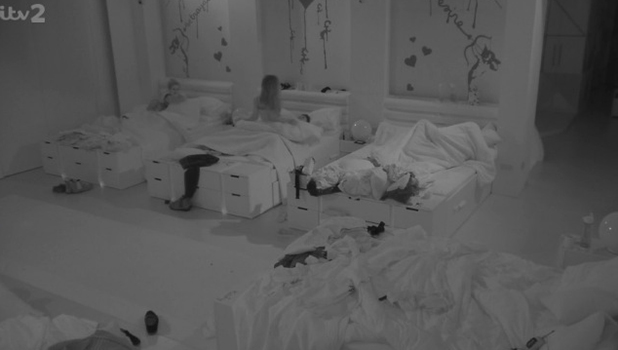 Emma, 19, had vowed NOT to have sex on TV, but
ended up bedding Terry in front of all the islanders
, and didn't hide it under the covers. Instead, she "rode" him in full view of everyone, as Tom's girlfriend Sophie Gradon said.
Now, speaking to The Sun, Tom said: "She was half naked bouncing on top of him, actually naked, moaning and groaning and she decided afterwards to go to the toilet to clean herself up and then she came and sat on the corner of my bed with me and Sophie.
"Why would she sit on the corner of my bed after sleeping with Terry? It's strange. A small part of me thinks she did it to make me jealous and it was aimed at me and Sophie thinks it was aimed at me, and other people in the villa feel the same as us.
"No one knows what goes on in Emma's head."
He added: "She can do her own thing, as long as it doesn't affect me and Sophie, Emma can do what she wants, I am not bothered."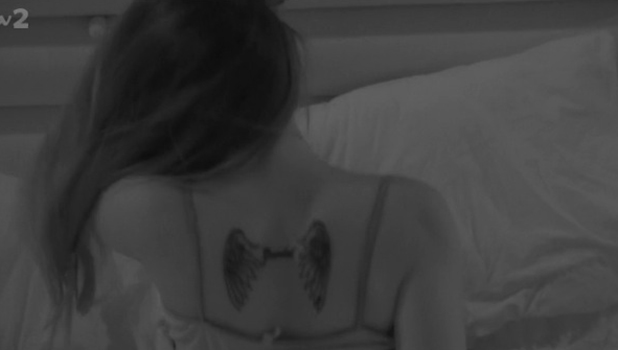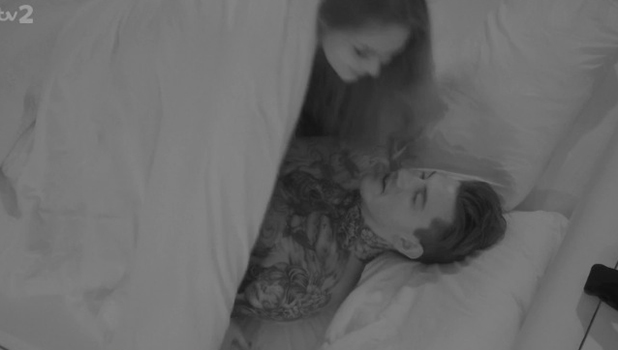 Tom had been left shocked last week when
project manager Emma arrived at the villa
out of the blue. She insisted she didn't want to cause him and Sophie any trouble, but Tom still worried she had an ulterior motive for being there.
Emma contacted the show herself when she saw Tom on TV,
saying they'd been in contact about meeting up, but before that could happen, he had jetted off to
Love Island
.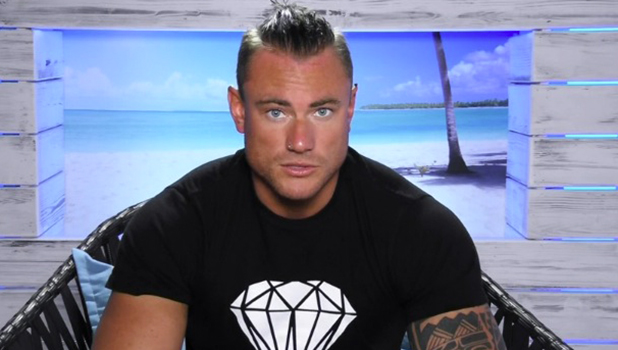 While we saw her
having sex with Terry last night, we hadn't seen her going to sit on Tom's bed,
although it may explain why Sophie was so adamant the next day that Emma had a game plan and wanted to make Tom jealous.
Sophie had said: "I think she's up to something. I think it was because Tom and I, under the duvet, were having a nice time together. She hopped on Terry because she thought, 'Anything Tom can do, I can do better.' I think I've been really naive, really naive. It just makes me think I can't take her word now; I can't take anything she's said to me. I can't even speak to her today. I'm shocked and I don't trust her."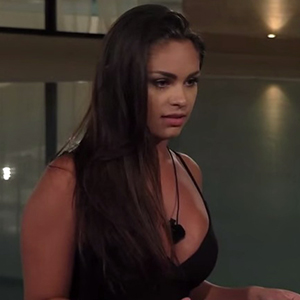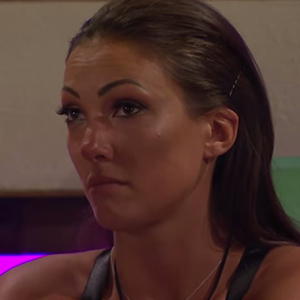 That led to a
massive falling out between Sophie and Emma
. Emma branded Sophie "fake" and said she'd done nothing wrong, while Sophie said Emma had a game plan and wanted to cause havoc for Tom.
Tom, meanwhile, had reacted to the sex by saying: "It was the biggest, slaggiest way you could [have sex] – in front of everyone."
"Everyone in the house pulls the covers over and does their own thing but it was blatantly obvious she wanted to be seen," he added. "She did it on top of the covers making a s**t load of noise. Having sex on top of the covers… like, what?
"Do you want to be a porn star? What you doing?"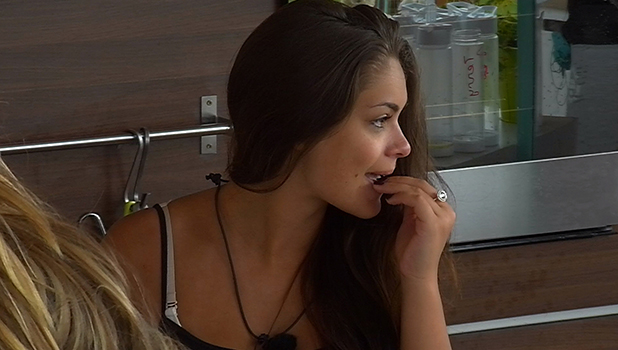 Adam Maxted also wondered if Emma had actually wanted to be seen, pointing out: "There are eight cameras in the bedroom so if you're going to risk doing something, the chances you'll get caught are very high. Emma knows exactly what she's doing. I think I'm a great judge of character and I think she's up to something."
Tom was
eliminated from the villa last night alongside Liana Isadora Van Riel in the latest public vote
, but
before leaving he told Sophie he loved her and he'd wait for her outside.
Love Island
airs 9pm on ITV2.