Love Island's Tom Powell has said ex-girlfriend Emma-Jane Woodham chose to have sex in the "slaggiest way possible" when she bedded Terry Walsh in front of everyone.
While the islanders usually do the deed under the covers, away from the cameras,
Emma decided to throw off the bedding and climb on top of Terry
… in full view of the cameras AND the giggling / shocked islanders.
And that was after she vowed NEVER to have sex on TV.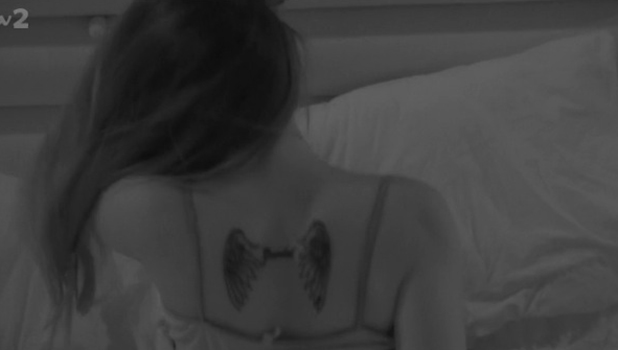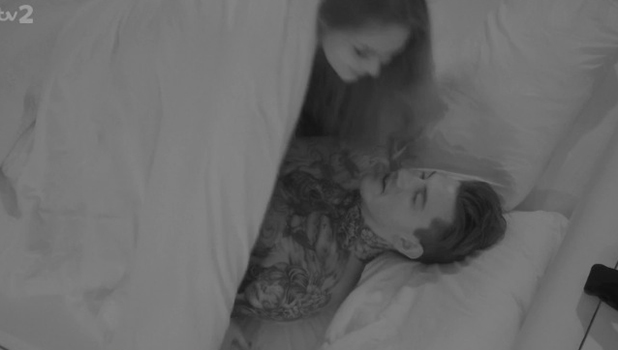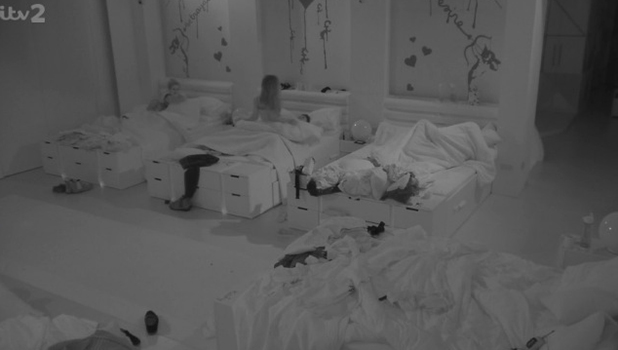 Of course, it was the main topic of conversation in the villa the next day, with Emma's ex-boyfriend Tom saying: "It was the biggest, slaggiest way you could [have sex] – in front of everyone."
"Everyone in the house pulls the covers over and does their own thing but it was blatantly obvious she wanted to be seen," he added. "She did it on top of the covers making a s**t load of noise. Having sex on top of the covers… like, what?
"Do you want to be a porn star? What you doing?"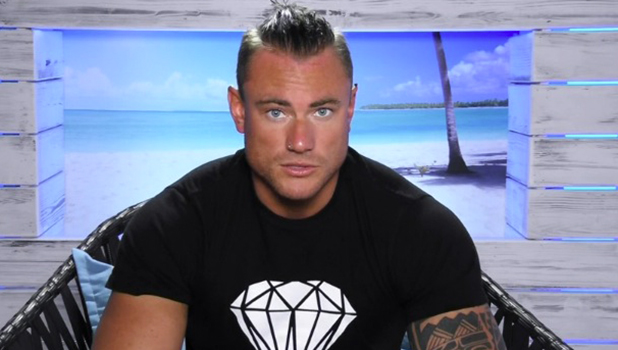 And, after Emma worried how her father would react, Tom added: "That girl is thick as f**k if she thinks her dad is not going to find out she banged on TV."
Adam Maxted also wondered if Emma had actually wanted to be seen, pointing out: "There are eight cameras in the bedroom so if you're going to risk doing something, the chances you'll get caught are very high. Emma knows exactly what she's doing. I think I'm a great judge of character and I think she's up to something."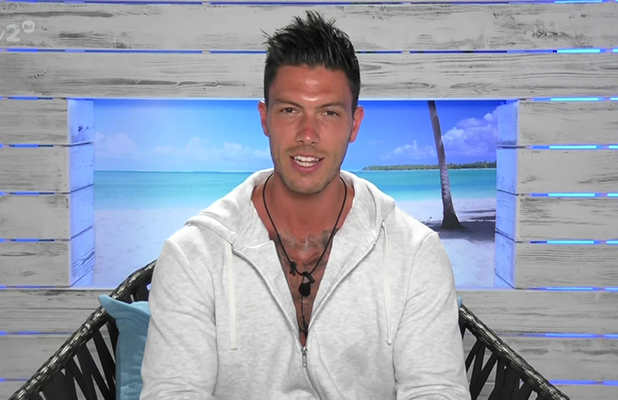 That view was shared by T
om's new girlfriend Sophie Gradon, who wondered if Emma had only slept with Terry after seeing Sophie and Tom
cuddling up in the next bed.
"I think she's up to something," said Sophie in the Beach Hut. "It was because Tom and I were under the duvet having a nice time together, and she hopped on Terry and rode him because she thought anything Tom can do I can do better. I think I've been really naïve."
That point of view later led to a HUGE row between Sophie and Emma when Emma found out.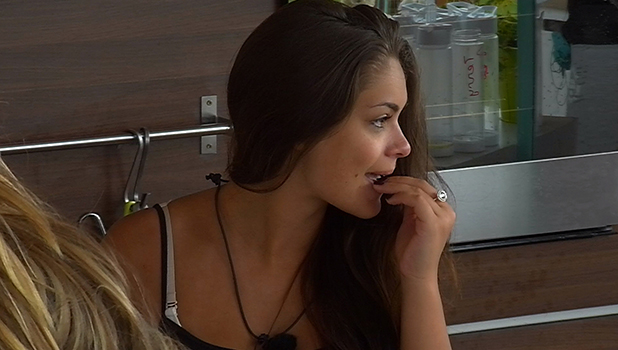 Elsewhere, other islanders were also shocked. Kady McDermott said boyfriend Scott Thomas had been "mortified" while Cara de la Hoyde said boyfriend Nathan Massey would never let her be as brazen as Emma. She also pointed out her mum wouldn't be happy and she had more respect than to do it.
"It was embarrassing," added Liana Isadora Van Riel.
Meanwhile, two islanders went home last night – Tom and Liana – after the results of the latest public vote were announced. They had been named in the two weakest couples – Tom and Sophie, and Liana and Adam – and in a harsh twist, just one person from each couple went home.
Love Island
continues 9pm on ITV2.