Love Island's Sophie Gradon and Emma-Jane Woodham's friendship has come to an end during a MASSIVE row.
Viewers saw the
pair's formally close relationship crumble on Thursday night (30 June)
following a string of upsets, fuelled by
Emma's decision to have sex with Terry Walsh.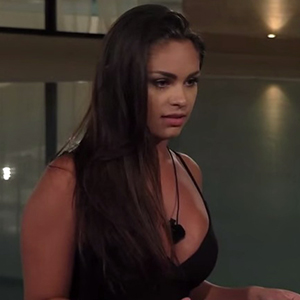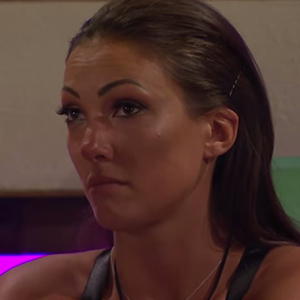 Emma had vowed not to bed anyone on the show, so when she slept with Terry – in full view of all the islanders and without hiding under the covers – Sophie was left shocked, and declared her opinion of Emma had changed.
Sophie also thought Emma had only bedded Terry because she'd seen Sophie and boyfriend
Tom Powell
together in the next bed… and Emma is, of course, Tom's ex. Sophie decided that Emma had only slept with Terry to take a dig at Tom.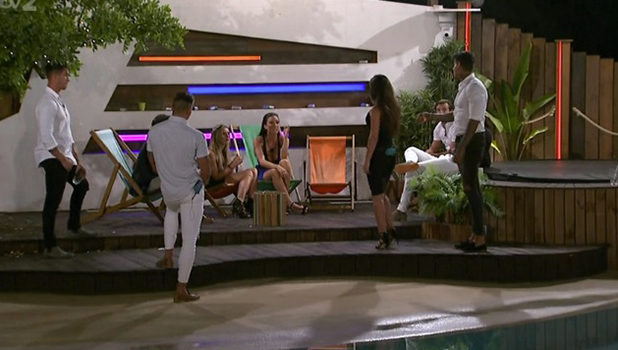 Then, when
Tom was eliminated
last night, Sophie remarked: "That's Emma's game plan ruined…"
Emma meanwhile, was telling the boys: "The thing with Tom is he can be immature and a d**khead but he ain't nasty. But she is f**king nasty. I'm telling you now, she's f**king nasty."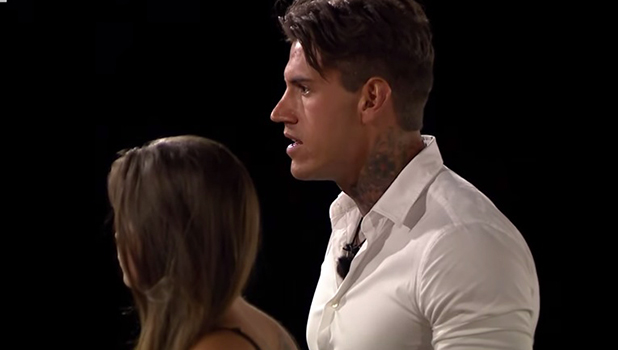 Olivia Buckland heard Sophie's comment and went to tell Emma, who was with a group of islanders including Terry. And Emma was NOT happy, storming over to Sophei to demand details of her apparent game plan.
"You've been talking to everyone in this f**king villa today but not me! It's not fair! All I've done is make an effort with you since I got here," said Emma. "We were fine yesterday, until me and [Terry] got it on last night."
Terry also got involved, saying Sophie clearly had a problem with them. Sophie retorted by saying Emma could explain the problem to Terry herself, prompting Emma to laugh: "Oh? I want Tom back? Should I go pack my bags and leave with him now?"
Sophie said she'd never accused Emma of wanting Tom back, but she did think Emma liked to stir things up. Then, when Emma and Terry both started talking, Sophie stood up and shouted: "Are you both going to f**king stand up an dshout at me? Are you both going to come at me? Do you want to talk about this like f**king adults and sit quietly and talk?"
She then stormed off… but did overhear Terry telling Emma: "She's done to you what she did to Tom."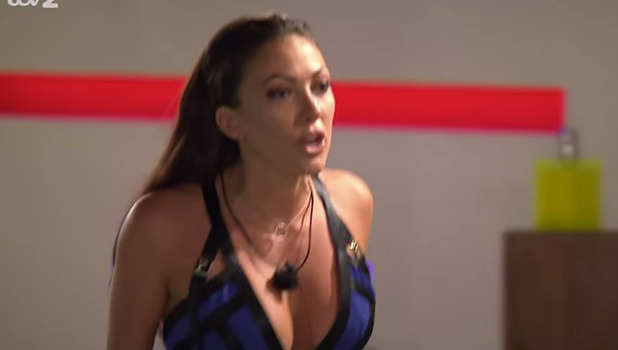 Well, Sophie immediately whipped around and came back to ask what that comment was about, but some of the islanders stopped her getting to Emma and Tel, so she turned around and went back inside.
"The rest of the time I'm here she's at arm's f**king length," said Emma. "I'll be civil and polite as long as I get an apology. But other than that, she can go f**k herself."
"I'm going to stay here and smoke my fag while she thinks about what she's done."
Love Island
continues at 9pm on ITV2.