Love Island's Sophie Gradon and Tom Powell are back together… but some of the islanders are suspicious that it's all part of a game plan.
Well, their reunion
did
come after the weakest couple vote…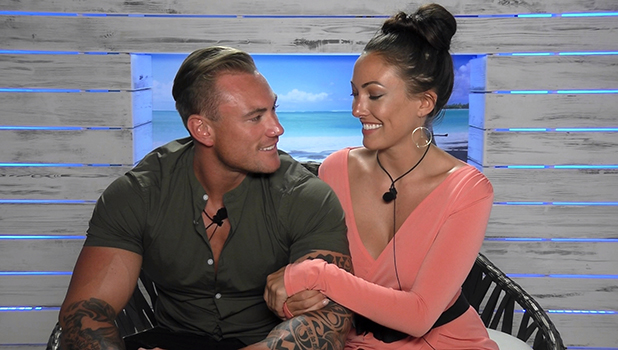 Sophie and Tom get back together on Thursday night's episode
, partly because Sophie believes Tom really has changed, and partly because they've just been named the weakest couple which isn't that nice for them.
But the islanders are suspicious about the timing of their reunion…
Adam Maxted says it's a "weird coincidence" that they're back together now, while Terry Walsh adds: "Everyone's thinking it. They're looking at each other like they're in love again now."
He also says: "I'm too wise to not know what's in front of my nose. I'm not a mug, I'm not a fool. It will cause me and Tom to fight. I see what I see and I know what I know."
No, we're not too sure what that means either...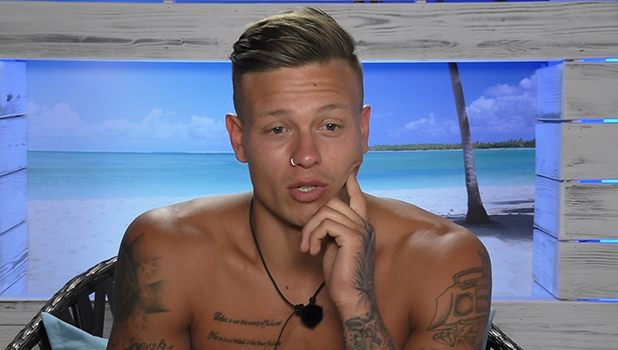 Someone else who doesn't believe the reunion is genuine is Alex Bowen, who brand Sophie "fake."
"I can't even look at Sophie at the minute. It's just fake. Everything to do with the whole her and Tom situation is just fake. Obviously it's a massive coincidence now that she was stringing him along for ages and now as soon as they could be voted off, she was straight back on Tom. Everyone in the villa sees it and I ain't got time for people like that. If you're gonna be real, be real."
And he pretty much tells Tom just that.
"The way she was stringing you along, I don't want to see you like that," Alex tells Tom. "You said all that nice stuff at the recoupling and she gave you kisses and cuddles. Now it's down to the public vote, it looks like she's jumped back on it because of that. We obviously don't want to see you in that position."
Sophie and Tom get back together tonight, with
Sophie telling Tom she's pleased that he's changed
and he's now a man she'd want to introduce to her parents.
But neither of them know they're about to be split up...
In
being voted one of the weakest couples, Sophie and Tom are now facing the public vote.
Alongside
fellow weak couple Adam and Liana Isadora Van Riel,
they are about to be separated as the public have been voting for one member of each couple to go home and one to say
Love Island
airs 9pm on ITV2.