Love Island's Terry Walsh and Emma-Jane Woodham have had sex!
What will
Malin Andersson
say?!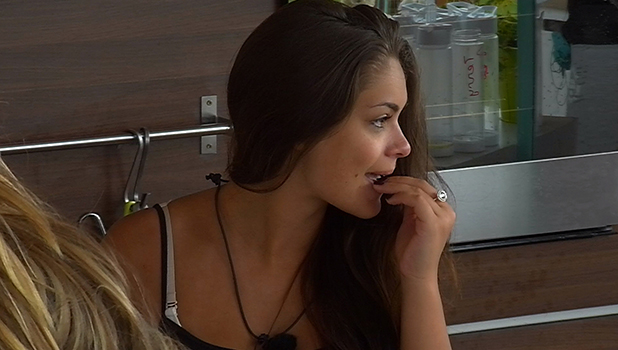 On tonight's episode, viewers will see Terry and Emma sharing a bed and having sex, despite Emma telling Tel that she would NEVER sleep with anybody on TV.
Wow!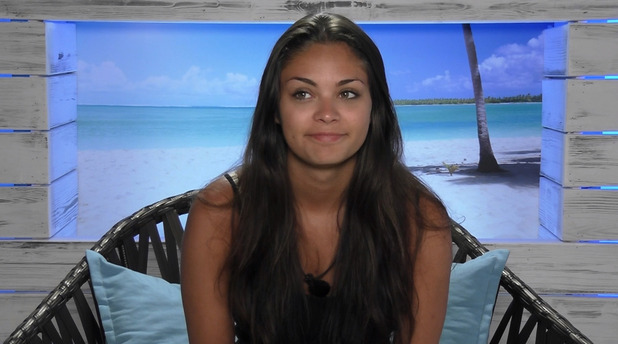 Afterwards, Emma admits that perhaps it wasn't the best thing to do when she knows her parents are watching, and she's worried her dad will be angry. "Me and Terry had a bit of a kiss and a cuddle when we went upstairs last night.
"My pops is very disapproving, so he won't like that very much."
Oh dear...
She adds: "I'm well p***ed off with myself this morning."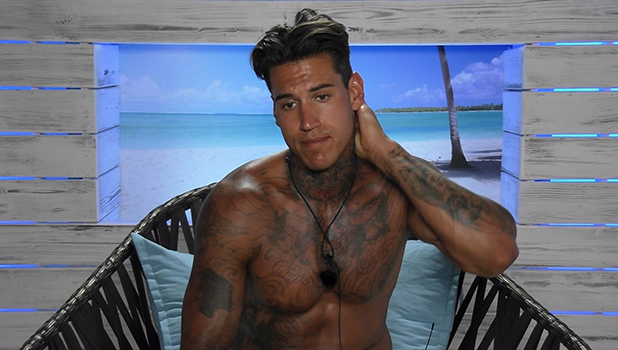 But Emma later tells Olivia Buckland that she doesn't regret sleeping with Terry and won't let worries about the outside world affect her experience in the villa.
"At the end of the day, I don't regret anything and I'm certainly not going to sit in here regretting it and let it ruin my day," she says, adding: "Why am I even here if I'm going to sit and think about the outside world constantly."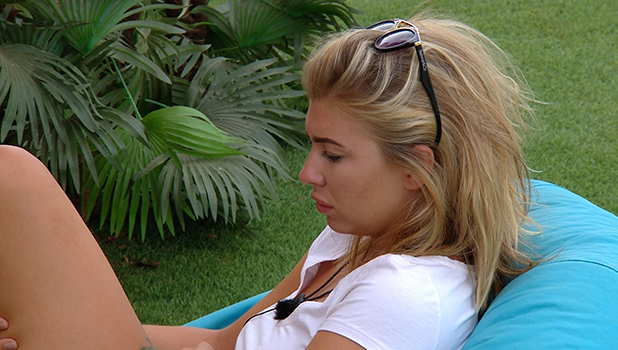 Olivia reassures her: "Sex is a huge part of a relationship. Just because you're on TV, how can you forget about that?"
But not everybody seems that impressed... Emma's close friend Sophie Gradon says: "Well… how opinions can change. I literally could not believe what I was seeing. Who comes in a villa and is adamant, literally adamant 'I'm not gonna have sex' and does that?! In front of everyone!"
We predict mega fireworks.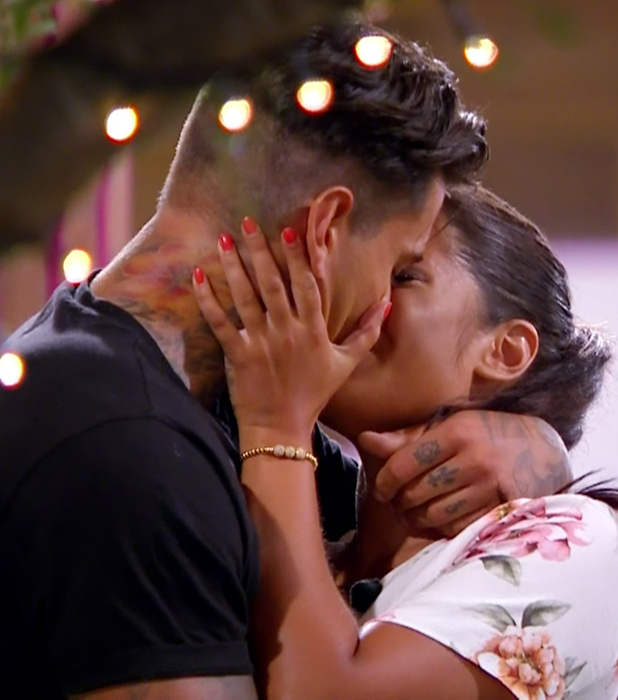 And what will Malin say?!
Malin and Terry were boyfriend and girlfriend when she was eliminated by the public last week. After vowing to leave with Malin, Terry decided to stay and complete the experience but, according to Malin, he sent her a video message saying she should wait for him.
But just a few days later Emma arrived and Terry coupled with her, saying he wasn't missing Malin and had actually wanted to break up with her before her elimination.
Over to you, Ma...
Love Island
airs 9pm on ITV2.