Jodie Marsh has confirmed she's returning to celibacy after her "embarrassing" marriage to estranged husband James Placido.
The 37-year-old
documentary maker split from James in April after eight months of marriage
, but has yet to confirm the reason behind her marriage breakdown.
Instead, she's simply said she's "very embarrassed" by the whole situation.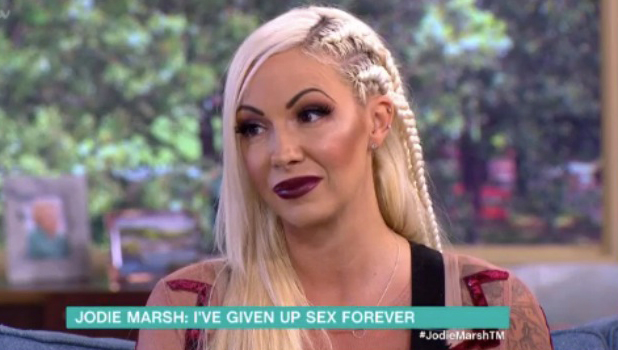 Speaking on ITV's
This Morning
today, she said: "I was celibate for five years before I met James. It wasn't worth breaking the celibacy for."
Jodie, who was always very vocal about her choice to not have sex, went on to say she began to "respect" herself more when she gave up sleeping with men.
"Being celibate and not ever putting out gives you a self respect and a self worth only you can give you," she said, adding celibacy "weeded out the good guys" as they were the ones willing to wait.
"The good ones would wait for as long as it takes, the bad ones would say, 'If you don't put out I'll be gone in two weeks'. I think I found myself being celibate, I honestly did. I had the worst luck in the world when it came to picking the right guy. I genuinely did."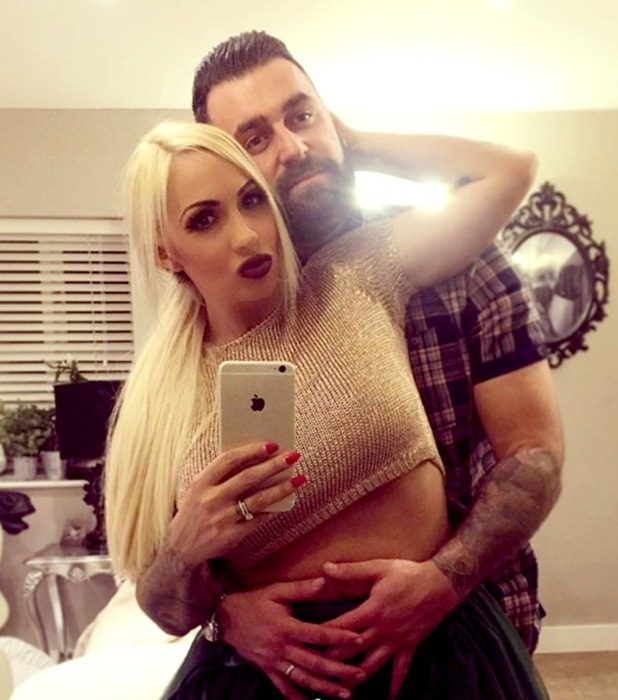 When quizzed about her love life, Jodie joked she'd had a "couple of decent" boyfriends, before saying: "I've been embarrassed of pretty much every boyfriend I've ever had."
She added that she won't miss relationships and sex going forward, saying she's "genuinely happy" to be on her own.
"I've never been happier. I love my life, my career is amazing. I'm making these incredible documentaries and travelling the world. Everything in my life is where I want it to be. The only thing I don't have is a partner and child.
"I've exhausted partners. I can't do it anymore, keep putting myself out there and hoping to be in love and have it thrown back in my face. Anyone who knows me knows the real me, not the me you see on TV. They would tell you there's no part of me who wants a bad boy or a wrong 'un. I've searched for a real, genuine, decent guy and I can't find one."
Fancy winning some GREAT prizes? Check out Reveal Competitions here!