Love Island's Oliver Maxwell Fernandez has suggested his parting words to the islanders have been twisted as they passed from one person to the next.
The
model, 25, was eliminated from the villa
this week after fellow newcomer Troy Frith, 23, won the challenge to woo the islanders in just a day.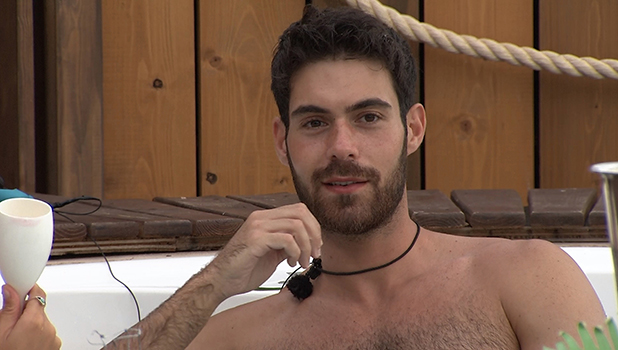 They chose to dump Oliver as
Troy had formed a bond with Tina Stinnes
and they felt romance could blossom.
As he left the villa,
Oliver warned the islanders that Troy was more likely to play games
than him, saying: "I'm not going to put myself out there if I don't feel it. He will."
"I think the islanders need to keep a close watch on Troy and his games because he's smart playing them and one by one, he'll play the girls and cause a big problem."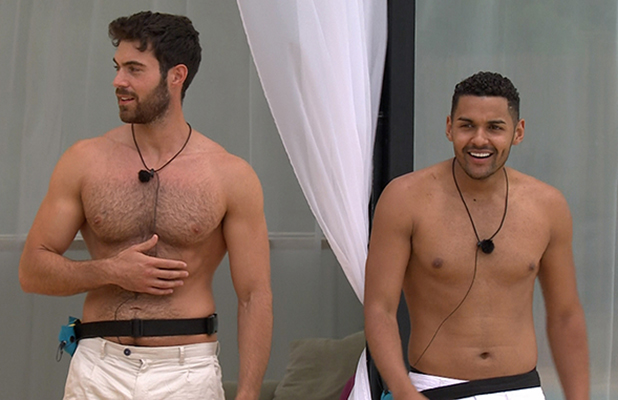 But on last night's episode, the islanders were all whispering about how Oliver had called Tina the "easy option" for Troy to couple up with. Er, no, according to Oliver...
He tweeted: "So who heard me say troy said tina was "the easy option"? #hmmm #idontthinkso #bullsh*t."
"My opinions on camera are causing havoc," he added. "#leaveit #LoveIsland #itsonlyacommercial #brownhairdontcare."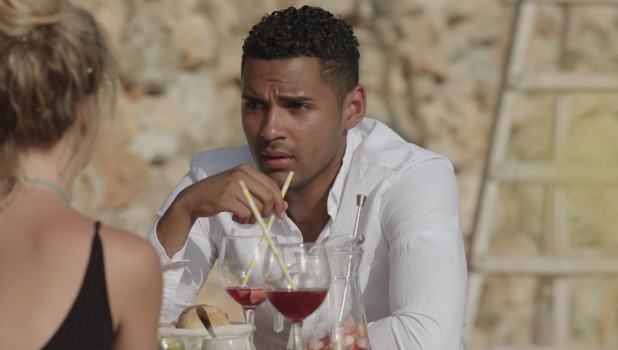 Oliver also told one follower: "it wasn't said to help me or to hurt him. They will like him on his own merit, regardless of what any *sore* loser says...."
And told another: "He is a nice guy you know, just said some silly comments out loud x."
Oliver's warning has led Tina to be wary about Troy, so much so, Troy is getting fed up with having to defend himself, as we saw when
Troy and Tina left the villa on Wednesday night for a sangria date.
On their return, Troy told the boys that Tina kept bringing up Oliver's comments, while Tina told the girls she nearly fell asleep on their date! Not the best start to their new coupling...
Love Island
continues 9pm on ITV2.