Love Island's Cara de la Hoyde has become the first islander to drop the L word... while bickering with Nathan Massey over the latest challenge.
The islanders were tasked with building flat pack beds, with the girls having to do the assembling while the boys gave them instructions, which led to a lighthearted disagreement between Cara and Nathan.
"I don't like you," joked Nathan.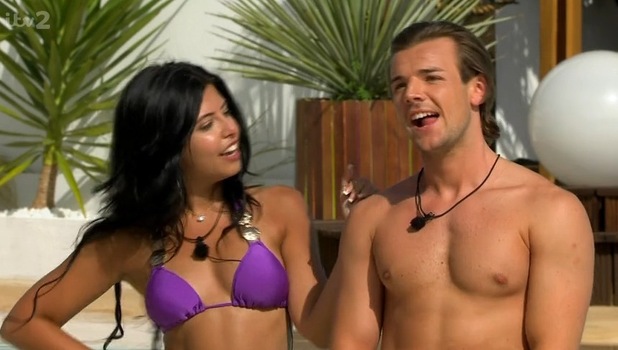 So Cara replied: "Do you know what? I don't like you… I love you."
L-WORD ALERT!!
Nathan picked up on the L-bomb immediately and, of course, had to tell everyone else! "Oh! Cara just said the L word! Cara just said that she loves me! Did everyone get that? Oh my god, are you serious? That's done something to my whole heart! You said the L word!"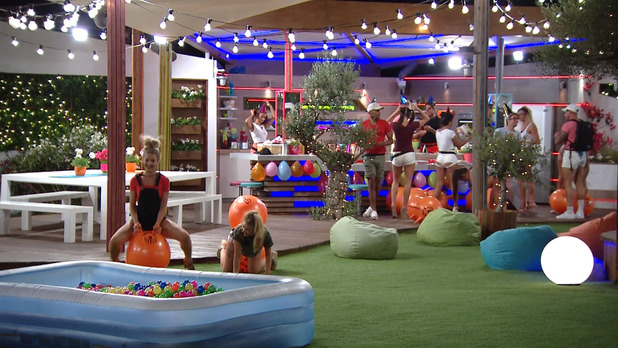 The challenge came after everyone celebrated Nathan's birthday with a kids' party. Think balloons, party hats, cheesy music and school uniform fancy dress.
As a special treat, Nathan was treated to a video call from his sister Rachel, and brought Cara with him so he could introduce her... cue awkward moment when Rachel pointed out his whole family had now seen him having sex on TV! Whoops!
"I caught them both [his parents] at it so it's payback," joked Nathan.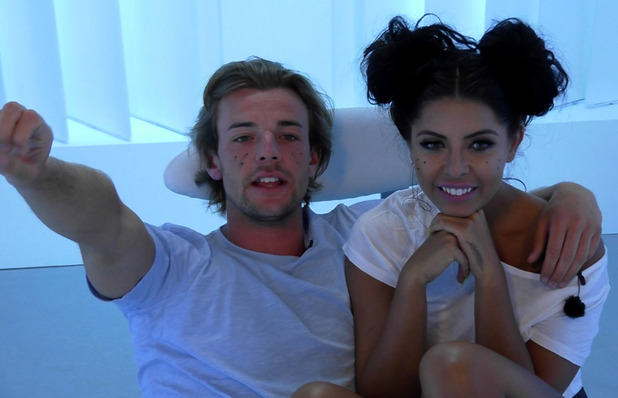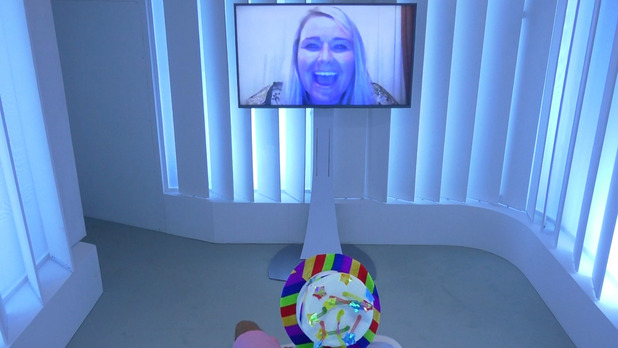 Rachel was full of praise for Cara, describing her as "great" and advising her brother to stop rowing with her. "You are doing so well, honestly. She seems genuine."
Cara, meanwhile, joked that Nathan is "hard work" so the rowing may continue! He is hard work," agreed Rachel. "I've lived with him for 20 odd years. Are you going to get married?"
Ooh... big question!
Cara replied: "I've told him we're going to have kids and we're going to go to Disneyland when we get out!"
Avoiding the question, then, Car?!
Meanwhile, on tonight's episode, we'll also see another recoupling - with a twist! All the
new couples have to choose their weakest two couples in the villa
, and the bottom two will face the public vote. One person from each couple will be saved, one person will be dumped.
Love Island
continues 9pm on ITV2.