Chantelle Connelly has revealed she left Geordie Shore on bad terms with three co-stars, saying: "I couldn't stand living with two-faced people any longer."
The 26-year-old quit the MTV series at the weekend mid-way through filming abroad for series 13.
Now, back in the UK, she's given her first interview to
MTV.co.uk
revealing just what pushed her to walk away from the series: a combination of rows with co-stars and missing secret boyfriend Tommy.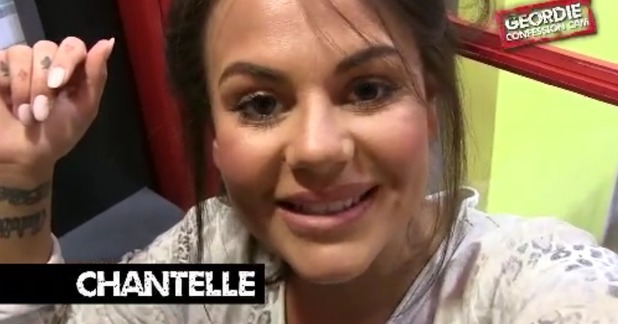 Chantelle revealed she clashed with Chloe Ferry and Marty McKenna and became frustrated that what she said to one person would be revealed to another.
"If I had something to say to someone, I'd be the first to say it to their face. Everyone else in that house seemed to have a problem doing that. It was all Chinese whispers instead of approaching us," she said.
"I told Marty 'I don't think you like Chloe' because he sleeps with birds behind her back all the time," said Chantelle. "She (Chloe) also told me herself that Marty didn't like her. So when she asked me what I thought, I told her then 'he doesn't like you'.
"So then Marty comes up to me and says 'It's your fault that me and Chloe aren't together'. Basically Chloe was going back to Marty and telling him that I've said this and that, which I hadn't. I just told her the truth, I didn't want her to get hurt."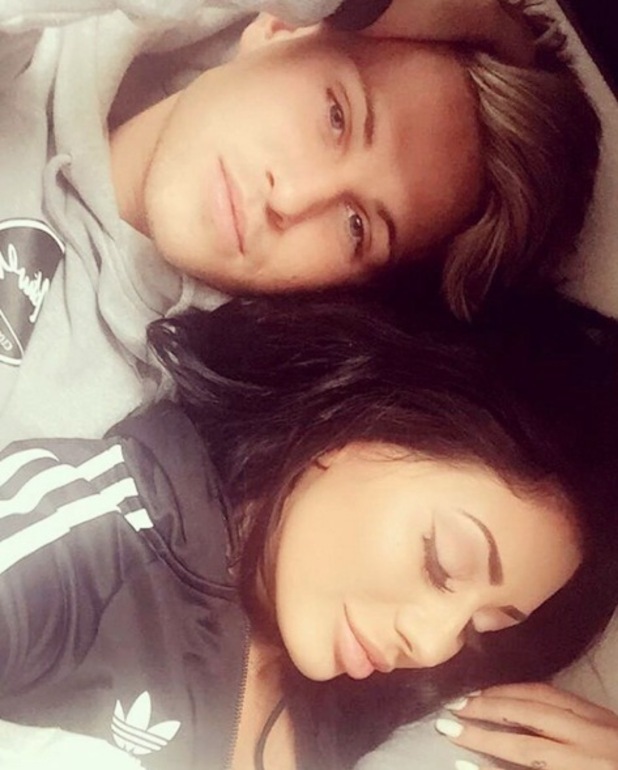 Marty joined the show in series 12 alongside newcomer Chantelle
. He had history with Chloe, having slept with her in the past, and the pair quickly resumed their flirtatious relationship, with
Chloe making no secret of how much she liked him.
In March, Chloe had told fans: "Imagine meeting someone who has the exact same personality as you well a have! [I] have the most fun with this boy and [I] cant wait to spend some more time with him very soon. Am excited to see what's going to happen in the future.
"Can't tell you how much this boy means to me. [I] believe he could be my soul mate."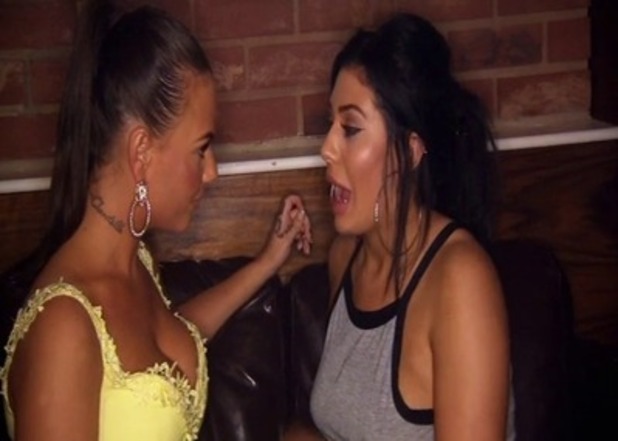 Meanwhile,
Chantelle - who also drunkenly kissed Gaz Beadle
- said she chose to quit
Geordie Shore
because of the "snakes" and becoming fed up with nobody having her back.
"Things were getting really petty and I kept getting the backlash from it all. All I did was have people's backs, especially the girls."
"That's when I realised I live in a house full of snakes, two faced bast*rds," she said, but did say that excludes Holly Hagan, Marnie Simpson and Nathan Henry, whom she likes.
"I've left on very bad terms with Marty, Chloe and Gary," she added. "I wouldn't piss on them if they were on fire."
The other
Geordie Shore
stars are continuing to film series 13 abroad. Meanwhile, a three-part special,
Geordie Shore : Why Aye Love You
, begins on 12 July at 10PM, only on MTV.