Love Island newcomer Troy Frith has cast doubt on Kady McDermott and Scott Thomas's relationship, suggesting Kady's not as in to Scott as it seems.
Salesman
Troy, 23, entered the villa on Tuesday night (28 June)
and immediately
struck up a bond with single Tina Stinnes
. But in an interview with
Star magazine
done before he joined the show, he admitted to having his eye on Kady...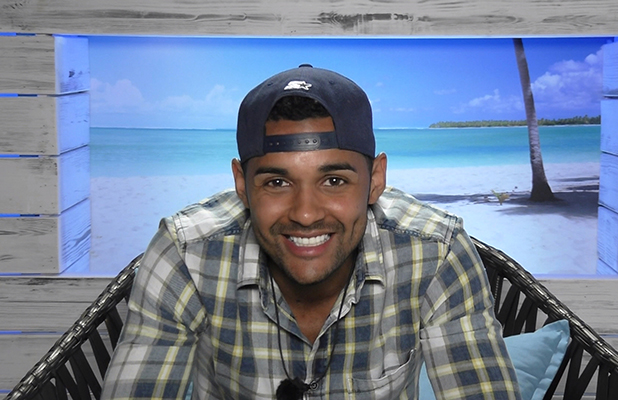 Troy said he fancied Tina, Liana Isadora Van Riel and Kady, adding: "I don't think Kady properly likes Scott, she's just comfortable."
He also admitted having no qualms about trying to split Kady and Scott, saying: "I'll probably drop a few bombs and mention a few things they might've said about each other. Let's be real, they're not going out with each other."
Kady and Scott are coupled but haven't made it "official" yet
although they've had the chat.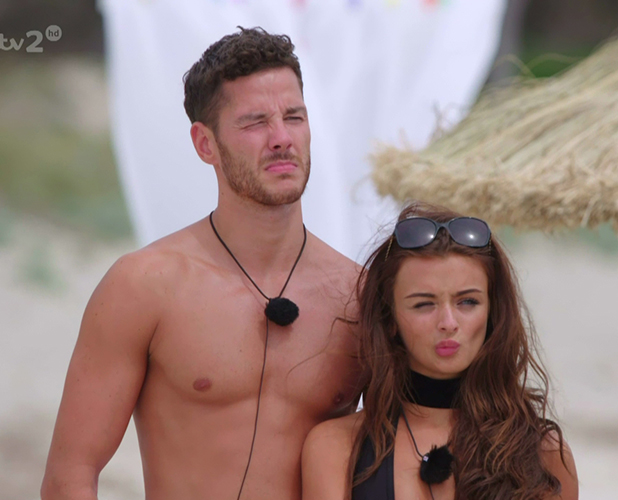 Scott said recently: "I think me and Kady have been classed as a joke couple. We've not been taken very seriously."
Kady suggested they were an "official couple" without needing to label it, explaining to him: "We can actually sit with a group of people and have fun and talk and banter as mates. We basically are like an official couple; we're just scared of putting a label on it because that's when things could go wrong."
But Scott later told the boys: "To be honest, I don't want to put a label on anything. The biggest test is going to be when new guys come in. I've took my risk and right now it's paid off. If she goes back to the way she was, she's not only fooled me, she's fooled everyone else."
Meanwhile, Troy has struck up a bond with single Tina, which secured his place in the villa. He had entered with fellow newcomer Oliver Maxwell Fernandez and each had just one day to woo the ladies enough that they could stay on the show.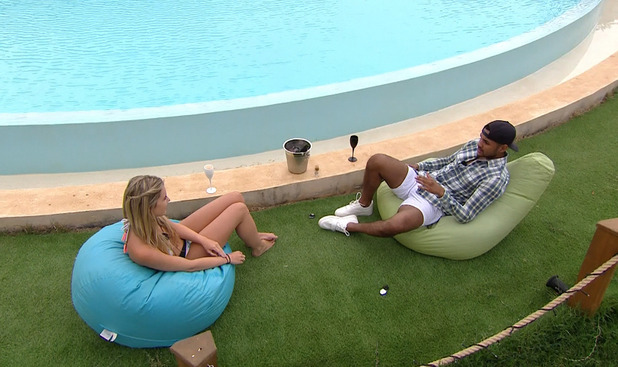 It was
Oliver who was dumped on the first night after the women decided Troy and Tina's blossoming bond
was a good reason to keep Troy around.
Oliver, however, has cast doubt on the genuineness of this bond.
His parting words were: "I think the islanders need to keep a close watch on Troy and his games because he's smart playing them and one by one, he'll play the girls and cause a big problem."
Love Island
continues tonight on ITV2.