The Only Way Is Essex's Tommy Mallet has defended himself and his girlfriend Georgia Kousoulou today after they were accused of having "everything handed to them on a plate".
Tommy, who has his own footwear collection, and cast-mate Georgia came under attack online after she launched her very own range of hair extensions.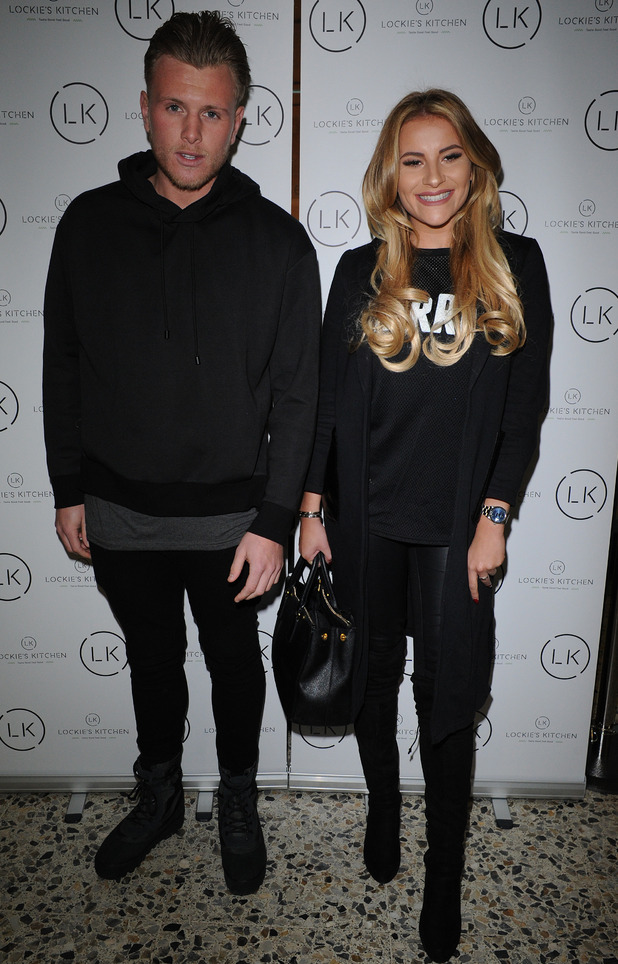 TOWIE
star Tommy had tweeted: "So proud of my girl. Today she launched her own hair extensions! Hard work pays off." However, one Twitter user replied: "Hard work pays off?! Easy when money is handed to you on a plate, ain't it?!:"
Ouch. But anyone who follows Tommy on Twitter will know he wouldn't take this lying down.
Firing back the the critic, Tommy was quick to explain how both he and Georgia have been working hard and how their success is purely down to themselves.

Tommy tweeted: "Silly comment mate. My dad is a van driver and my mum is ill so can't work. Everything I have achieved in life is from ME and the same goes for Georgia. Self made bro...
"Maybe if you woke up one day and took every opportunity with both hands you wouldn't be commenting, talking sh*t to people. You would be in your own office controlling your own business like I am."
Lightening the mood a little, Tommy then added: "These sort of people.. My mum just read it and said, 'Tell him I still use oyster my to go Hackney'."
You go, Tommy. And good luck with the hair extensions, Georgia!