Love Island's Tina Stinnes has gone from upset at being ditched by Terry Walsh to rather happy after KISSING newcomer Troy Frith.
Tina was in tears earlier this week after her friendship coupling with Terry came under threat
when he admitted fancying newbie Emma-Jane Woodham and se was convinced her place in the villa was under threat.
But, unsurprisingly, she was rather perky when
newcomers Troy and Oliver Maxwell Fernandez arrived on Tuesday night (27 June
) with the task of wooing the ladies in just one day to secure their place on the show.
"I was so upset that there was no one, and now there's two! Let the games begin," says Tina.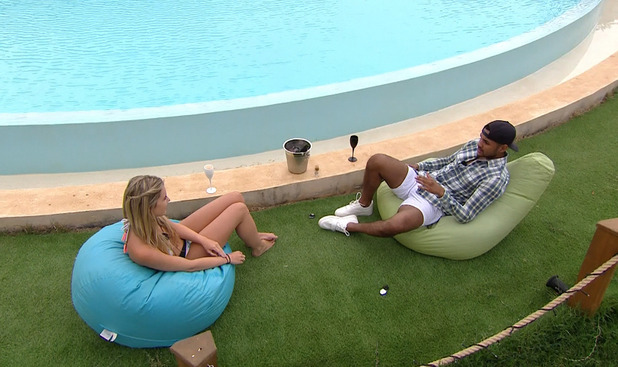 Both Troy and Oliver were allowed to choose three girls to take on a date, and both chose Tina, as she's single.
But it was Troy she bonded with the most.
"He's a nice guy, he's really cute," she tells the Beach Hut. "Personality wise he's someone that I'd really go for. He's got a little cheeky smile. I feel a bit giddy. We get along really well."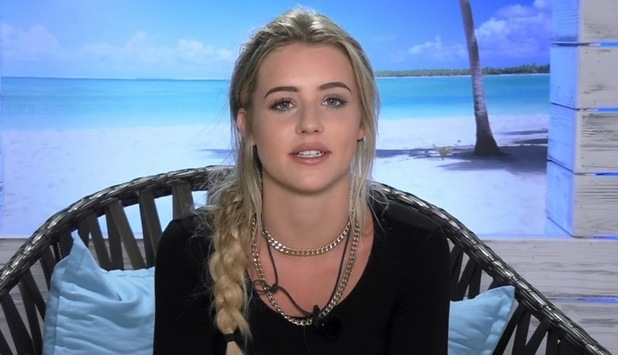 And Troy's equally interested in Tina, although "keeping his options open" when it comes to the Liana Isadora Van Riel and Kady McDermott, whom he also dated. (Kady's coupled with Scott Thomas but Troy has said that wouldn't stop him cracking on!)
He tells Tina: "Obviously, you like me. I have got a soft side as well, but only certain people can bring it out. You're not quite there yet, but you are bringing out my little sweet side."
"The best date was definitely with Tina," adds Troy. "I don't know why, there was something there. She's a good looking girl, she's not usually my type but she's got a fiery side that I never knew. 100 per cent she's good. That don't mean I'm just going to crack on with Tina though, you have to keep your options open."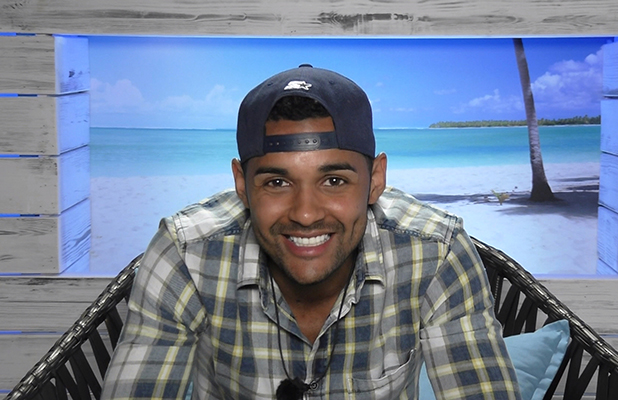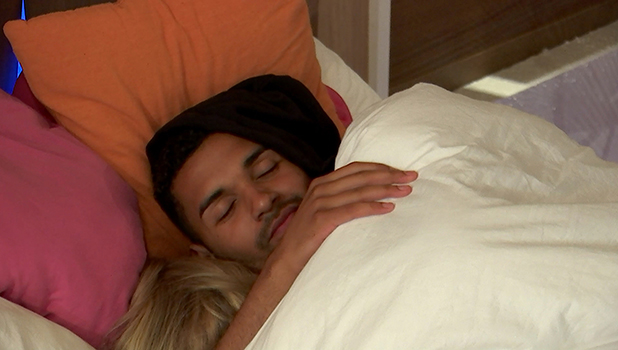 Tina and Troy ended their night by snuggling up on a bed by the swimming pool - and shared a kiss!
Could this be a new couple?!
Well, it all depends on whether Troy stays on the show! After spending a day wooing the ladies and trying to secure their place in the villa, both Troy and Oliver must face the music when the ladies vote for one to stay and one to go...
Love Island
airs 9pm on ITV2.