Love Island is welcoming two new boys to the villa tonight… but in a rather harsh twist, one of them is getting dumped almost immediately!
Salesman
Troy Frith, 23, and model Oliver Maxwell Fernandez, 25, make their debut on the ITV2 show
on Tuesday night (28 June) but have just one day to woo the ladies and secure their place in the villa.
Eek! Talk about pressure!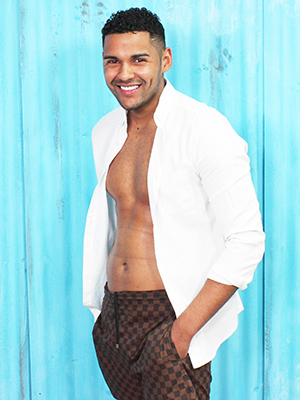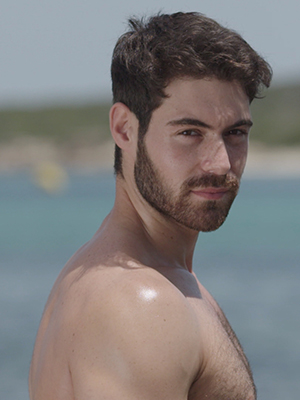 Not that these guys seem to lack any confidence when it comes to attracting ladies!
Oliver says: "My laid back attitude attracts women. I can't help it if women physically throw themselves into my bed naked.
"I go for girls with personality. I'm not looking to break up a relationship, but if it happens it happens and I'm not going to feel bad for it. I don't owe these guys anything."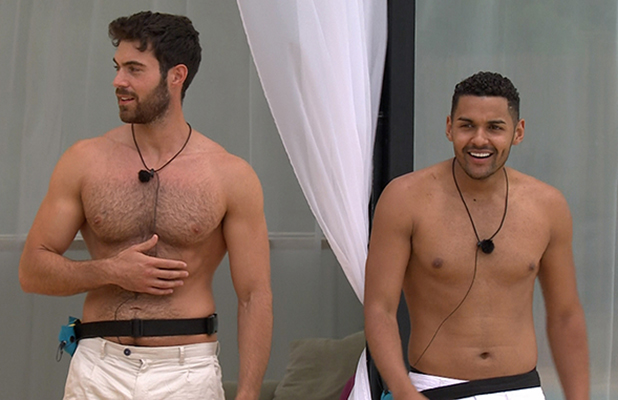 And Troy says: "When it comes to a bird, they've got to be 10 out of 10. If it's a one-night stand then I might drop my standards to like a 5 or a 3.
"I don't think I'm a player – I've got the biggest heart ever. If you can crack me, I'm a softie. Some of the boys in there might dislike me because I am a bit confident."
The guys make their debut during the latest island challenge, which sees the islanders being blindfolded and having to seek out their partner by touch alone.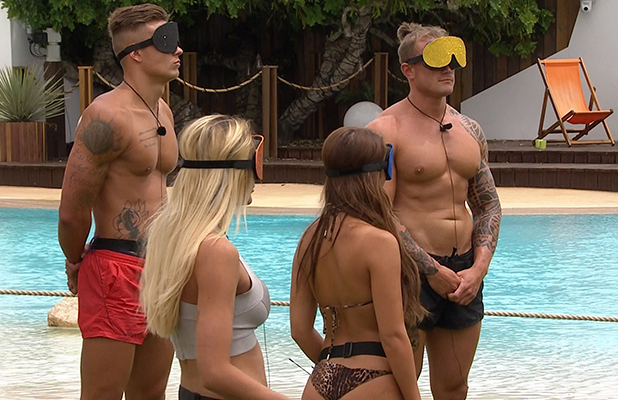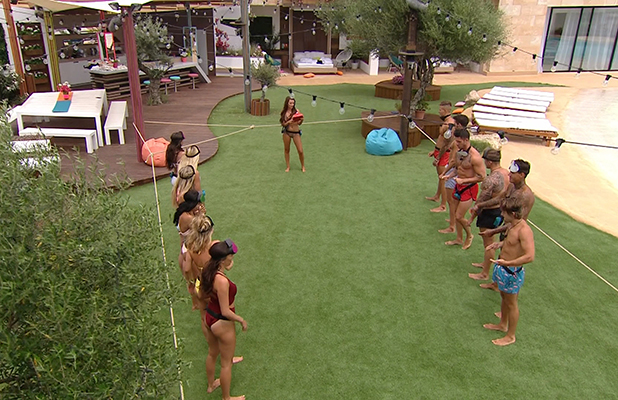 After meeting the islanders, both Troy and Oliver have just one day to make an impression, and are allowed to ask three girls out on a date to get to know them better and hope to woo them enough to stay on the show.
Troy opts for Kady, Tina and Liana, while Oliver chooses Kady, Tina and Sophie. All of the ladies are single bar
Kady, who is coupled with Scott Thomas, but not "official" yet
, although they have been mulling it over in recent talks.
But have they done enough?!
At the end of tonight's episode, the islanders gather together by the firepit to find out which guy every girl wants to save, and which will be going home already.
So harsh, right?!
Love Island
continues 9pm on ITV2.