Love Island's Tom Powell is desperate to win Sophie Gradon back, promising her that he's "changed" since their split last night.
Viewers saw
Tom and Sophie's coupling end after a series of rows
sparked Sophie losing patience with Tom's mood swings and having to walk on eggshells around him, as well, as Tom struggling to cope with the arrival of his ex-girlfriend Emma-Jane Woodham at the villa.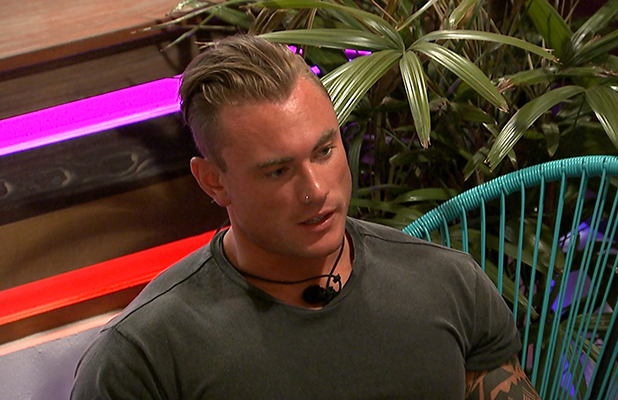 But in Tuesday night's episode, we'll see Tom is keen to win Sophie back, especially now that two new boys –
Troy Frith and Oliver Maxwell Fernandez
– have arrived in the villa.
Tom approaches Sophie to tell her he's okay with her dating Troy or Oliver, but also says he wants to fight for their relationship.
"I f**ked up big time with you," says Tom. "This whole thing has made me rethink the whole situation and make me rethink me and you. You've made me change."
But Sophie replies: "Have I made you change in a day Tom? A day?"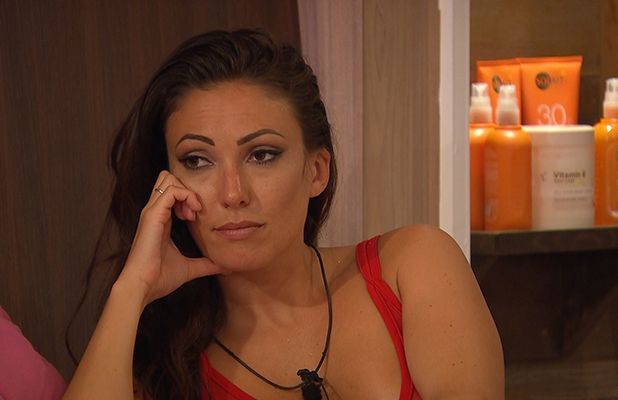 Tom assures Sophie that she really has, saying he's "slowly but surely becoming a man again" and all he wants is to get Sophie back and prove he's worth fighting for.
"I promise you that this whole situation has scared the life out of me so much that it's made me never, ever want to be like that again," he tells her.
"You matter the world to me. You're my main priority, there's nothing else that compares to you. You're the one thing that I have to look after in this life. I've never wanted to fight for something as much in my entire life."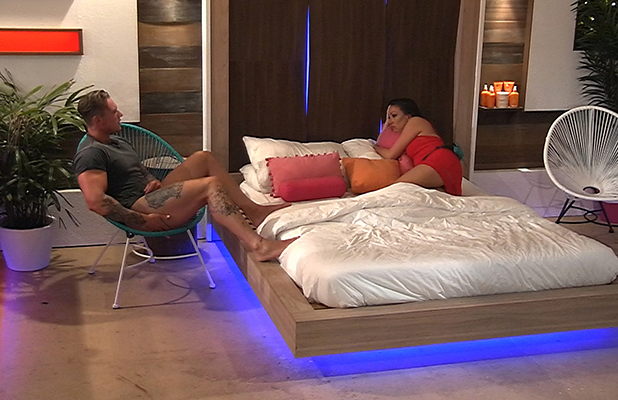 Tom tells Sophie he'd usually walk away from a situation like this but she means too much to him, and he'll do whatever it takes to prove her importance.
"Hand on heart, I will try everything to make this work because you do mean the world to me and I can't let this go like this. I'm never going to look elsewhere. I just can't risk losing this feeling. I just wanted you to know."
Will Sophie take him back? Or perhaps succumb to the charms of newbies Troy and Oliver? We'll find out in tonight's
Love Island
, airing 9pm on ITV2.
Fancy winning some GREAT prizes? Check out Reveal Competitions here!