Love Island's Malin Andersson has claimed ex-boyfriend Terry Walsh begged her to wait for him following her exit from the villa.
Make-up artist
Malin, 23, was dumped by the public last week in the latest vote
. Then-boyfriend Terry vowed to leave the villa with her before doing a U-Turn and opting to stay and complete the experience.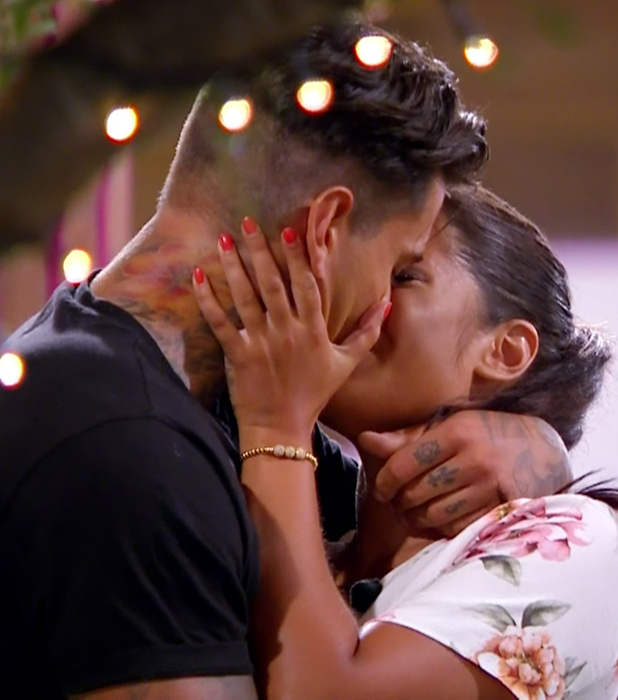 Since then, he's told the islanders he doesn't miss Malin, he couldn't see them working on the outside world,
he wanted to DUMP her before her exit,
and that he
fancies newcomer Emma-Jane Woodham.
That's a lot for Malin to take in!
Especially as she's told
The Sun
that before she left the villa and returned to the UK, Terry told her to wait for him…
Malin said: "When I left, I was put in lock down for a day and that is when I was told he wasn't leaving. I was allowed to video message him but that wasn't shown and he sent me one.
"He said to me 'I'm not here for the girls, I'm here for you. I'm here to enjoy the experience with the lads now, I'm looking forward to spending my time with you on the outside so just wait for me.'
"He's completely gone back on that word."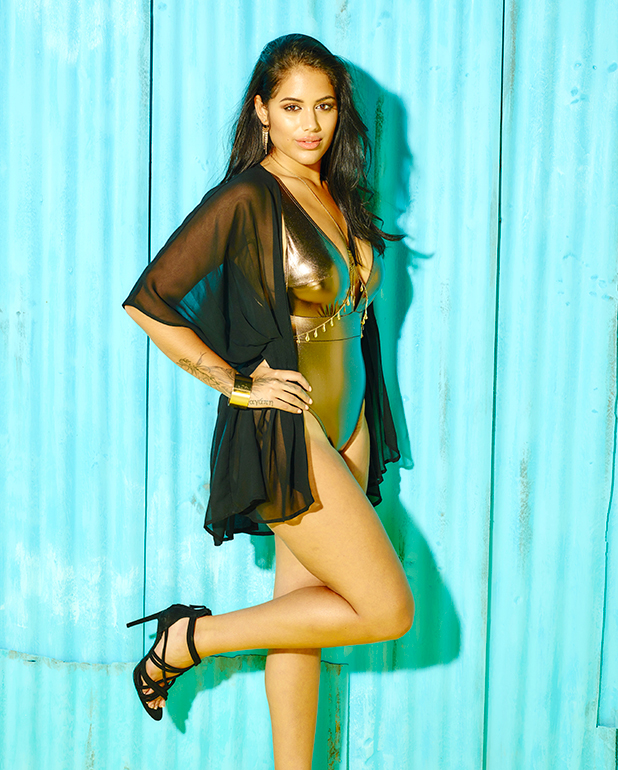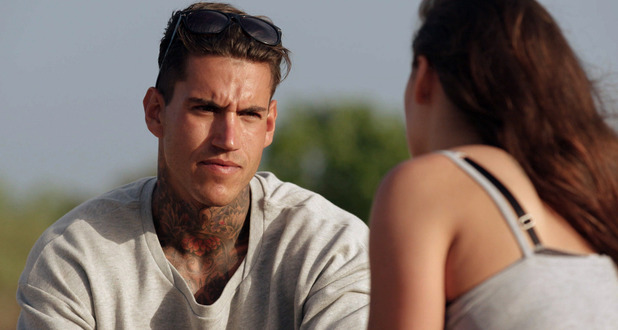 Former air hostess Malin also said that she feels "a little bit like another notch on his bed post", adding either he really does like Emma or he just wants to win the show.
Malin had to watch on Monday night as
Emma chose Terry to go on a romantic cycling date at sunset
, ending with champagne and Terry leaning over to kiss Emma on the cheek.
She also heard him say: "It's weird. It's been a quick turnaround with me and Malin. She is a lovely girl, but I just don't think we're right for each other. It's nice coming here with you as a breath of fresh air and a clean start."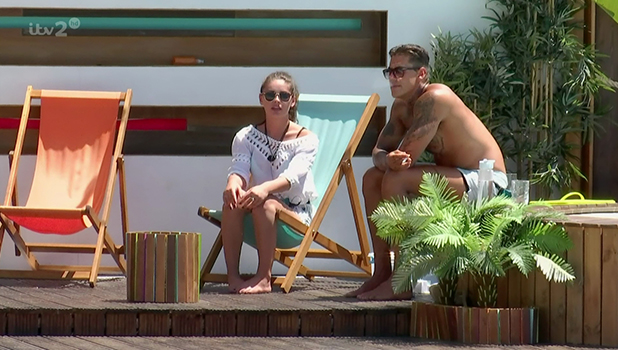 Terry has said on multiple occasions now that he doesn't miss Malin, adding: "I don't know if it's because I'm just having me time. I should be hurting right now," said Terry.
"When I met Ma, the spark was amazing," he said. "But as time went on, she was just chipping and chipping and chipping and chipping. I said up there, 'Babe, you're pushing me away'. And I went to bed that night and in my head I was like, when I wake up I have to break up with her. I don't know how I going to do it but I can't continue like this, it's killing me.
"I just want to be happy with someone. I want to move forward, not move back into my past."
After hearing that, Malin tweeted at the time: "Ah,
that killed me reading that
. If this is true, I have to say about it. And they say gold fish have short memories."
She's now suggested she's done talking about Terry, tweeting today: "Glad that's all off my chest! Now I can move on.."
Love Island
airs tonight on ITV2.