Love Island's Malin Andersson has reacted to THAT date between Terry Walsh and Emma-Jane Woodham, simply saying: "I'm single."
Make-up artist
Malin had been coupled with Terry and "official" before her exit
last week following the latest public vote.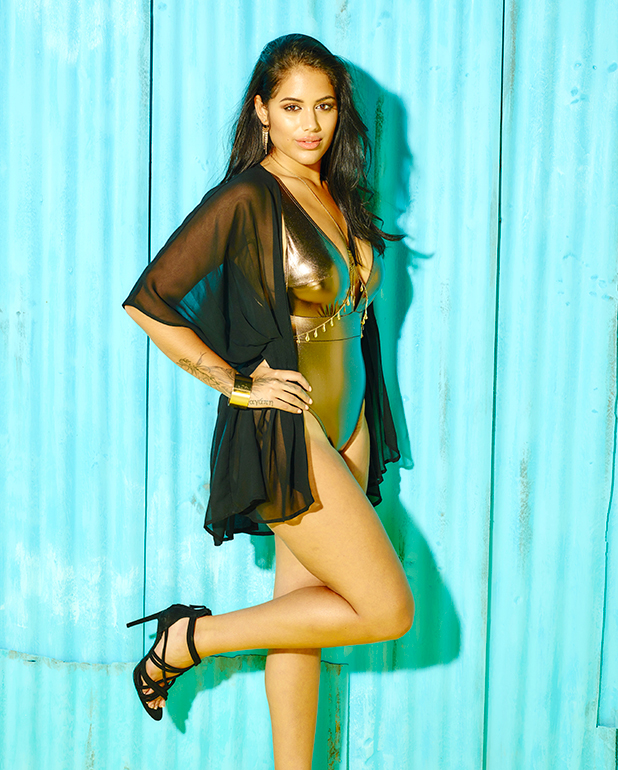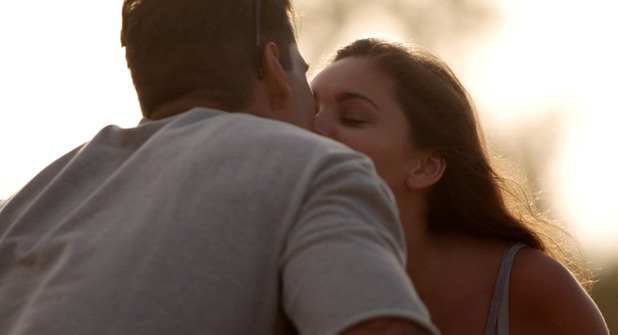 A smitten
Terry vowed to quit the show
and leave with her, before
deciding to stay and complete his experience.
But less than a week after Malin's departure,
Terry has been cosying up to newcomer Emma-Jane
, who is the ex-girlfriend of fellow islander Tom Powell, after they were sent on a date together.
Terry told Emma: "It's weird. It's been a quick turnaround with me and Malin. She is a lovely girl, but I just don't think we're right for each other. It's nice coming here with you as a breath of fresh air and a clean start."
The scenes aired on Monday night's (27 June) episode.
Malin tweeted: "So I'm single... I'll let you all know how I feel tomorrow and my version on things. Heads gonna explode."
"Meh," she added. "Thanks everyone. You're all so supportive."
She also retweeted a comment from comedienne Francine Lewis, who urged: "Come on #loveisland @itv2 please put back in @MalinSaraMakeup and really shock Tell omg it would be brilliant X."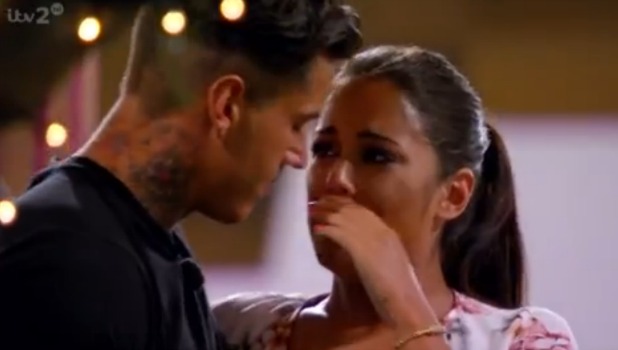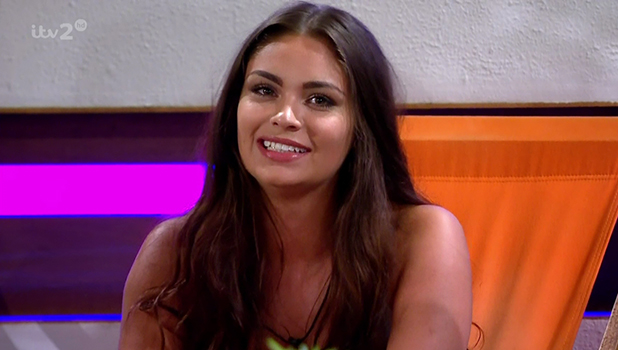 After seeing that
TOWIE
's Georgia Kousoulou chipped in to add: "Malin needs to go back in Love Island! But not to get him back…You should walk in there like Beyonce with a new hottie."
Watching
Love Island
hasn't been the most fun for Malin since her exit, as this weekend,
Terry admitted he wasn't missing her and had actually thought about breaking up with her
before the public.
"I'm just not missing Malin one bit. I don't know if it's because I'm just having me time. I should be hurting right now," said Terry.
"When I met Ma, the spark was amazing. But as time went on, she was just chipping and chipping and chipping and chipping. I said up there, 'Babe, you're pushing me away'. And I went to bed that night and in my head I was like, when I wake up I have to break up with her. I don't know how I going to do it but I can't continue like this, it's killing me. I just want to be happy with someone. I want to move forward, not move back into my past."
He the admitted that newcomer Emma was totally his type.
Malin tweeted at the time: "Ah,
that killed me reading that
. If this is true, I have to say about it. And they say gold fish have short memories."
Love Island
airs tonight on ITV2.