Kevin and Danielle Jonas have revealed they are expecting a second daughter. Hooray!
Kevin, who found fame with his siblings in The Jonas Brothers, and his wife Danielle are already parents to two-year-old Alena and are now set to give her a baby sister.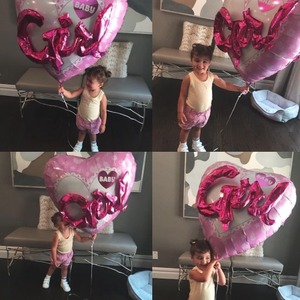 In a new Instagram clip, the couple's family can be seen gathered around at a party. One woman then holds up two little jars of M&Ms and asks the group: "Nuts or no nuts?"
After they all shout their guesses, she reveals: "No nuts!" The group all cheer!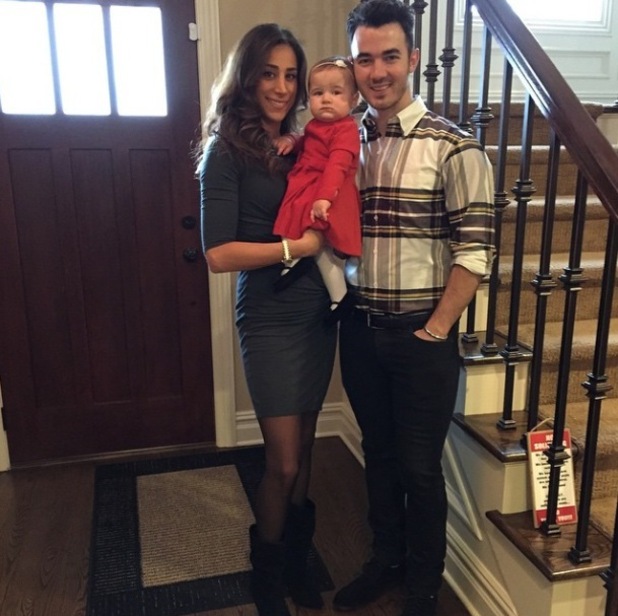 Danielle posted the video on her account, along with a set of gorgeous photos of Alena holding a helium balloon with the word 'girl' across the front.
Fans have been quick to share in the couple's excitement, with one gushing: "Aw! Congrats Danielle, Kevin, and Alena!" Another joked: "Are you guys starting a Jonas sisters band?"
Kevin and Danielle announced her second pregnancy in April.
Watch the couple's baby girl reveal here!