Love Island's Malin Andersson has shared a set of relationship rules with fans before digging that Terry Walsh was unable to get past rule 1 - remaining faithful.
In tonight's show, shocked fans will see
Terry kiss new girl Emma-Jane Woodham
less than a week after his girlfriend Malin was dumped and returned to the UK.
The news has clearly left
Malin devastated and she has even turned to former Love Island star Cally Jane Beech
for support.
In a new Instagram message, Malin has hinted at her heartbreak by sharing a post titled '5 Rules Of Relationships'. Number one is "stay faithful", followed by "make them feel loved and wanted". Number three is respect your partner", while four is "don't flirt with others". The last rule is "have time for each other".
Writing alongside it, Malin told her followers: "Didn't even get past no.1..."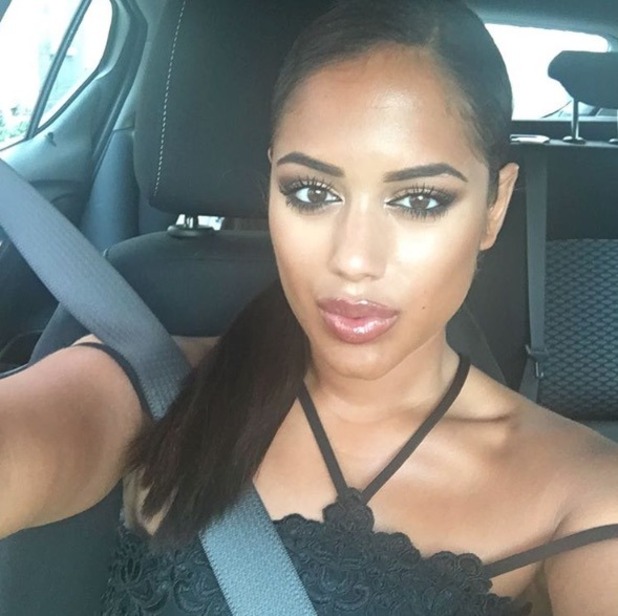 Meanwhile, Malin has also thanked
Love Island
fans for all their kind messages as news of Terry and Emma's kiss spread.
She tweeted: "Thanks for all your support. I try & see every single comment..." Malin added: "All you tweets are hilarious! Love you all."
Terry and Emma's smooch came after she picked him to spend some one-on-one time with away from the villa. The pair enjoyed a tandem bike ride and shared champagne.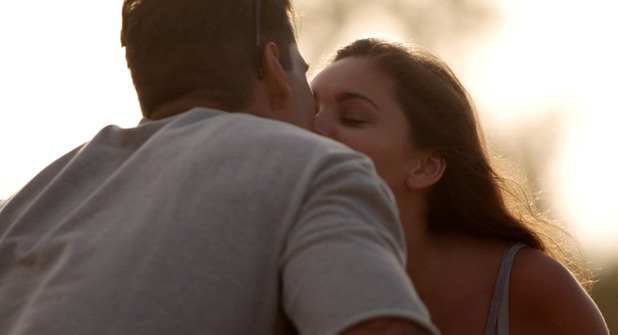 During their date, which will be aired this evening, conversation soon turns to their mutual attraction for each other, and Terry appears to ditch his relationship with girlfriend
Malin Andersson
for good, by telling Emma he doesn't think he and Malin are "right for each other."
Terry tells her: "It's weird. It's been a quick turnaround with me and Malin. She is a lovely girl, but I just don't think we're right for each other. It's nice coming here with you as a breath of fresh air and a clean start."
Ouch.
Love Island continues on ITV2.