Love Island's Tina Stinnes has admitted she rather fancies Terry Walsh, despite vowing to couple him as friends out of respect for his (ex?) girlfriend Malin Andersson.
But now that Terry has moved on with newbie Emma-Jane Woodham, it seems that Tina has missed her chance…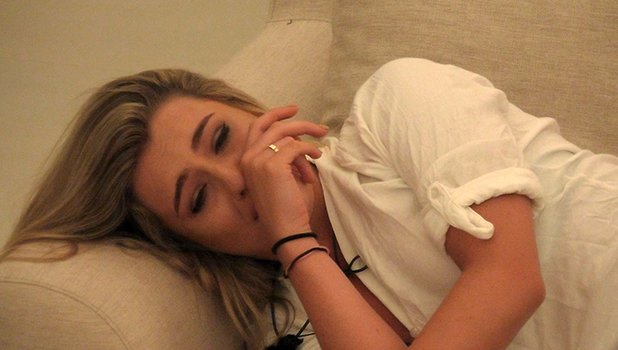 Terry had been coupled with Malin in the villa, and they made it official, but was left alone when she was dumped by the public last week. Initially, Terry vowed to leave too, but then decided to stay and complete the experience.
Then
Tom Powell's ex Emma arrived on the scene
and
Terry admitted he wasn't actually missing Malin at all and even wanted to DUMP her
before her exit.
Ouch. Poor Malin.
And poor Tina who has now been left vulnerable if there's a new coupling, as
Terry's now gone off and kissed new girl Emma
and will likely couple her.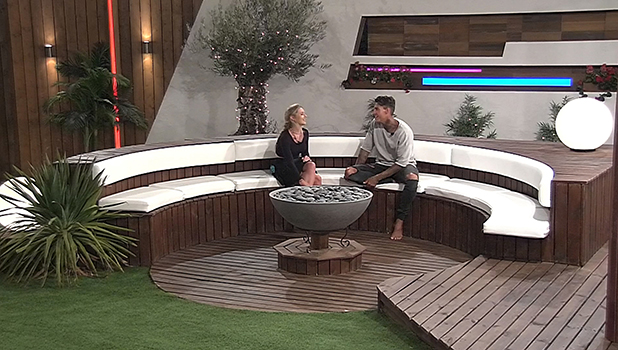 On Monday night's show, Tina admits: "It's so s**t. Why do I always try and be a nice person? It's annoying because now I'm going to be the one left to go home. There's no point anymore. I'm stuck between a s**t place and a hard rock, if that's the expression."
Tina and Terry made their friendship coupling back last week, when Terry realised he needed to secure his position in the villa. He had the choice of single girls Tina and Liana Isadora Van Riel and chose to approach Tina about coupling as friends, to which she agreed.
But on Sunday night,
Terry told the islanders the agreement was conditional on neither of them finding someone they fancied in the vill
a, and if someone entered that either of them liked, the pact would end. Tina seemed a bit surprised by his comment as she didn't agree to it, apparently.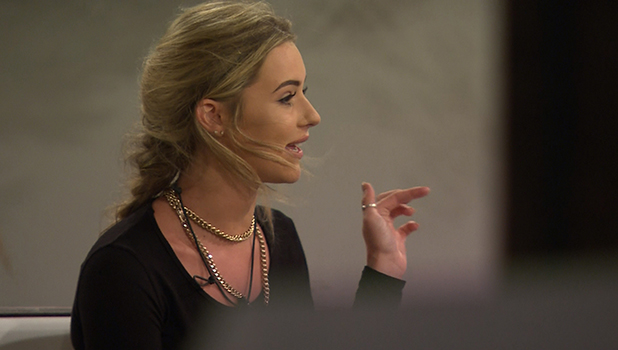 Tina decided not to give up on the coupling too quickly and on Monday night's episode she approaches Terry to admit she likes him more than she previously let on.
"I think when I saw you in the beginning, I just saw you as Malin's boyfriend. Then, seeing you move on so quickly I started to see you in a different way," she said.
"I'm annoyed with myself, because I know you've moved on and [Emma's] your type and you really like her. I never say my emotions. I just had to say something, because now I know and I can leave it at that and move on from it. But if you don't say anything, it makes things worse and you find it more and more annoying."
But Terry's not interested, especially now he's been kissing Emma on a date, and tells her: "You are really attractive, you are. I just didn't get that energy from you."
Love Island
continues 10pm on ITV2.