Tom Powell has decided to STAY in Love Island despite threatening to leave following the arrival of his ex-girlfriend Emma-Jane Woodham.
Project manager
Emma arrived in the villa last week
, making things rather awkward for Tom, who found it odd being around his ex and even odder that she and current girlfriend
Sophie Gradon
were getting on very well.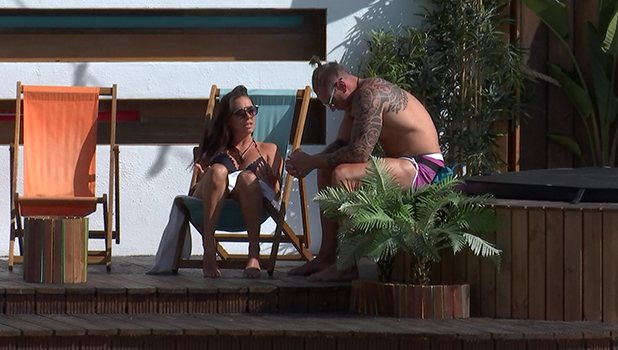 It caused tension between him and Sophie, which came to a head on Sunday night's (26 June) episode when Sophie told him she was done "walking on eggshells" around him and Tom declared he was going home.
The episode ended with Tom packing his bags.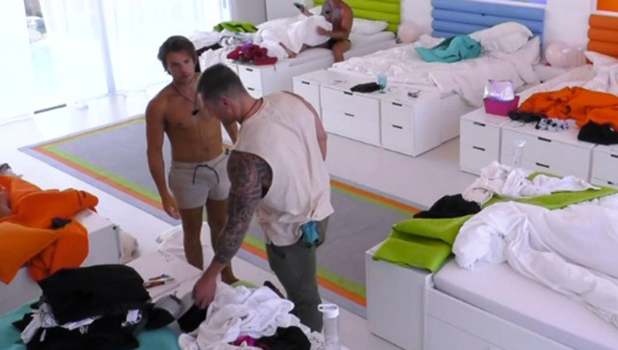 But now we've learned he doesn't actually go, after Sophie pleads with him to stay and work on their relationship. "Please don't go" she tells him. "I don't want you to go Tom, I seriously don't."
"I'll freak out if you go," she continues. "I need you here. These things are sent to test us, don't quit. Walking away from me? Your girlfriend? Thanks, I thought I meant more to you than that. I thought you were stronger."
"Tomorrow's a new day," she adds, vowing their romance is over for good if Tom does leave. "I can't force you to stay. If you walk away from here, you walk away from me. You need to stay, and you need to work at it and get back to normal."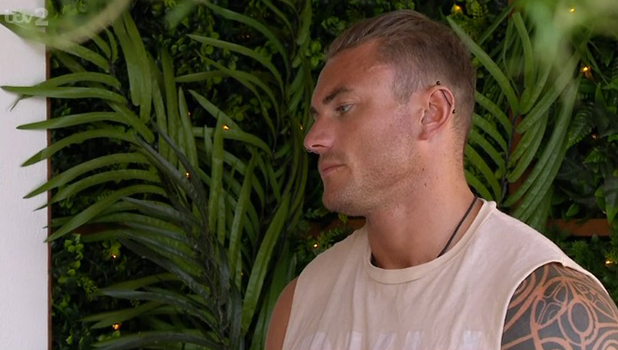 Tom agreed to stay for a while, saying he wouldn't leave immediately to give them time to work on their relationship.
But will things get any better between them?!
Um, well, it seems not… as later that night they're back to bickering after Sophie climbs into bed, puts her eye mask on and goes to sleep.
Tom is not impressed. "Goodnight then," he says. "You're really making me want to stay, you know. Turning over and not saying goodnight. We just made up. You said you wanted me to stay. You wanted to work on things. Why you still being like this? Like you don't give a flying f**k about things."
Oh dear…
Love Island
airs 10pm on ITV2.