Love Island's Scott Thomas better look out… there are two new guys about to enter the villa who BOTH have their eye on Kady McDermott and BOTH predict they'll clash with Scott.
Yikes.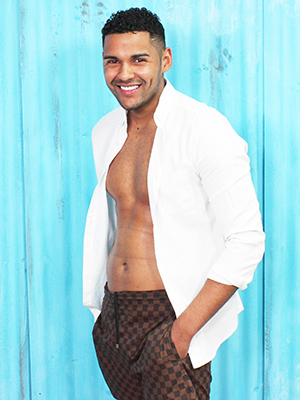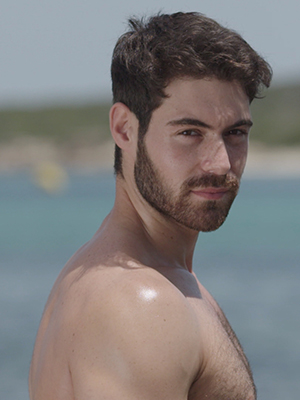 Scott and Kady are currently couple up but not yet "official", although they've had a muddling talk about it recently, before deciding not to put a label on things just yet.
Does that mean Kady could be swayed by either
model Oliver Maxwell Fernandez or salesman Troy Frith when they arrive in the villa?
!
Speaking ahead of their debut, both admitted to rather fancying Kady…
Troy said Kady was "fit", while Oliver said: "In terms of looks, Tina [Stinnes] would be the closest. But Kady's also caught my eye. She's hard work and I can tell she's crying out for someone who can actually take control of her."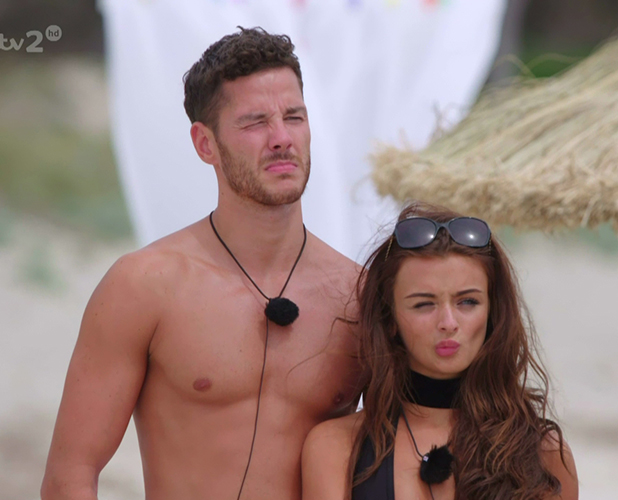 Both boys reckon they could clash with Scott, which sounds a tad ominous.
"I might not get on with Scott, because I think Kady's fit," admitted Troy. "There's a chance of me and Scott clashing because I'm quite a dominant person."
While Oliver added: "The only person I think I won't get on with is Scott, because I feel like we're very different. Scott's letting a girl walk all over him and I wouldn't. He's very naggy and negative, and I'm not. It's like he feels the need to have his voice heard all the time."
Scott and Kady's pairing hasn't been the smoothest, to say the least, with arguments and even
Scott's twin brother, Emmerdale actor Adam, warned him to be wary around Kady.
But they've been relatively low key in the last few episodes, with no rows in sight.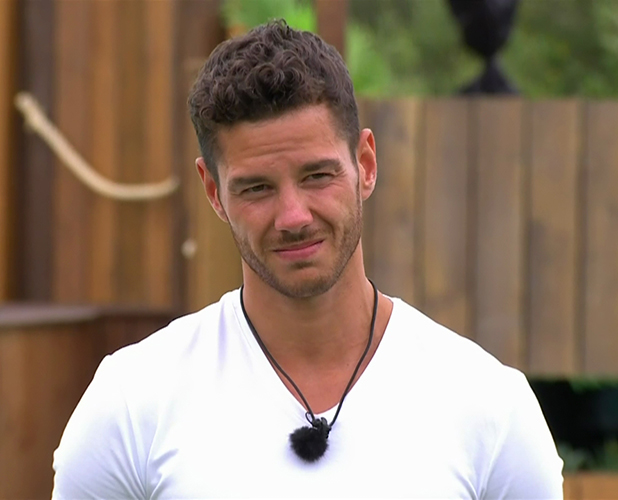 However, t
hey're not quite ready to make it "official" yet,
although they did talk about it in an episode last week, after Scott said: "I think me and Kady have been classed as a joke couple. We've not been taken very seriously."
Kady suggested they were an "official couple" without needing to label it, saying: "We can actually sit with a group of people and have fun and talk and banter as mates. We basically are like an official couple; we're just scared of putting a label on it because that's when things could go wrong."
But Scott later told the boys: "We talked about the future outside here. I know it's early days. She's even talking about making it official. It's just weird mate. To be honest, I don't want to put a label on anything. The biggest test is going to be when new guys come in. I've took my risk and right now it's paid off. If she goes back to the way she was, she's not only fooled me, she's fooled everyone else."
Love Island
continues tonight on ITV2.