Love Island is shaking things up with the arrival of two new boys: Troy Frith and Oliver Maxwell Fernandez.
Ooh. What will the guys think about the new competition?!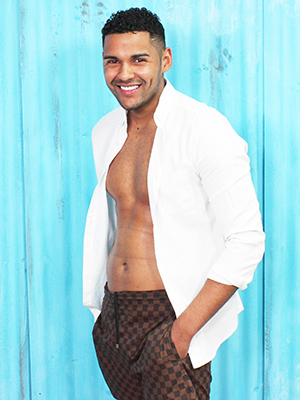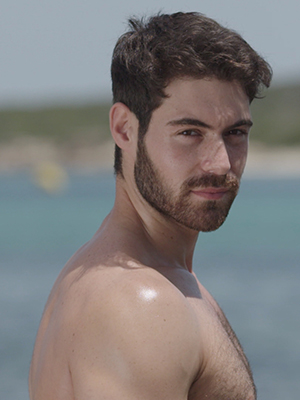 Currently, there are
two single guys, Adam Maxted and Terry Walsh,
and three single ladies, Liana Isadora Van Riel, Tina Stinnes and
newcomer Emma-Jane Woodham
. Four, if
Tom Powell follows through on his threat to quit
, and leaves Sophie Gradon in the villa.
Adam and Terry - whose partner Malin left last week - both know they're in a good position of power when it comes to the next recoupling, outnumbering the girls, so the arrival of two new boys is sure to shake things up!
Here's what we know so far:

Name:
Troy Frith
Age:
23
Occupation
Salesman
Location:
Bexley, London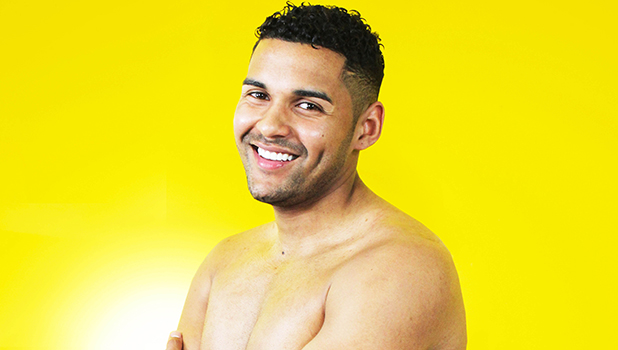 He describes himself as "bubbly, loving and handsome" and his mission is to bring fun back to the villa. "I'm going to bring [excitement] to the table, definitely. More laughter, too. There's a lot of drama in there at the minute and I want to make it more fun and for everyone to have a laugh."
Favourite body part:
"Face."
Worst part about being single:
"Sundays. It's a day where I'm just chilling on my own when I could be watching films and getting cosy with a girl. I love being single, but it's nice to have someone you feel comfortable with you can go home to."
Perfect Love Island date:
"I can talk to anyone, but sitting down having something to eat is just awkward. Usually on a date, I like to go out and do something fun – bowling, horse riding – something where you can get to know someone. You can always get dinner later once you've got to know each other a bit."
Cringeworthy dating experiences:
"No, I always choose my dates really carefully. I take girls through stages, I wouldn't just go on a date with someone who potentially could be awkward, I always work them out first. I video call them before to make sure they'll be a good date, because I hate awkwardness."

Name:
Oliver Maxwell Fernandez
Age:
25
Occupation
Model
Location:
Barnet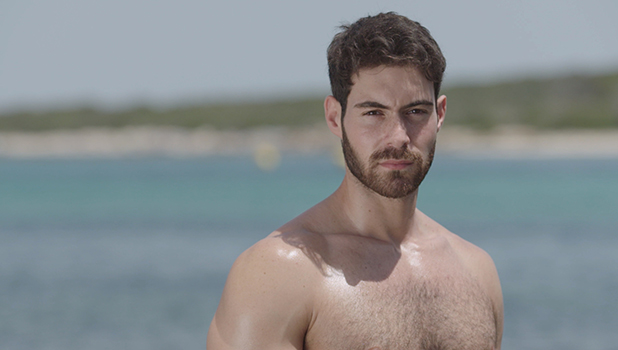 Oliver describes himself as "articulate, confident and sarcastic" and plans on staying true to himself when he's in the villa. "I'll change things up a bit because I'm going in as myself," he says. "I'm not planning on making loads of new friends and being one of the lads. I'm going to be myself and see who I attract."
Favourite body part:
"My favourite body part on me is my back. My favourite part of a girl is their bum, like every other guy."
Worst part about being single:
"I like having my hair played with, so I really miss that. When I was at university, I'd ask girls to come round just to play with my hair. Then I'd ask them to leave and they'd be like 'What'?!
Ideal girl:
"Georgia Jagger. She's unreal! She's angelic looking and I love that."
Cringeworthy dating experiences:
"I had a date recently and she just looked at me like she hated me. Whenever I spoke she looked away the whole time, looking at her watch or her phone. Weirdly, I got home and she messaged asking to see me again! I thought she didn't like me, so I didn't see her again."
Love Island continues tonight on ITV2