Love Island's Malin Andersson has admitted it "killed her" hearing Terry Walsh confess he'd wanted to DUMP her before she left the villa.
Make-up artist
Malin was voted out by the public on Wednesday night (22 June)
and boyfriend Terry immediately vowed to leave with her as he didn't want to be in the villa alone.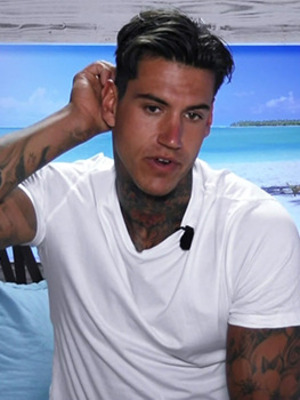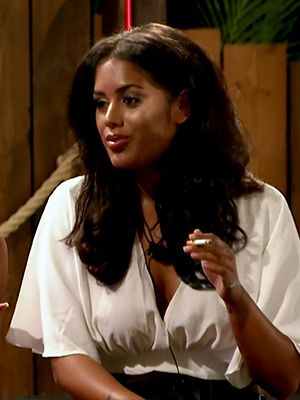 Terry eventually decided to stay to complete his experience, but even so, it was rather a shock to hear him confess on Sunday night's (27 June) episode that he'd
wanted to break ties with Malin ahead of her elimination.
And it was certainly a shock for Malin.
Her reaction on Twitter? "Oh nice."
After reading a recap of Terry's comments, she added: "Ah, that killed me reading that. If this is true, I have to say about it. And they say gold fish have short memories."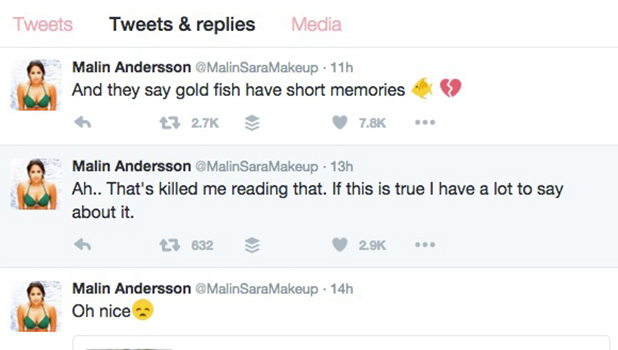 Just before the episode aired, Malin had been happily chatting with fans on Twitter, telling them how much she missed Tel, declaring: "I miss him so much! Words can't describe!"
She was also asked by one follower would she take Terry back if he coupled up with a new girl. "If he kisses her, no," said Malin. "If it's purely friendship, of course."
And when quizzed on whether she'd have left if Terry had been the one dumped, she said: "I would have stayed but been faithful. He would have wanted me to enjoy myself and the experience."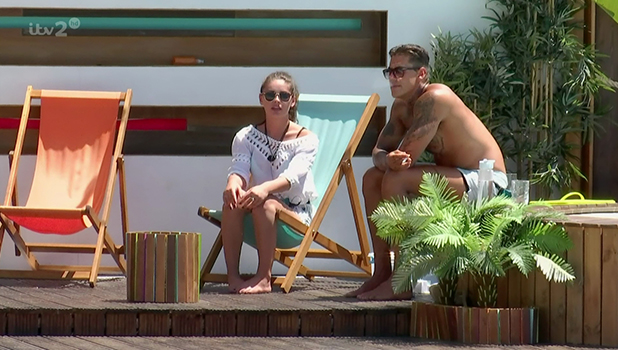 So it must have been devastating for Malin to hear Terry say: "I'm just not missing Malin one bit. I don't know if it's because I'm just having me time. I should be hurting right now.
"When I met Ma, the spark was amazing. But as time went on, she was just chipping and chipping and chipping and chipping. I said up there, 'Babe, you're pushing me away'. And I went to bed that night and in my head I was like, when I wake up I have to break up with her. I don't know how I going to do it but I can't continue like this, it's killing me. I just want to be happy with someone. I want to move forward, not move back into my past."
Terry's also started making moves on new girl
Emma-Jane Woodham, who is Tom Powell's ex-girlfriend
. He's admitted fancying her, while Emma's confessed he's totally her type. And Tom's given his blessing… so watch this space.
Love Island
airs tonight on ITV2.