Love Island's Terry Walsh has admitted he doesn't miss Malin Andersson and had even considered breaking up with her before Malin's exit from the villa.
Make-up artist
Malin was booted from the ITV2 show
on Wednesday night (22 June) after the latest public vote… and Terry immediately vowed to go home with her, saying he couldn't stay at the villa alone.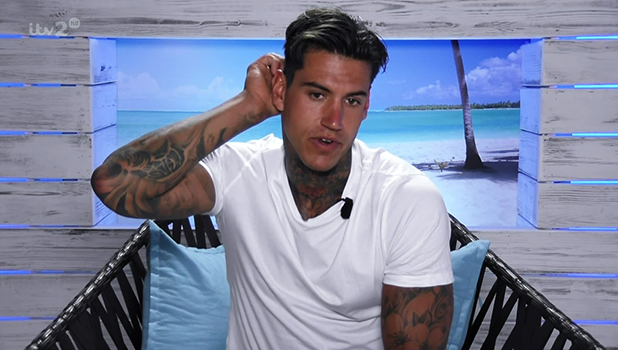 But he then
did a U-Turn and decided to stay on the show to complete the experience
, with Malin saying she understood why and would be waiting for him on the outside.
So, what happened?!
It seems to have been the
arrival of new girl Emma-Jane Woodham (who is Tom Powell's ex
!) that prompted Terry to come clean and tell the islanders he wasn't missing Malin.
He even said he thought about ending their 'official' status before Malin's exit…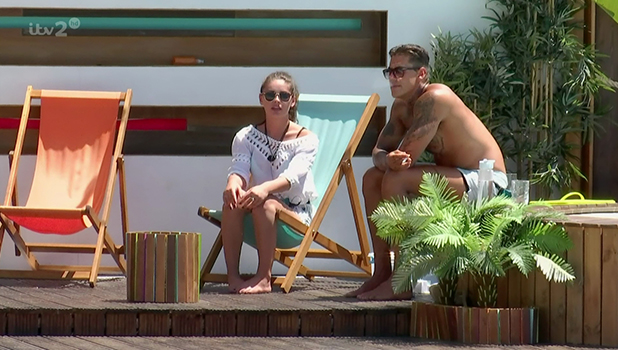 Terry told the boys: "I'll be honest with you, I'm just not missing Malin one bit. I don't know if it's because I'm just having me time. I should be hurting right now.
"When I met Ma, the spark was amazing. But as time went on, she was just chipping and chipping and chipping and chipping. I said up there, 'Babe, you're pushing me away'. And I went to bed that night and in my head I was like, when I wake up I have to break up with her. I don't know how I going to do it but I can't continue like this, it's killing me. I just want to be happy with someone. I want to move forward, not move back into my past."
He added in the Beach Hut: "When Malin was here and spending time with me, we would get one step forward, two steps back, and I think it drained me."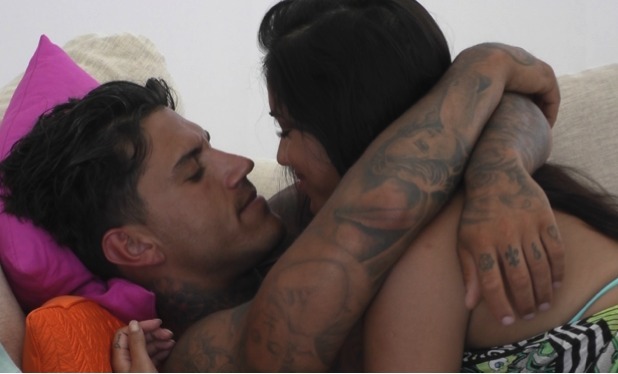 Does that confession pave the way for Terry to couple up with new girl Emma? There certainly seems to be chemistry: Emma's said that Tel is totally her type, while he's said she looks just like his ex-girlfriend (and he got Tom's permission to crack on).
Terry and Adam Maxted are the only single guys in the villa right now, and Emma's made it clear she prefers Terry, although she did admit: "I don't want to feel I am jumping in someone's grave. That's not me at all."
But Terry told her: "To be honest with you... Malin leaving, I've had a couple of days to clear my head massively and I've been analysing. It would have been a constant battle with me and her. Every day she was chipping away, asking about my past and stuff, and I was numb at the end of it, and I couldn't do it anymore.
"It's sad, as she'll have to find out watching this..."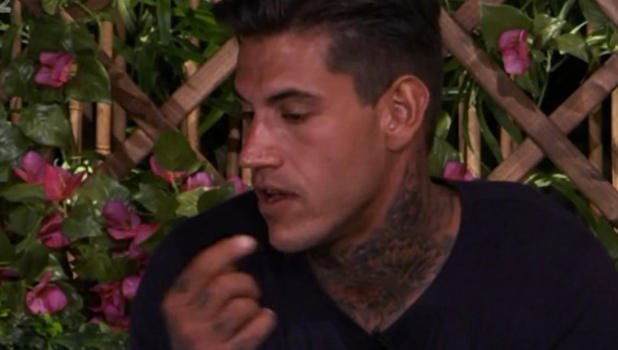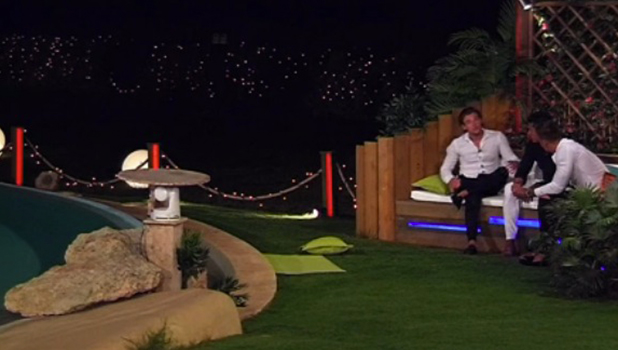 The only sticky point is that he's
already made a pact with Tina Stinnes to couple up as friends
, although he told the islanders yesterday the pact didn't count if one of them met somebody they really liked. Tina seemed to dispute that, though…
But Terry has told everyone: "Before anyone says I'm f**king over Tina, we agreed on a friendship if we didn't meet anyone. This whole recoupling situation, if a guy comes through the door tomorrow, 100 per cent, if you want to pursue him, do it. Because at the end of the day, if I see a girl and think she's fit and pull off because of Tina ,a guy walks in tomorrow and takes Tina, then I'm [screwed]."
We predict things are going to get a bit dramatic…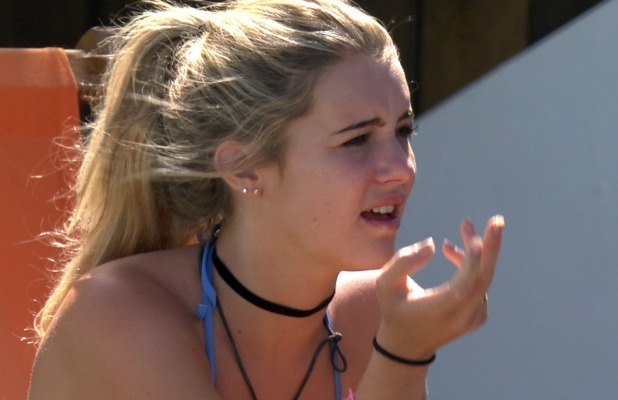 Meanwhile, after Terry asked Tina to couple him as friends,
Malin, who is now back in the UK, told her Twitter followers
: "I trust him completely. He showed respect to me. And I respect Tina too.. I'll just be watching him with anticipation and waiting for him! Ignoring all the haters saying he's straying. He's in a tough situation. I know him well, just watch and see!
"And if I'm a mug.. Let it be! It will be a lesson learnt. Let's wait and see."
Love Island
airs tonight on ITV2.