Love Island's Scott Thomas and Kady McDermott have been mulling over making it "official" after worrying they're seen as "joke" couple.
The pair's coupling hasn't been the smoothest, to say the least, with rows… and even
Scott's twin brother, Emmerdale actor Adam, warned him to be wary around Kady.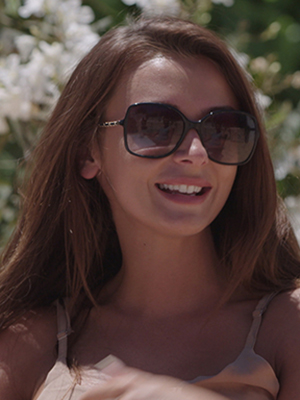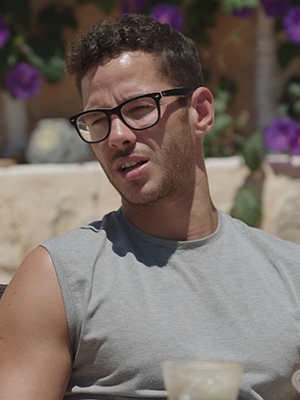 But they've powered through together and, in the last few days, managed to be argument-free. So, is it time to make things official?
"I think me and Kady have been classed as a joke couple. We've not been taken very seriously," says Scott, adding it's a "big test" for them if they can get through another day without arguing
"We haven't argued for the last four or five days. Everything's been sweet. But when we're on top of each other today, you never know what could happen."
The couple go shopping for ingredients after being asked to make the islandes' dinner, which gives them the chance to talk privately and openly about their relationship status.
Scott tells Kady: "I know me and you went through our bad patch but I was really aware of the fact that I was getting mugged off and I knew that my brother had said that to me. I said 'Listen bro, is she a good person?' He said 'Yeah, she's a good person, but she's manipulating you.' So I knew I was taking a risk, but the past four days have been my best days in here."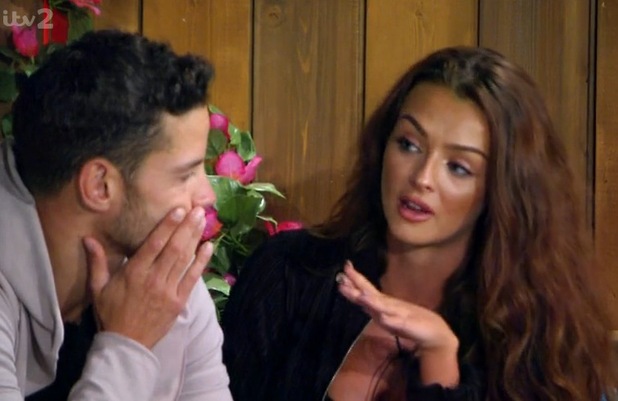 Kady tells him she thinks they're an "official couple" but neither wants to make a move and put that label on their pairing.
"We can actually sit with a group of people and have fun and talk and banter as mates. We basically are like an official couple; we're just scared of putting a label on it because that's when things could go wrong."
It's left hanging in the air as they finish their shopping: they talked about becoming 'official' but never actually did it. So, back at the villa, they both seek advice from pals.
And both claim it's the other one who wants to push the 'official' status!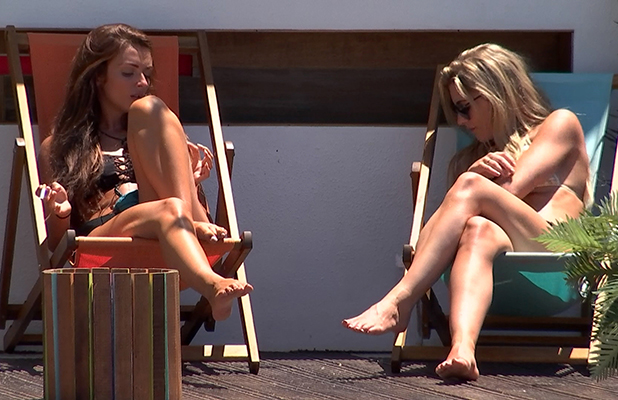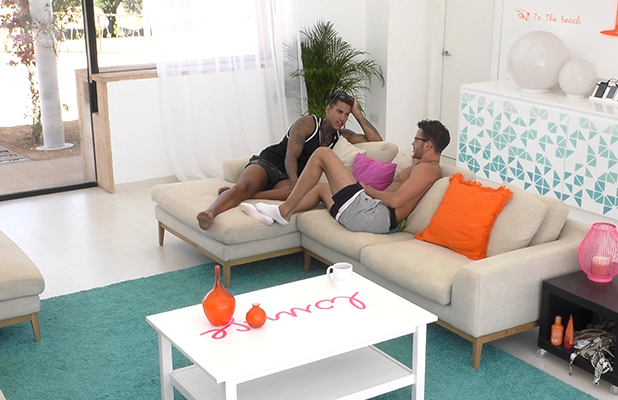 Kady tells Tina that Scott's already invited her to visit him in Manchester and promised o take her out to "nice restaurants" and events. "He said he does want to make it official in here, he just wants to wait until the time's right,"she says.
But she tells Tina the time isn't right "yet."
Scott, meanwhile, is saying pretty much the exact same thing, but about Kady, to Terry! "We talked about the future outside here. I know it's early days. She's even talking about making it official. It's just weird mate. To be honest, I don't want to put a label on anything."
Huh?! So who did bring it up first?!
It seems Scott wants to wait a little longer to find out how Kady reacts if a new boy enters the villa, as he doesn't want to be "mugged off" again.
"The biggest test is going to be when new guys come in," he tells Terry. "I've took my risk and right now it's paid off. If she goes back to the way she was, she's not only fooled me, she's fooled everyone else."
Love Island
airs 9pm on ITV2.