Love Island newcomer Emma-Jane Woodham reckons Sophie Gradon is too good for her ex-boyfriend Tom Powell.
Trainee project manager
Emma, 19, is the latest arrival at the villa
and a familiar face to Tom, 24, whom she split from in December. She had no idea he was doing
Love Island
until he popped up on her TV!
Tom is coupled with former Miss Great Britain Sophie Gradon, 30.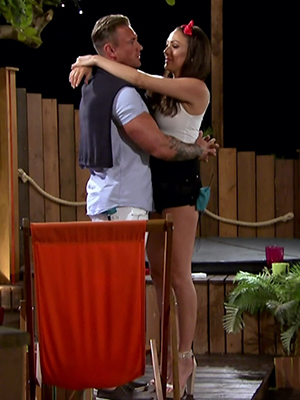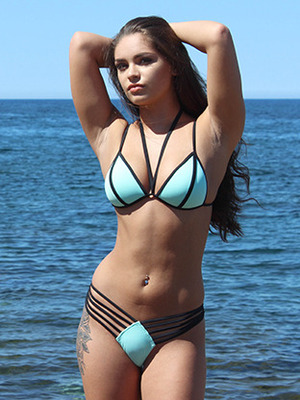 But speaking to
Radio Times
, Oxford-based Emma said: "I think Sophie's lovely. I think she can do better than Tom. She seems genuine - she seems very sweet, very down to earth, very mature… all the things that Tom's not."
Wow.
Emma-Jane didn't stop there, however, going on to say brand their coupling "120 per cent fake", suggesting they've just "settled" for each other rather than having true feelings .
"I think he's very quick to get feelings anyway," she said of Tom. "He sort of deludes himself that after 20 minutes he's in love with someone, but for her, I definitely thinks she's stuck between a rock and a hard place: she doesn't necessarily want to be with Tom, but she doesn't want to be on her own either."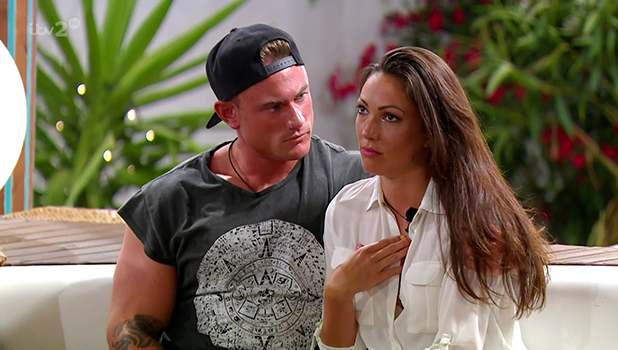 That echoes what
Sophie's said herself, as she told the islanders: "I genuinely don't think he's the one for me".
Tom found that out when the group played a 'Mugged Off' challenge this week, in which private quotes were read out and islanders had to guess who had said what and about which person.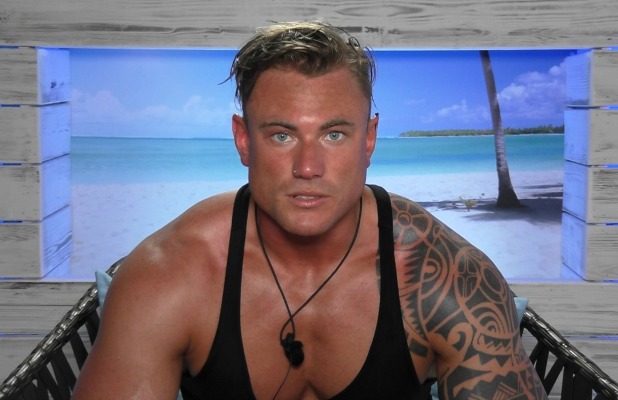 A disappointed Tom retreated to the Beach Hut to clear his head, saying he felt hurt as he's never said anything negative about Sophie. In fact, just the previous night he'd been saying how "proud" he felt of Sophie singing in the Miss Love Island 2016 competition.
"I don't really know what to do. We've literally just got into a good place and then to hear all that just knocks you back," he said.
"I didn't say one bad thing about her, which kind of upsets me. It's very one sided. I don't know where to go from here to be honest. I'm not angry, I'm just a bit upset that's all. It just hurts to hear those things being said about you by the person you care about a lot."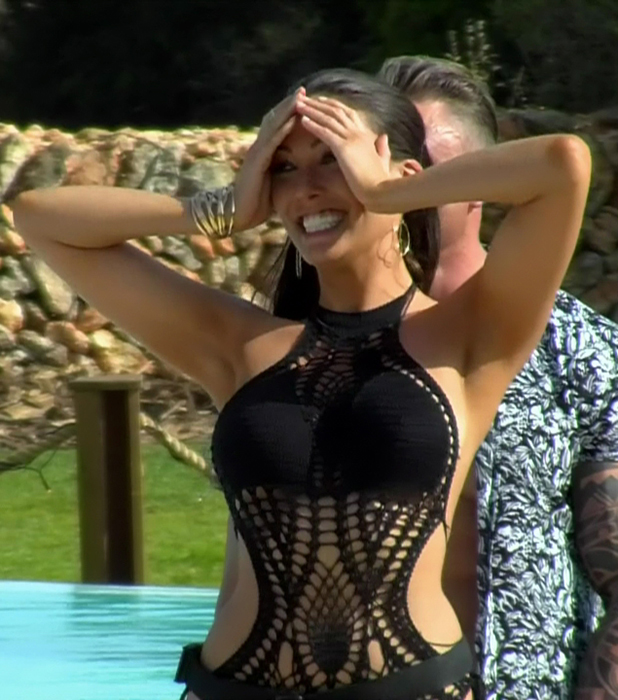 They had made it official last week, after being coupled from the start.
"Since day one, I've been crazy about you. You took me totally by surprise, I didn't expect to come in here and meet someone like you," Tom told Sophie at the time. "I came here and I didn't expect to meet someone like you, I didn't expect to feel like I did. You caught me off guard totally and I'm absolutely crazy about you. I am."
"I'd really like to be able to call you my girlfriend. Will you be?"
"I'd like to call you my boyfriend," she replied.
Love Island
continues 9pm on ITV2.