Big Brother's Charlie Doherty has said she hopes ex-boyfriend Jason Burrill will want to MARRY her if they manage to reconnect in the house.
The former couple are both cooped up in the compound after The Others – including Charlie – were revealed to the main housemates – including Jason – and moved under the same roof.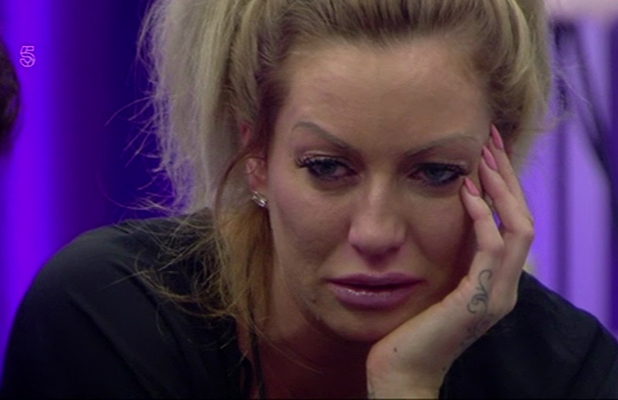 But it's been a tad awkward as Charlie clearly still has feelings for Jason, but he's less enthused about exploring reconciliation while on TV.
He's told her repeatedly that he doesn't want to explore anything while they're in
Big Brother
and has reiterated they are "just friends" and nothing more.
"I feel like I'm treading on egg shells," he tells her in Friday night's episode. "I thought I had been clear. In here I just want to be friends. We are going back to how it used to be and it isn't good. This ain't
Blind Date
, enjoy the experience!"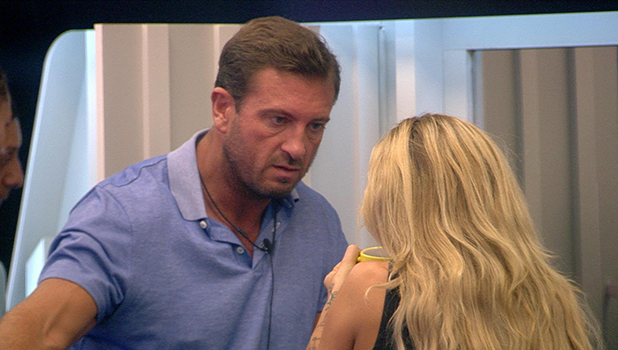 "I do not want people getting involved in our lives," adds Jason. "I'm not f**king repeating anything, I would rather walk, do you understand me!"
Charlie is still hopeful to woo him back. "I'm in here for me...I've been made to look like an idiot on TV…I feel like you have no feelings for me whatsoever. Please stop cause you have no idea how I'm feeling inside…I still don't know where I stand…I just want my boyfriend back"
But again Jason tells her: "I just want us to be friends."
Undeterred, Charlie tells Big Brother in the Diary Room that she's still keeping her fingers crossed that they have a future together… a future that could involve tying the knot.
"I just want to be able to get on really well with him," she says. "I'm not giving up on the fact that I want him back… I think he's right in saying let's spend some time together, let's build a friendship together and see what happens on the outside… and then hopefully he will want to marry me"
Housemate Alex Cannon, though, reckons Charlie should pull back a bit so as not to alienate Jason and lose him forever: "Her main priority now should be to get along with him and not try and get back with him…He's point blank not going to do anything in here…
"She could push him away and never get him back…or have fun, enjoy herself and maybe get him back afterwards"
Big Brother
continues tonight at 9pm on Channel 5.
Fancy winning some GREAT prizes? Check out Reveal Competitions here!