Love Island newbie Emma-Jane Woodham says SHE contacted the show after seeing ex-boyfriend Tom Powell pop up unexpectedly on TV.
Trainee project manager Emma told
Radio Times
she'd split with Tom in December and went on holiday, but they'd been chatting while she was away and made plans to meet up when she was home.
But she got back to the UK, switched on her TV and there he was in the villa!
Eek.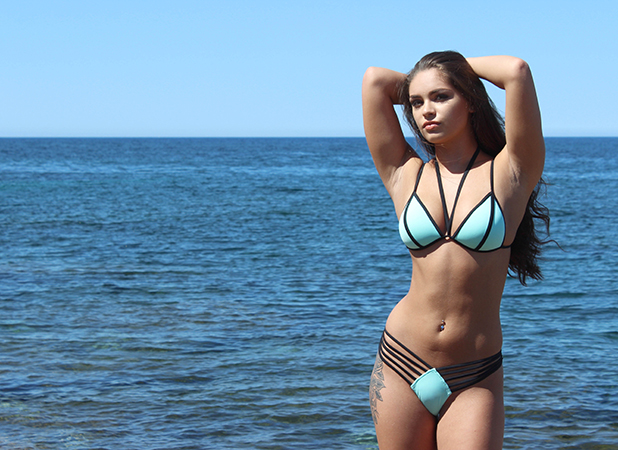 Emma-Jane told the magazine she contacted ITV to get her own place on the show, partly because she has a different story about their break up than the one Tom has been recounting.
We
so
predict fireworks.
"I don't think it was necessary to get back in contact. It just seems like he stuck the knife in my back once and then by getting back in contact with me after four months, wanting to meet up with me, and trying to call me round again to then go on a show like Love island was just a second stab in the back," she said.
"I don't think there was any need for it."
Emma, 19, who is from Oxford reckons
Tom isn't going to be happy to see her,
even stating: I'll eat a bikini if he doesn't hit the roof."
Well, hopefully it won't come to that!
"I think he'll go off at me first then he'll make it his mission to go around all the guys and make sure they're not going to crack on with me. He won't like to see me with another guy, he won't be able to stand that. If he gets annoyed with seeing me and another guy getting close, my answer would be 'How do you think I felt having to see you and Sophie together?"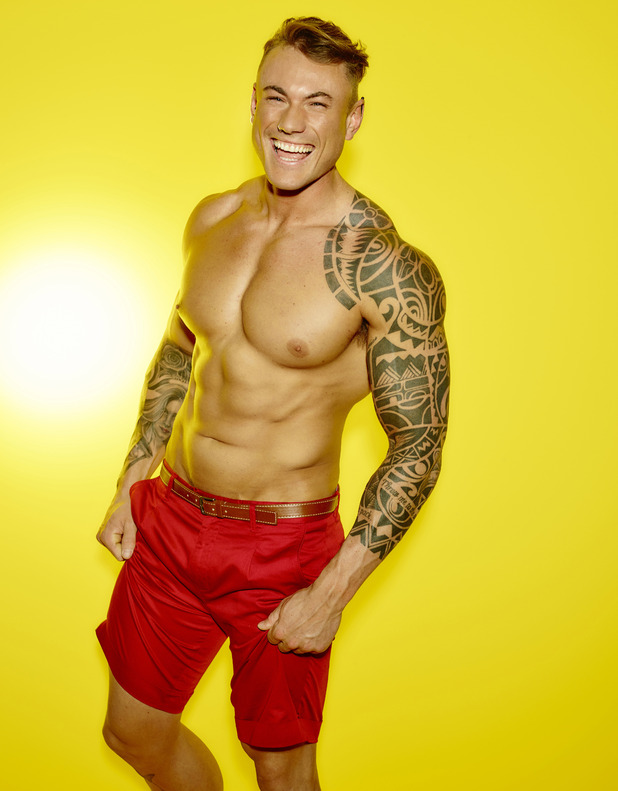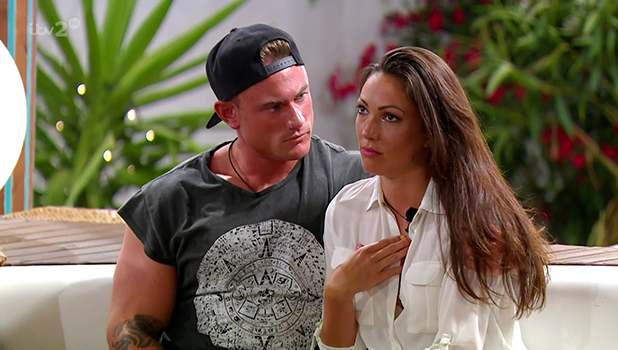 "I don't think I'm like any of the other girls in there," she added. "I do have two very different sides to me. I can be sweet and all soppy but then at the same time I can go crazy if I'm pushed too far. I'll put people in their place."
Tom is
currently coupled with former Miss Great Britain Sophie Gradon
, but their pairing was rocked this week during a game of Mugged Off, where
Tom learned Sophie had stated she wasn't sure if he was the right one for her.
A disappointed Tom told the Beach Hut he felt "hurt" by her comment, as he'd never said anything negative about Sophie, and wasn't quite sure where to go from here.