Ferne McCann reckons her new TV show will be a "funnier, female version" of Top Gear!
The
ex-TOWIE star is hitting the road with Vicky Pattison
, to drive along the beautiful Amalfi coast as part of a new series for ITV's
This Morning
.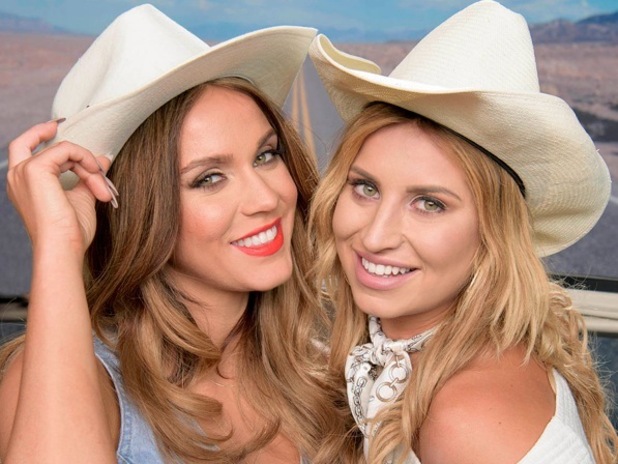 Chatting to
The Sun
, Ferne said: "I don't know too much about cars but I think our show will be a funnier, female version of
Top Gear
.
"We're travelling along the Amalfi coast. We're going to do pizza making. It's going to be great fun."
Ferne and Vicky
became close friends in the I'm A Celebrity… Get Me Out Of Here! jungle
last year and we can't wait to see them reunited on screen again!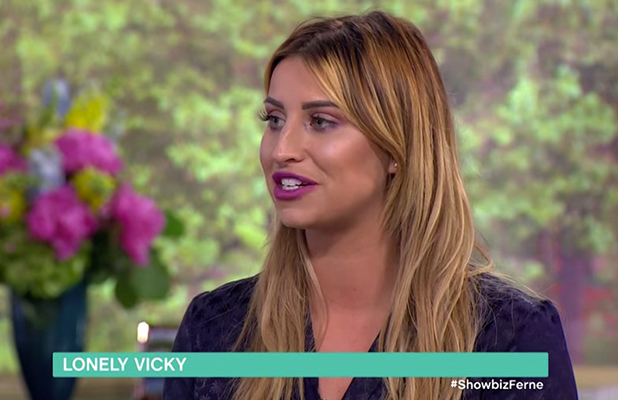 Essex star Ferne will be doing the driving – as Vicky doesn't have her license yet! – and they'll be touring various places along the coast, learning all about the Italian lifestyle, culture and, of course, food!
"I'm so excited about doing this with Vicky, out of everyone in the jungle, she's the one that I've kept in touch with the most," said Ferne. "It's just going to be an amazing trip and I'm such a foodie too, so I feel like you should go to Italy to eat - so they'll be no diet involved!"
Vicky added that it's "the dream" to be teaming up with Ferne on a TV project, saying: "We have been out socially since the jungle, but to join forces again for work is more than we could ask for. I love her to bits and it's going to be such a laugh! I cannot wait to see the Amalfi coast, it's not somewhere I have been before and it's meant to be beautiful... plus I heard that George Clooney lives round there so we will definitely be giving him a knock!"
Fingers crossed for a Vicky-Ferne-George selfie then!