Love Island's Adam Maxted isn't interested in either Tina Stinnes or Liana Isadora Van Riel which has left the other boys wondering if he's making a big mistake…
Adam is currently solo after
partner Zara Holland quit the show at the weekend after her mother fell ill
. With Tina and Liana both single, it seemed like Adam would couple up with one of them.
But it hasn't happened…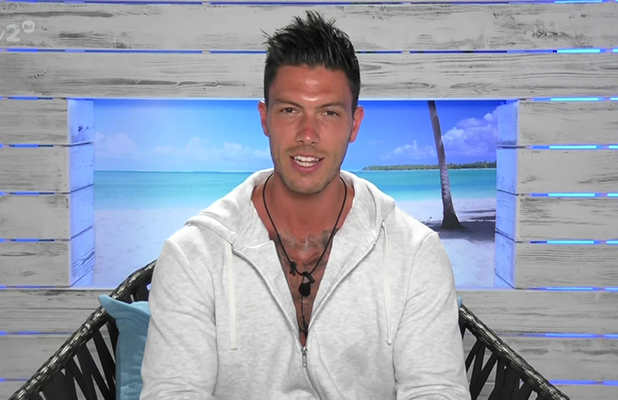 Instead, he's said he hasn't clicked with either... with
Tina calling him "arrogant" for suggesting she makes all the effort
, and
Liana giving him a tongue-lashing after she heard he'd told the boys he would "bang her and still choose Tina."
"I feel like I'm done with those two," he said last night. "I'd rather watch paint dry than speak to those two girls. I couldn't be assed."
"I'm really just not that interested in Tina or Liana. I've got to be true to myself and say there's no one that I'm really interested in here. I'm not bothered with any of the birds. I've been a bit of a lone wolf in here throughout my journey. I haven't really hit it off with any of the girls that have come in. It leaves me in a vulnerable position. But it is what is and some people may take it wrong, I just take it as bad luck."
The boys, however, are pretty "baffled" that Adam isn't using his position of power to his advantage and worry about the repercussions.
Scott Thomas said last night: "What the f**k is going on with Adam? I'm baffled. It's like he's thrown in the towel. He's got two birds there, he's in a position of power and he's wasting it."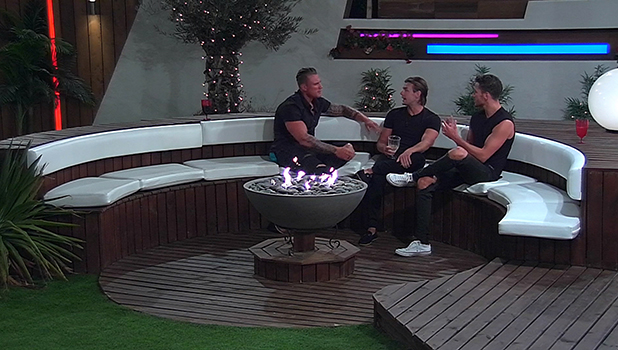 Nathan Massey intervened to say perhaps Adam isn't interested in either girl, but Scott replied: "He's not clicked with either of them and I think he's just thought 'I'm not an option to them' and I'm not going to pursue it."
Tom Powell added: "He's come in here, he hasn't kissed anyone, hasn't put the moves on anyone. He's such an awesome dude but if I was him I'd be grafting, making sure they both wanted you. But he's said, let them graft me; that's the wrong way to go about it, if you want a bird in here You need to work."
"He's been way too laid back," agreed Nathan.
"I think he's got to be careful," said Scott, "because if he doesn't up his game he's going to be left in the shadows."
Love Island
continues 9pm on ITV2.
Fancy winning some GREAT prizes? Check out Reveal Competitions here!