Katie Price today slammed mothers who post breastfeeding selfies online, insisting that she "doesn't want to see" the snaps.
Katie, a mother-of-five who found fame as a glamour model, spoke out against the trend while appearing on
Loose Women
.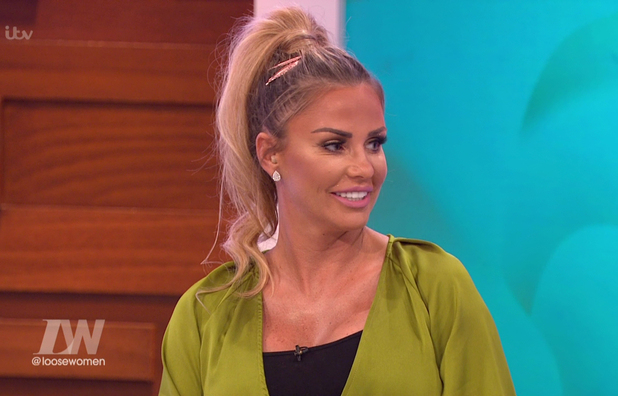 The subject arose while the panel were discussing women who post pictures of their baby bumps on social media, which
is
something Katie has done in the past.
She said: "I don't like breastfeeding selfies. I don't agree with people putting up pictures of themselves breastfeeding.
"I don't want to see that, like people probably won't want to see my selfies, my boobs and this and that."
Elaborating further, Katie appeared to also criticise breastfeeding in public, saying: "I know it's a natural thing, but I don't want to eat my dinner seeing a woman's boob out."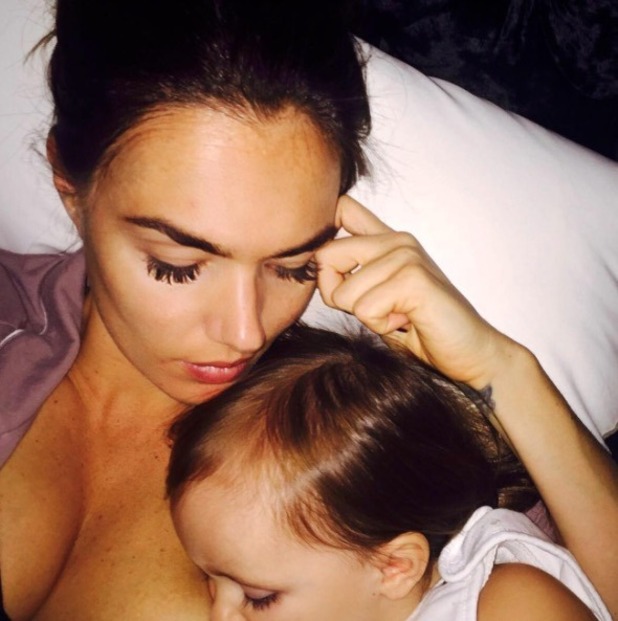 While some people were quick to agree with Katie, her comments haven't gone down too well with members of the breastfeeding society.
One critic tweeted: "Can't believe a mother of 5 can say she thinks breastfeeding in public is wrong." Another added: "I love
Katie price
but that comment was a bit ignorant."
Showing support, one fan said: "Not gonna lie. I agree with @MissKatiePrice about the breastfeeding photos or all out in public when you're eating a meal."
Katie's comments came a week after Tamara Ecclestone appeared on
Loose Women
and defended her decision to tweet pictures of her breastfeeding daughter Sophia.