Big Brother's Natalie Rowe continues to wind up her fellow housemates tonight after returning to the house following her formal warning.
Last night, viewers watched as a huge row erupted over wine between Natalie and Laura Carter and it resulted in the former dominatrix being banished to the spare room.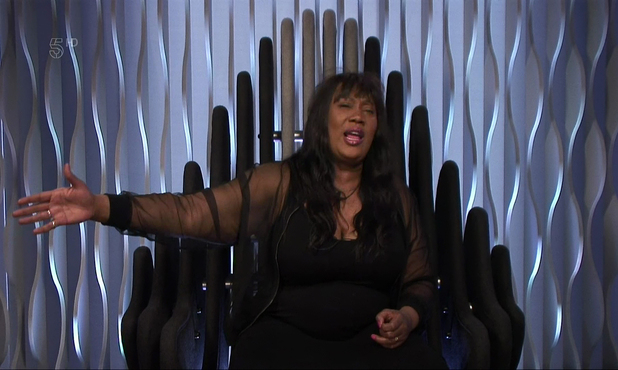 However, Natalie has now returned to the main house and it appears her night away failed to calm her down...or urged her to apologise.
In scenes that will air tonight (23 June), Natalie makes her comeback, declaring: "Guess whose back! I had a very good night's sleep, thanks!"
The topic of conversation soon turns to her bust-up with Laura, with Natalie telling Alex Cannon: "It's really hard to come back in here cause who wants to come back into this hostile environment?
"First of all I would never share somebody else's spit that I don't know, I wouldn't even let somebody drink from my own bottle…Why is she [Laura] making up stories that I have poured her drink into my glass."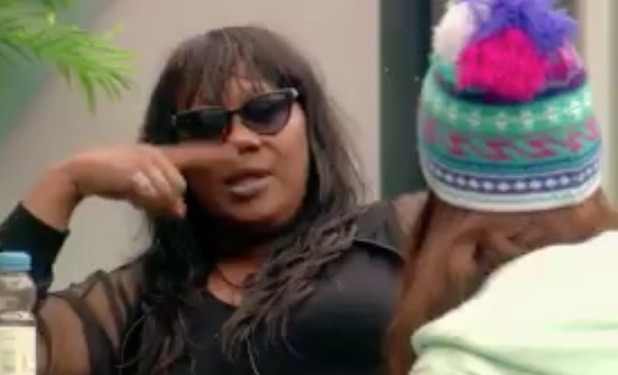 Natalie then confronts Laura: "You made that up, totally. I don't even share lipstick, I would never pour your drink into my glass," she rants.
"You took the bottle of wine and you poured it out for you, your sidekick [Evelyn] and Ryan. You're a b*tch, so we're done. Bye, bye! You mean nothing to me I don't have to talk to you."
Exasperated, Laura tells her fellow housemates: "I find that woman just absolutely intolerable. How f***ing rude! I don't like nastiness at all."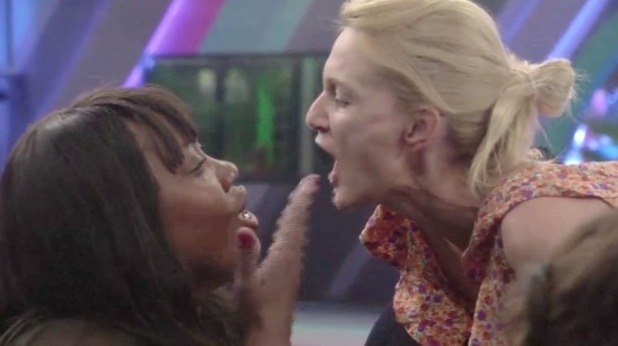 Meanwhile, Natalie also manages to get Jayne Connery seriously riled - so much so, that Jayne is soon summoned to the Diary Room herself.
Tempers flare when Jayne sticks up for Hughie Maughan after it is revealed he spoke about Lateysha Grace behind her back.
After hearing Natalie make a comment about her, Jayne gets up in her face and asks: "What did you say?" Natalie replies: Get out of my face…wh*re."
Clearly furious, Jayne warns: "I'll annihilate you outside…takes one to know one."
Wow.
Big Brother
continues tonight at 9pm on Channel 5.
Watch a preview of tonight's show here:
Fancy a preview of tonight's show? Told you it was a tasty one! Don't miss the full story at 9pm, @channel5_tv #BBUKhttps://t.co/8B6VtALTxI

— Big Brother UK (@bbuk) June 23, 2016