Love Island's Terry Walsh has questioned his future with Malin Andersson and decided to STAY in the villa without her.
Earlier today, we revealed how
Terry was considering leaving the show
after girlfriend of just over a fortnight Malin was dumped.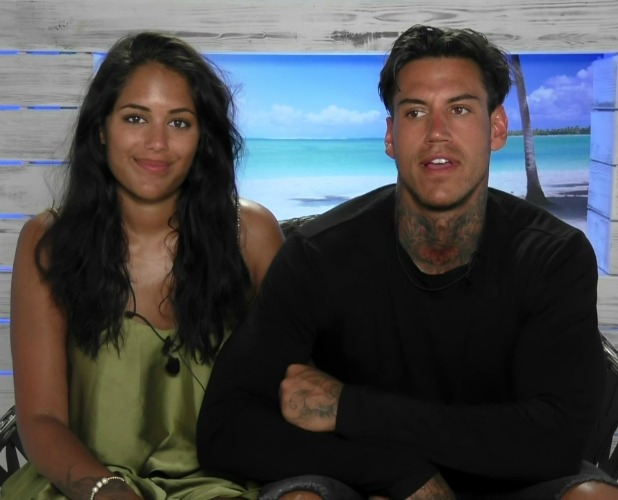 However, after a heart-to-heart with his fellow islanders, Terry has decided his future with Malin isn't guaranteed - so is staying put.
In scenes that will air on ITV2 this evening, Terry admits: "I just never thought I'd be in this position. It's a difficult one, because I can't guarantee I'm even going to be with Malin in a month's time."
He adds: "I can't say I'm in love with Malin, I've only been dating her for two and a half weeks. I know I've got feelings for her, but…"
Earlier today,
Malin confirmed Terry's decision to stay put
, despite him vowing to leave after she was dumped on Wednesday night.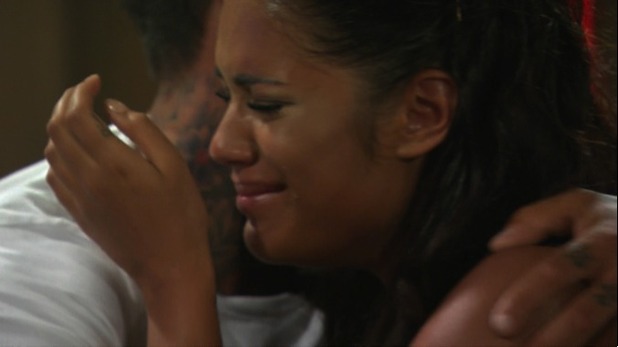 Speaking to
Radio Times
, she revealed: "This is the thing, as soon as my name was called out he was like 'I'm coming with you 100 per cent, I wanna come with you, there's no point in being here…' then he had chats earlier today about it and he said he's going to stay. But it's nothing to do with me, it's to finish off his experience there and try and win it for me and him."
It appears Terry's decision not to walk and follow Malin is one
all
of his fellow islanders agree with.
Reflecting on Terry's predicament, Scott Thomas frankly says this evening: "I can see it in Terry's eyes that he wants to stay. But he knows that the 'nice' thing to do is go and follow Malin out.
"I've said to him, 'That might be the nice thing to do, but it might not be the right thing to do'."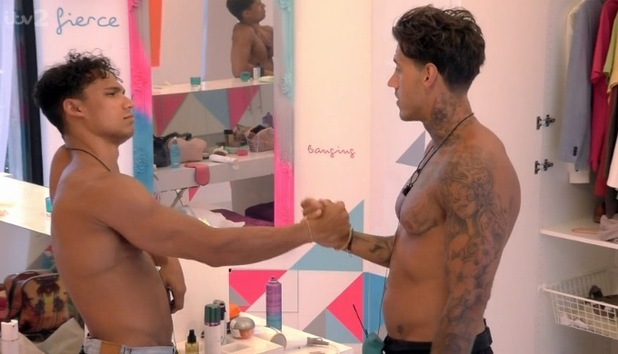 Meanwhile, despite mourning the departure of her pal, Olivia Buckland also believes Terry was right to stay in the villa with his pals.
Speaking to the girls, she says: "He doesn't have to crack on with anyone - he can just stay with his mates and enjoy it. I think he should at least try, and enjoy it with the boys.
"It sounds so horrible to say, but [Malin] needs to think of him too. As much as I'd want Alex to leave with me, I wouldn't let him. And if you trust him, he won't crack on with another bird. If he does, then thank god, you got out of that one. There's no loss. It's an extended
Love Island
test."
Love Island
continues tonight at 9pm on ITV2.