Miss Great Britain Organisation has hit back at Love Island star Zara Holland's claims there was no agreement she shouldn't have sex on TV.
Zara, 20, was stripped of her Miss Great Britain title last week after
bedding fellow islander Alex Bowen
on the ITV2 show, with bosses saying they could no longer promote her as a positive role model.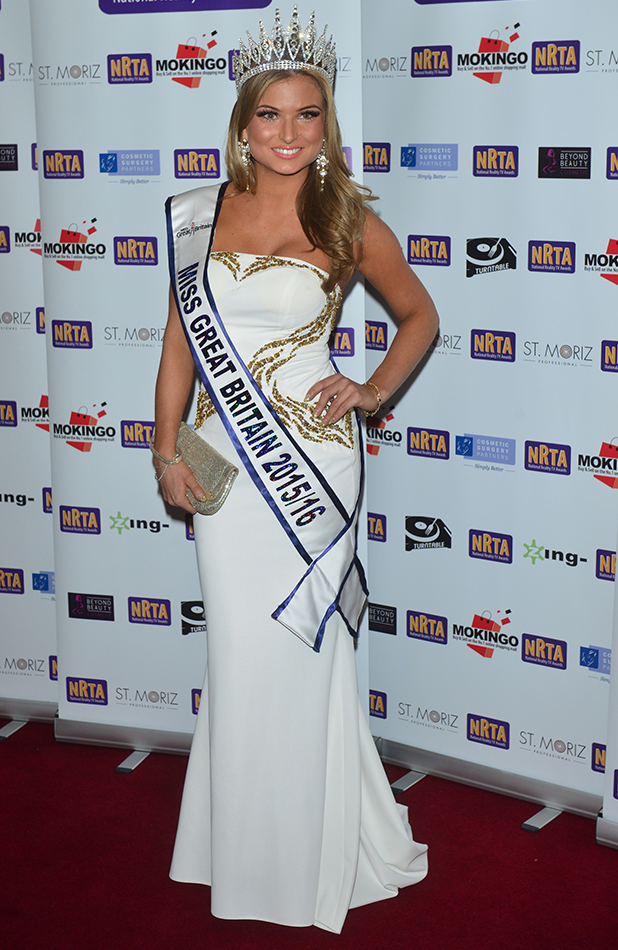 At the time, pageant organisers said an
agreement had been in place with Zara who had promised not to have sex on TV
. But, since leaving the villa,
Zara has denied this, saying all she received was a "written letter of permission"
that she could do Love Island, with no information on whether or not she could have sex.
She said on ITV's Lorraine today: "They never said to me I couldn't have sex on TV. They gave a written permission and in that it never said anything."
Zara also claimed nobody from Miss Great Britain had been in touch with her yet, telling
Reveal
earlier today: "I do want to sit down with them at some point because I felt like we had such a strong bond. I never expected any of this to happen. I haven't spoken to them yet. At some point in the future we need to talk as I need to understand from them properly how everything came around."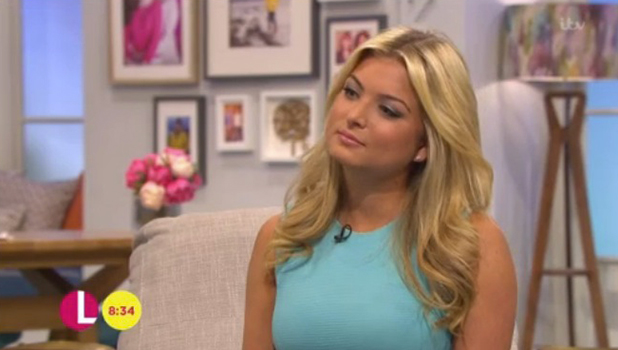 In a statement to
Reveal
, a representative for Miss Great Britain responded to Zara's claims about the 'written permission letter' and their alleged lack of contact, refuting both.

The rep said Zara had signed two contracts with them: an initial finalists' agreement, outlining responsibilities of the contest, and then a winner's agreement, which "reinforced" the first contract and "went into further detail on the work front."
"With regards to the 'written letter of permission', this was a letter written directly to the producers of Love Island and not Zara and this was to simply state that they could use the title/brand Miss Great Britain within the programme," said a rep.
"Zara did not receive a 'letter of permission' personally, we verbally agreed her inclusion and the fact that she would not engage in any sexual activity on the show."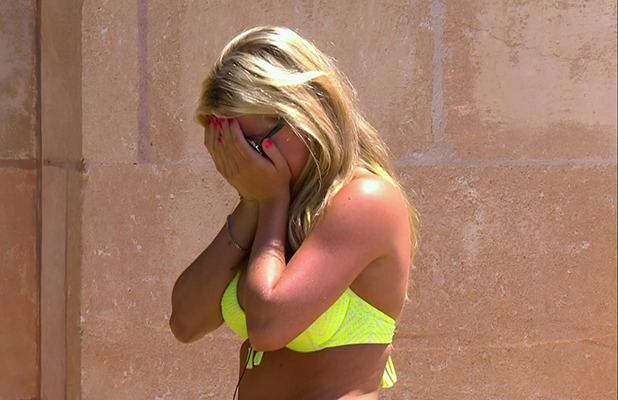 The spokesperson told
Reveal
the agreement had been "verbal" because Zara had to fly out to film Love Island sooner than initially expected.
"This was a verbal agreement, as once she was selected we had a few weeks before she was going to fly out, however it was apparently leaked to the press and Zara had to fly out straight [away], her phone was taken from her and we had no contact with her for the whole show."
The statement said Miss Great Britain bosses regretted not being able to inform Zara themselves about her dethroning, but stood by their decision.
"We stand by our decision though, and are genuinely disappointed that Zara has not been able to hold her hands up and say, 'I really appreciate all the support I've received, but I knew there would be consequences and Miss Great Britain have had to make this decision,'" they said. "Instead we feel Zara is using the situation to create as much publicity as she can for herself."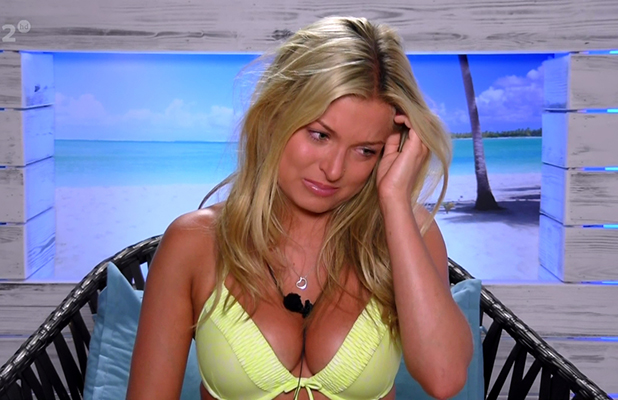 The statement concluded: "We have tried to call Zara since she returned from the villa and left an answer phone message, she has not taken [our] call or returned it. So again we were disappointed to read in recent interviews that she has not heard from us. We have tried to support Zara every step of the way, but we are upset at her behaviour throughout all of this."
"We are not a big corporate conglomerate as some people think, but two 30-something mums running the whole of Miss GB, who have been in the pageant industry for over a decade and have supported Zara every step of the way," it added. "She's now used her actions to turn on the very people who have been there for her and given her this platform in the first place and shows no remorse."
Zara said during a TV appearance today that she "made the biggest mistake of [her] life" on
Love Island
.
"I'm not making an excuse because I know I'm my own person and I made that decision and it literally was in the moment and it was the biggest mistake of my life," she said.
"If I could go back in time and change it I would, because I never wanted to lose my Miss Great Britain title, ever."