Zara Holland is throwing her support behind Cara de la Hoyde and Nathan Massey to win Love Island.
The former Miss Great Britain told
Reveal
she'd love for anyone in the villa to pick up the prize, but she has a soft spot for couple Cara and Nathan.
"I'd pick Cara and Nathan as they just clicked since day one and bounce off each other. Both are wonderful and I'd love them to have a future together," she said.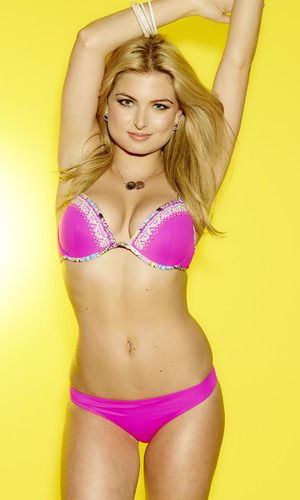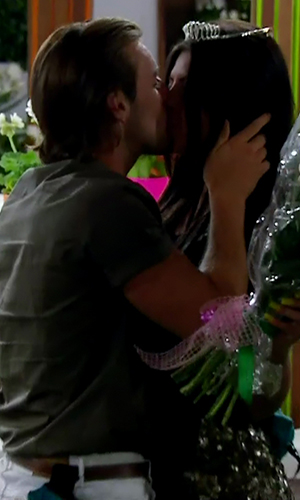 Zara's time in the villa was cut short when she chose to leave voluntarily after
hearing her mother had been hospitalised in the UK.
She admitted being devastated to say goodbye, but family was more important.
Thankfully, she told us her mum is on the mend,
We couldn't help asking, did Zara think she could have won if she'd stayed? "Oh, I don't know!" she laughed. "I guess I was the unlucky one in there that it never really worked out in a couple."
Zara's exit from
Love Island
came two days after she was
dethroned as Miss Great Britain 2015/16
, after pageant bosses said her decision to have sex with Alex Bowen meant they could no longer promote her as a positive role model.
Not everyone agreed with that decision, however, including
Love Island host Caroline Flack who tweeted
: "Feel even more sorry for Zara now she's been decrowned. She's a very sweet girl. What even is 'Miss GB'? Are we living in the dark ages?"
A petition, set up by Dell Bennett, has gained more than 19,000 signatures, requesting that Zara's title be reinstated.
"That petition has been amazing," Zara told us. "I can't thank the woman from Newcastle enough, Dell Bennett, that set it up. The support in general… I can't stop thanking the public! It makes me feel very humble."
Love Island
continues 9pm on ITV2.