Are Love Island's Cara De La Hoyde and Nathan Massey on the rocks?!
We hope not!
But in scenes to air tonight, we'll see Cara telling her other half: "Obviously I'm not good for you then, so don't be with me."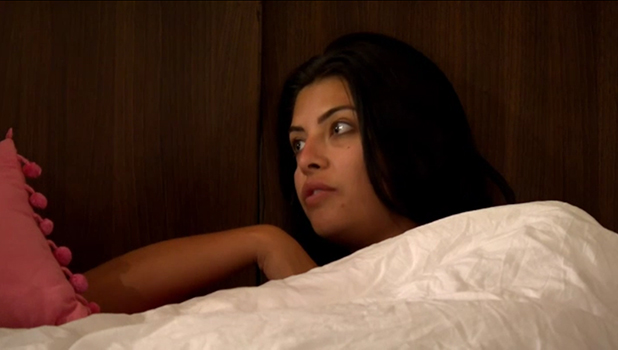 Yikes. So, what happened?
Well, it seems Cara's annoyed that Nathan hasn't been more sympathetic towards her following Malin Andersson's dumping. She accuses him of not even checking to see if she's okay after seeing her cry saying goodbye to Malin.
Malin was dumped last night in the latest public vote.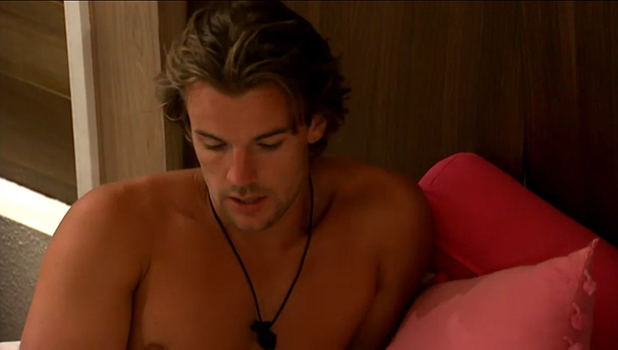 Lying in bed with Nathan, she tells him: "My best friend has gone and I've sat all night on my own waiting for you to come over and give me a hug and go, 'Are you alright, Cara?'
"All night that's what I wanted. When we were in the living room, all of us saying goodbye to Ma, and I was devastated, crying, you didn't even come up to me and give me a hug or go, 'Cara, are you alright?' You didn't do that.
"I can't for the life of me work out, if you care about someone and they're crying, see they're hurting, then why wouldn't you take two seconds to go up to them and find out if they're okay? I want someone to look after me a bit Nath. Your priority is everyone else and not me."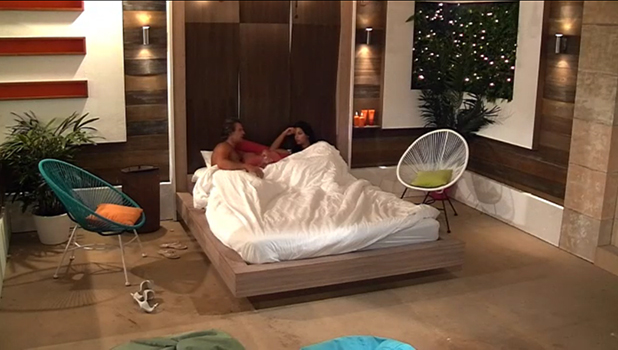 But Nathan replies by saying he's feeling frustrated around Cara right now, accusing her of putting him down or disagreeing with him all the time.
"Every time I'm around you at the minute, all you do is mug me off," says Nathan. "If I make everyone laugh then you bite and say 'Ugh, that wasn't even funny.' It winds me up."
"I just feel a bit like I'm walking on eggshells," he adds in private. "Every little thing I do at the minute is upsetting her. It's pretty hard."
Cara replies: "Obviously I'm not good for you then, so don't be with me."
"That's such a silly little answer," says Nathan. "You're so insecure Cara, you really are. It's shocked me. When I first met you I thought you were so strong and independent, but you ain't."
"When I first met you, you put a guard up and I didn't expect it. I'm not mugging you off, but I thought you were a lot stronger than what you are," he continues. "I'm going to be the bigger man, I apologise. I should have come up to you and see if you was alright."
But he adds: "Talking to you is like hitting my head against a brick wall. You're a f**king nightmare."
We'll find out what exactly is going on when
Love Island
continues tonight at 9pm on ITV2.
We can't wait!