Love Island's Terry Walsh has said he feels like the ground has been "ripped out" from beneath his feet following Malin Andersson's dumping.
Make-up artist
Malin was eliminated from the villa
on Wednesday evening (22 June), leaving Terry with a difficult decision: follow her and leave or stay without her?
In scenes to air tonight, as previewed on the show's official app, we'll see Terry saying: "I won't win on my own, will I? Malin is the one I want to be with and I just feel like it's been ripped from beneath my feet, to be honest with you."
Terry confides in the guys that he's confused, leaving Nathan Massey to tell him: "In the worst case scenario you will see Malin in three weeks, maybe sooner."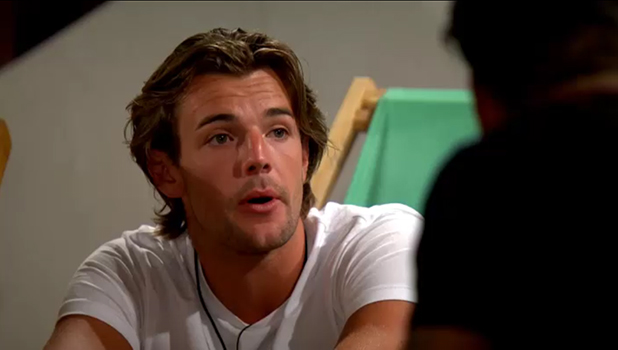 Tom Powell adds: "When it comes down to it, it's your decision and we can't influence you."
A confused Terry says he's battling with his feelings because he wants to be with Malin, but equally doesn't want to miss out on fun with the boys.
"I just know I'll be looking in from the outside and saying, 'I wish I was with the boys'," said Terry. "I love every one of you which makes it so much harder. I'm not just leaving for her, I'm leaving you boys for her."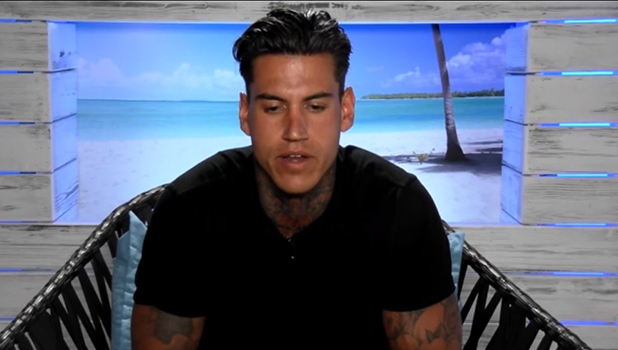 After Malin was dumped on Wednesday evening, Terry immediately vowed to leave with her, saying: "100 per cent, I'm not gonna stay here am I? I'm not gonna stay without you."
But Malin has since told
RadioTimes
that
Terry decided to stay.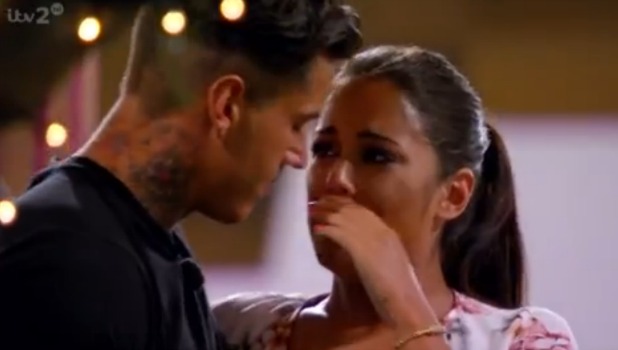 "This is the thing, as soon as my name was called out he was like 'I'm coming with you 100 per cent, I wanna come with you, there's no point in being here…' then he had chats earlier today about it and he said he's going to stay. But it's nothing to do with me, it's to finish off his experience there and try and win it for me and him," she explained.
"He's such a big character in there, he gives good advice etc. It would have been a waste. There's only two weeks left, I've got to be encouraging, but I did feel a bit like 'Oh…'"
Previously,
Rykard Jenkins chose to leave the villa after love interest Rachel Fenton was eliminated.
Love Island
continues 9pm on ITV2.