TOWIE star Jon Clark has said he's backing model Zara Holland to return to Love Island and perhaps even win!
Essex star Jon – who appeared on the first series of the rebooted
Love Island
- told
The Sun
he is hopeful Zara would give the ITV2 show another chance.
She
left after learning her mother had been taken ill
, just two days after being
stripped of her Miss Great Britain title for having sex with Alex Bowen
in the villa.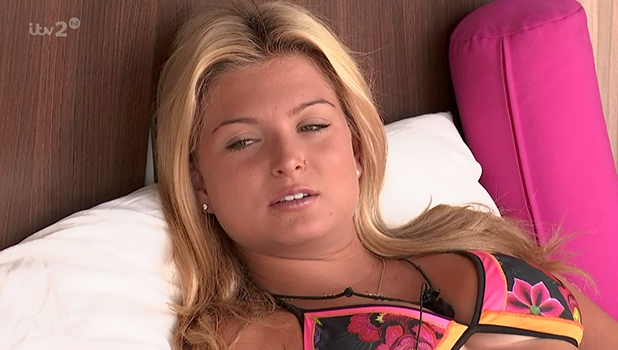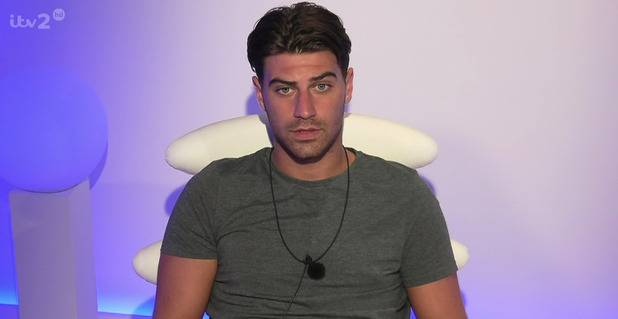 Jon said: "She is supposed to be a role model and I completely get that. She's a genuine girl, bless her, and I'd like to see her go back in. I think she'd have a really good chance of winning it."
"The most important thing is that her mum is okay," added Jon, who finished runner-up with now ex-fiancee Hannah Elizabeth last year.
"But also I am keeping my fingers crossed that she goes back."
Zara, 20, admitted she was gutted to have left the show early, but it was more important to be with her mum Cheryl, who had been taken to hospital. She's since told fans her mother is on the mend.
Her exit came after she was
dethroned by Miss Great Britain Organisation
, who said they could no longer promote her as a positive role model.
She's now told ITV's
Lorraine
: "It was in the moment and I made the biggest mistake of my life. It's horrible. I was in the moment, in the hideaway and I'd had a few glasses of champagne – I'm not blaming it on that.
"Earlier in the day, we had a challenge where the new boys got to rate everyone in order of the hottest girl and how much banter. I was the fourth fittest girl and apparently had no banter. You start to think, 'Oh God, am I really boring and am I not pretty?' Everything that day contributed to it.
"I'm not making an excuse as I'm my own person and I made that decision. It was the biggest mistake of my life and if I could go back in time and change it, I would, because I never wanted to lose my title."