So, Scotty T seems pretty please Malin Andersson has been voted off Love Island…
The
Geordie Shore
was among viewers who watched
make-up artist Malin being named as the fifth dumpee
of the series in a shock elimination.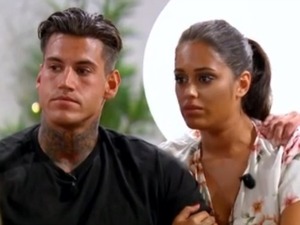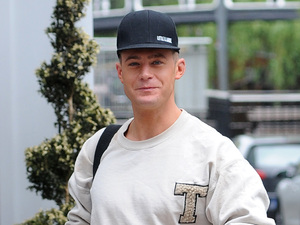 Reacting, cheeky
Geordie Shore
star Scotty quipped: "After the UK voting Malin out I can honestly say I trust the UK to make the right decision on the Brexit tomorrow #LoveIsland."
He then added that the combination of Euro 2016 results and Malin's exit had meant a pretty perfect day… it was just lacking one thing!
"What A day.. Ireland through Iceland through Malin booted of of Love island All I need is a threesome tonight and I'm sorted! (sic)."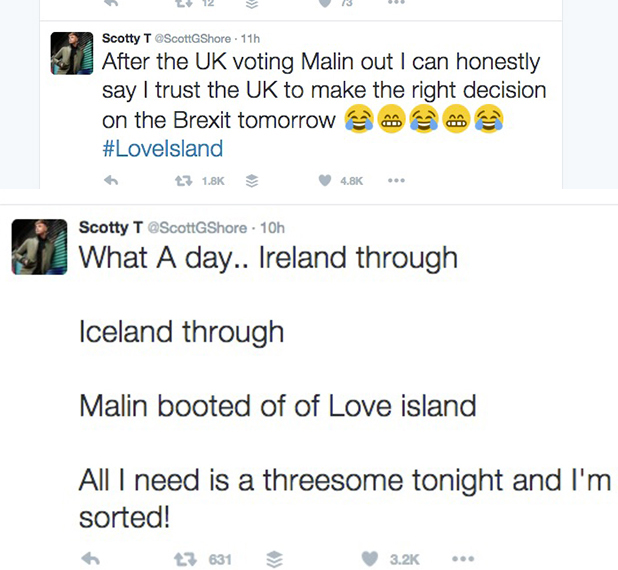 Scotty had earlier branded Malin a "rat" after viewers saw
Olivia Buckland confront her about blabbing secrets
. Olivia was upset to learn Malin had told partner Terry Walsh and Nathan Massey about Olivia bedding Rykard Jenkins.
"I'm annoyed with Malin," she rages. "That's trust. I told Cara and Ma about Ry before anyone knew and I said, 'Please don't tell anyone, you've got to keep it between us' and she went and told Tel and Nathan. That's not cool man; don't tell people things I've told you not to tell people. I know I'm really close to Tel and Nath, but it's not her place. I'll be careful with my mouth now."
Malin told her she'd only let Terry and Nathan in on what happened because they noticed she looked shocked after finding out: "As soon as you left, Nathan and Tel came over and my face was [shocked]. They were like, 'what, what, what'? and that was it. And I knew that they wouldn't tell anybody and they didn't."
Make-up artist
Malin was dumped on Wednesday night's (22 June) episode,
much to the shock of the villa. She was in the bottom three of the public vote with Liana Isadora Van Riel and Tina Stinnes.
Terry immediately vowed he would be leaving too, but
Malin's since said Tel decided to stay in the villa.
Love Island
airs on ITV2.